Hello and a warm welcome back to Love for Somerset Stories led by me, Elizabeth aka Lizzie Somerset Blogger.
In the second series we'll be returning to our format of quick fire Q&A with members of our community over on Instagram.  You may recall, the idea is to give you a sneak peak behind the photos we feature to the photographer who snap them.  Tell their story and give context to the features we share on our Instagram page.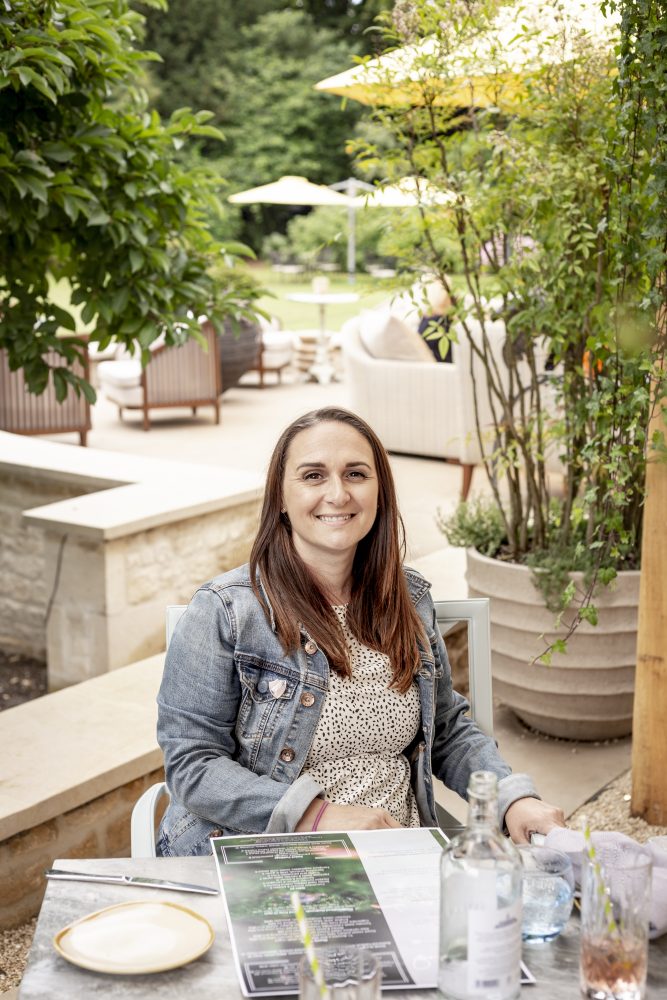 Behind each photo is a creative who spend many an hour planning, travelling, setting up, snapping, packing down and the work isn't over yet!  As a blogger I know only too well, there's still uploading, editing and other work to complete before the image hits our screens to swoon over.  Magic takes time and effort as every creative knows.
Here at LFS, we want to give our kudos to our wonderful community of photographers, introduce them to a new audience and satisfy our own need to know the story behind the Instagram feed. too!!
INTRODUCING ANNALISE MAY OF @ANNALISEMAYBATH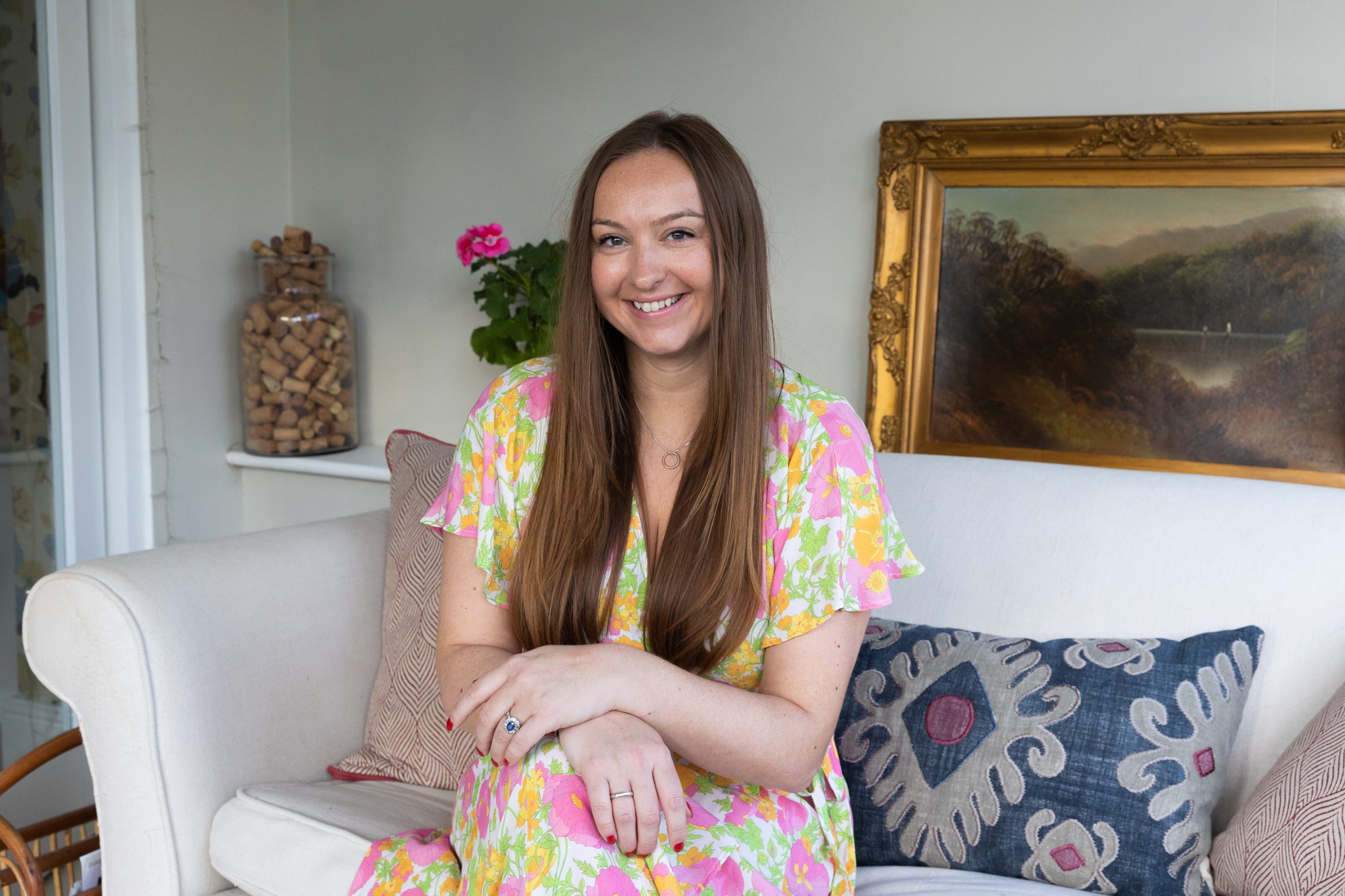 Today I'm excited to introduce you to the incredible Annalise who has not 1, but 5 successful Instagram accounts!!  All as swoon worthy as the next and covering everything from home, food, art, pretty doors and absolutely stunning Bath.  We know her best at LFS as @annalisemaybath and it's this account we regularly interact with, as you'll see Annalise's perspective of Bath's architecture is stunning.
Annalise welcome to LFS Stories! For the benefit of everyone here, tell us what your name is and where you grew up…
Hi, I'm Annalise. I grew up in Crouch End, North London. I've always lived in London until a few years I moved to Bath to live with my now husband, Pete. I've always loved the architecture and history of Bath, it's a beautiful place to live and the dream to photograph (when there are less tourists about!).
Last year I launched my own business @wallflowerartgallery selling vintage and contemporary art via an online etsy shop.  It's one of the reasons I'm pursuing my passion for photography – I photograph the paintings and promote them on instagram
You mentioned photographing the paintings you sell on Etsy, is that how you got into photography?
For as long as I can remember I have always been interested in photography. As a child I always had a camera and was often putting in films to get developed – it was such a wait to get them back and you never quite knew what to expect.  Its quite hard to imagine not using a preview screen these days!
In more recent years, I was taking pictures on my phone – frequently running out of memory space! I then got into Instagram for editing my pictures and then more recently onto Lightroom.  I love editing and I am always trying to learn and refine my style and skills. Editing is where the magic happens I think!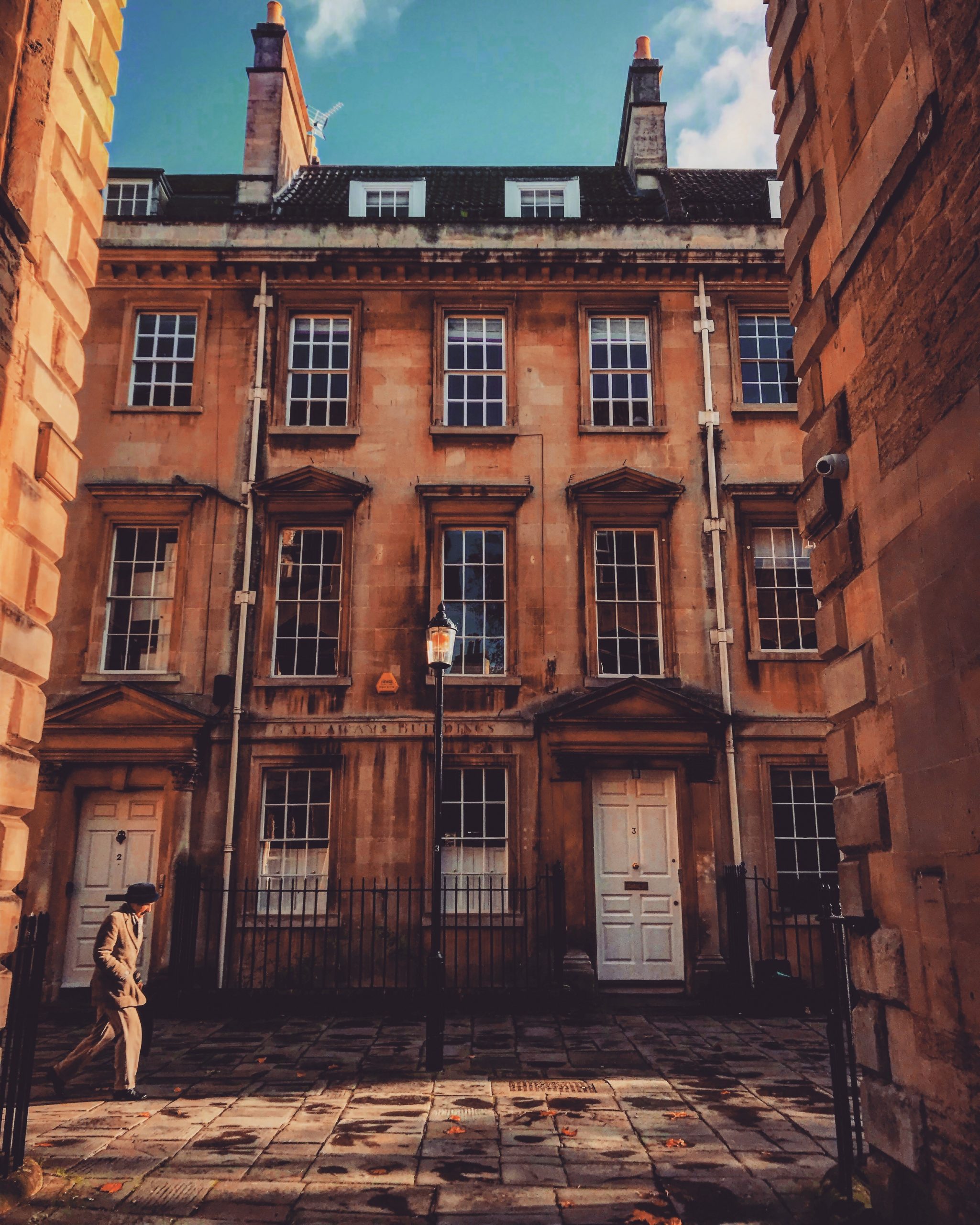 What camera do you use?
Last month I purchased my first 'proper' camera and I now use a Canon R which is so exciting. I had thought about getting a camera over the last couple of years and was unsure due to both the expense and the way in which I photograph. I like to shoot on the go, quickly stopping to get my shot whether that be a pretty door or a street in Bath etc. One day I was bored on a very long train journey and I started an instagram for doors @prettydoorsofbritain and it has been so incredibly popular – it's amazing to think how many people love pictures of a pretty door!
It was launching my business that gave me the push to go for it as marketing is such an important aspect of growing a small business. I decided that it was time to make the leap and invest in a camera to follow my passion. I asked around with photographer friends and in the @igersbath community for advice on getting a camera as it can be quite daunting to start out knowing which lenses and kit pieces to invest in.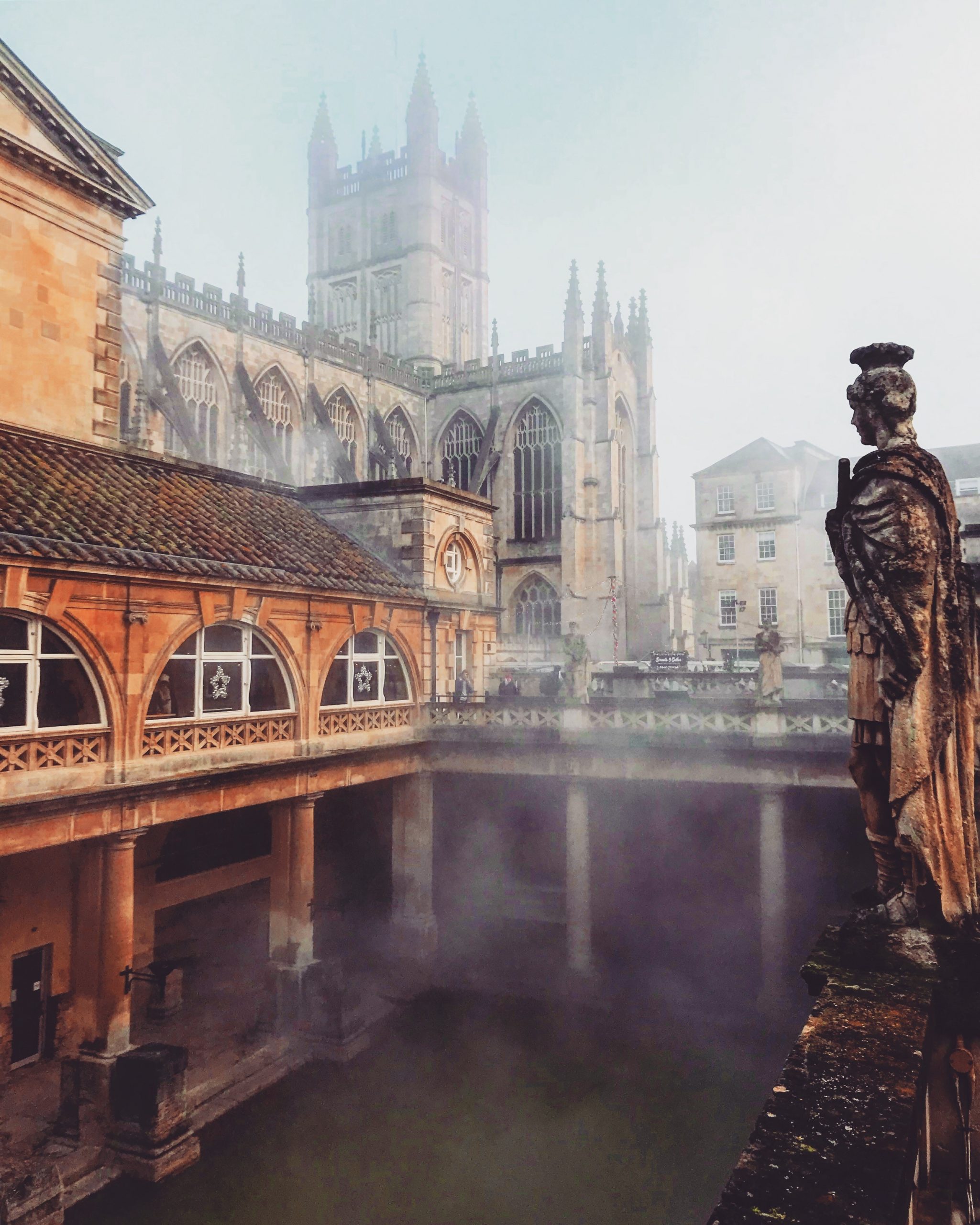 What do you love most about photography?
I love capturing a scene that can be remembered and enjoyed again. It's so valuable to have something to look back on, for my own inspiration or to help inspire others. It's a creative way to express myself, it's relaxing to create something beautiful. I'm a very visual person so I often find seeing other people's pictures inspire me, whether that be to visit a new place or try a new recipe.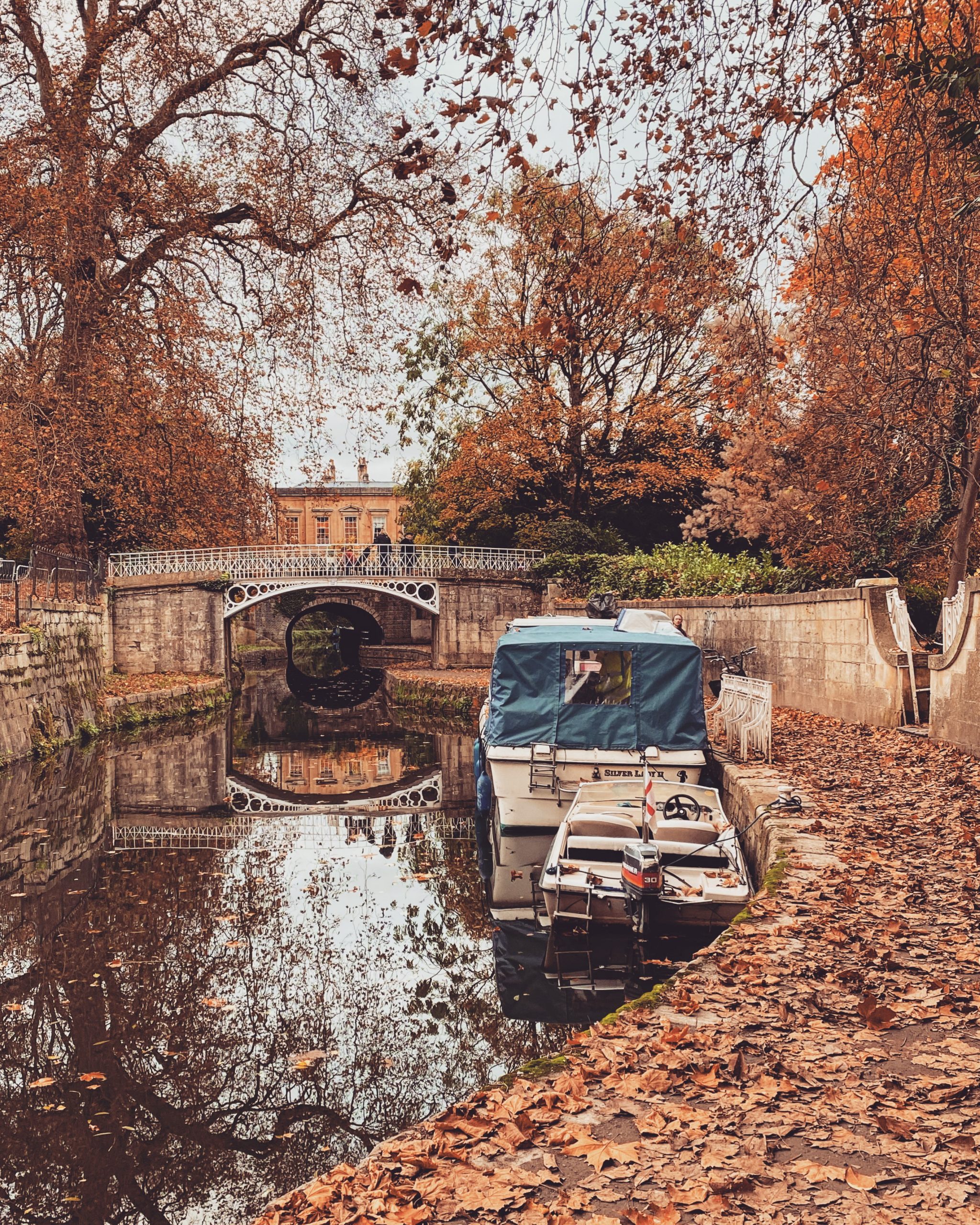 Do you have a style of photography?
I think my style of photography is continually evolving. At the moment I like to shoot architecture, homes & interiors, flowers and food.  I love vignettes and up close shots.  I love to see the pops of colours, textures up close.  My editing style brings in softness and vibrance. I like warmth and colour pops and I prefer lower exposure to brightness.
While getting more into street/architecture photography I learnt that people add interest.  Once I realised this it was so much easier to get shooting and embracing this rather than always waiting for an empty scene. I find people often comment on my pictures saying how quiet a place looks, it's often really quite the opposite but you have to pick your moments and be patient!
Now I have a new camera I can work on my style. I'm not keen on overly edited pictures, I think its great to edit pictures to enhance their beauty but I'm not interested in adding in fake skies etc, I want them to look somewhat natural.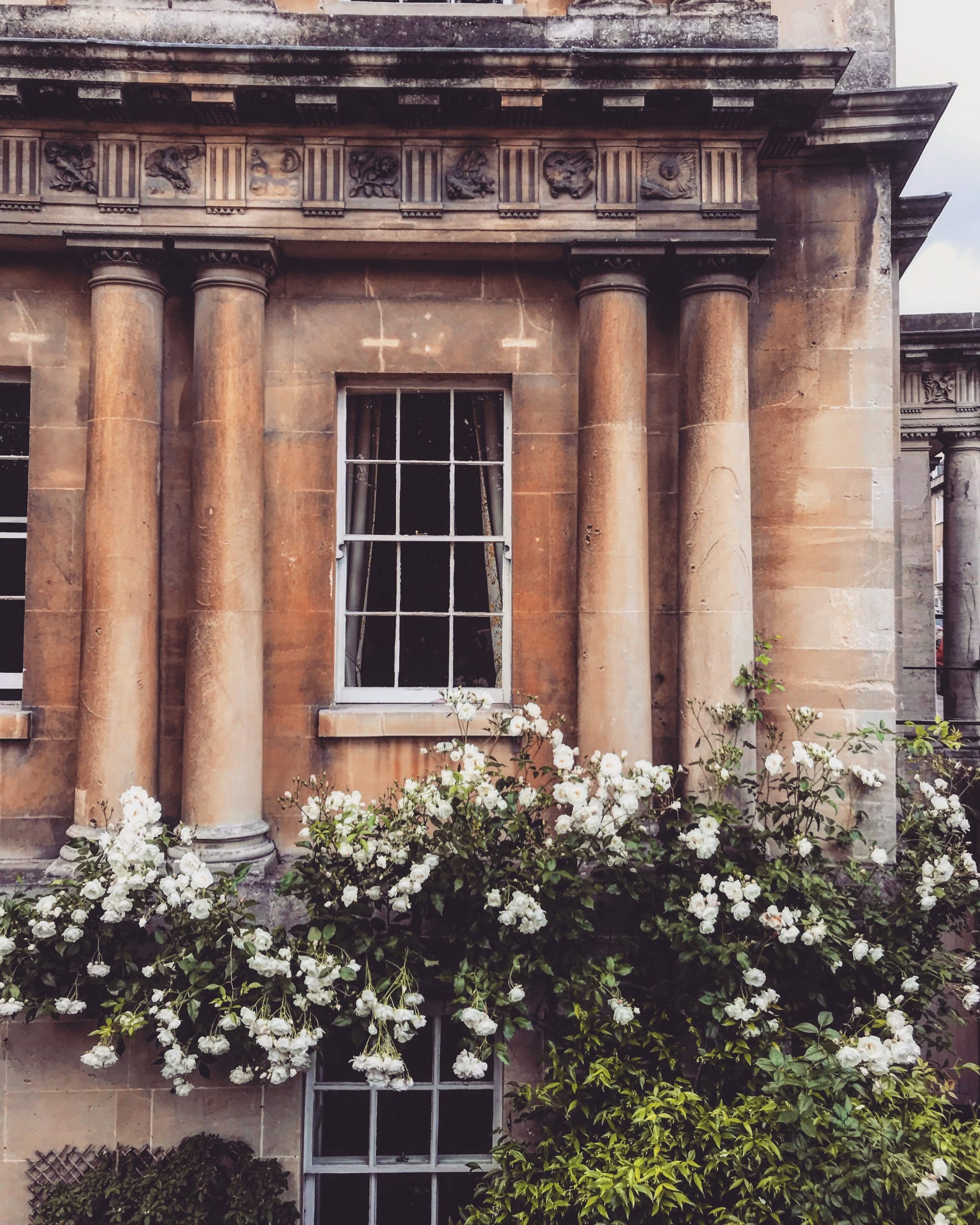 You mention photography friends and IGERS Bath, who inspires you in your photography?
I find Instagram a huge source of inspiration. So rather than one person its more the community on there.  I love @igersbath and I have met so many talented photographers and friends through this community so I would definitely recommend anyone with an interest to go along to meet ups. Pinterest is also a great source of inspiration, you can loose a few hours on there far too easily.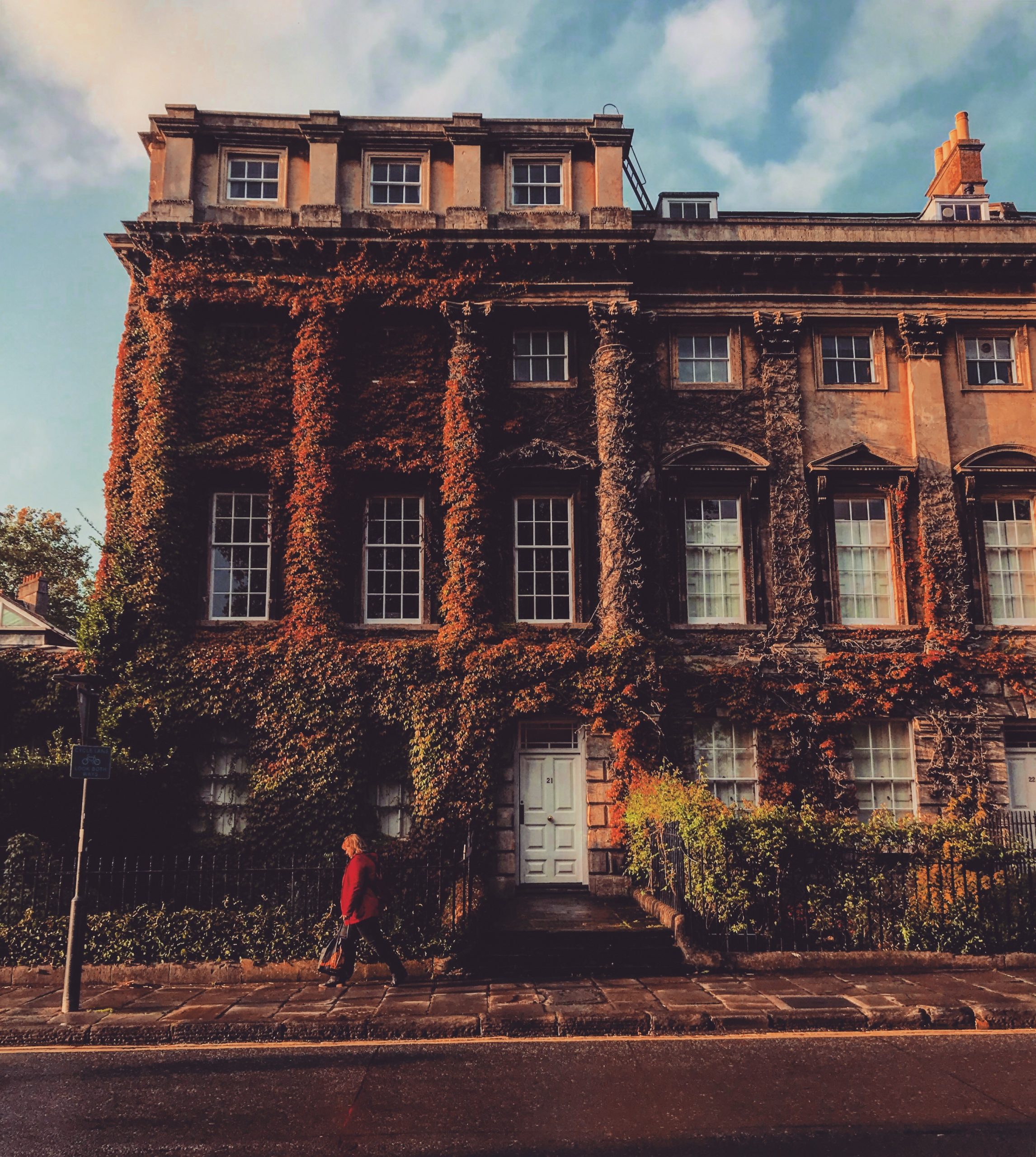 You moved from London to Bath, why choose Somerset as the place to call home?
I think Somerset offers the best of both worlds; city and country. I love Bath, small cities are my favourite. It's great to be able to walk around a whole city on foot. From pretty much anywhere in Bath you can see a hillside – its surrounded by such beautiful Somerset countryside and villages.
I love the Georgian architecture of Bath, Bath stone photographs so well whatever the weather. Bath in autumn is spectacular, when the leaves change it's an absolute dream to photograph.
I love exploring the surrounding pretty villages and countryside such as Freshford, Englishcombe, Southstoke and further afield Mells and Wells. There are so many places of interest and beautiful gardens too. I particularly love photographing Iford Manor.  The coastline is also of interest with places like Burnham, Clevedon, and Portishead – their lighthouses and piers are amazing to explore and photograph.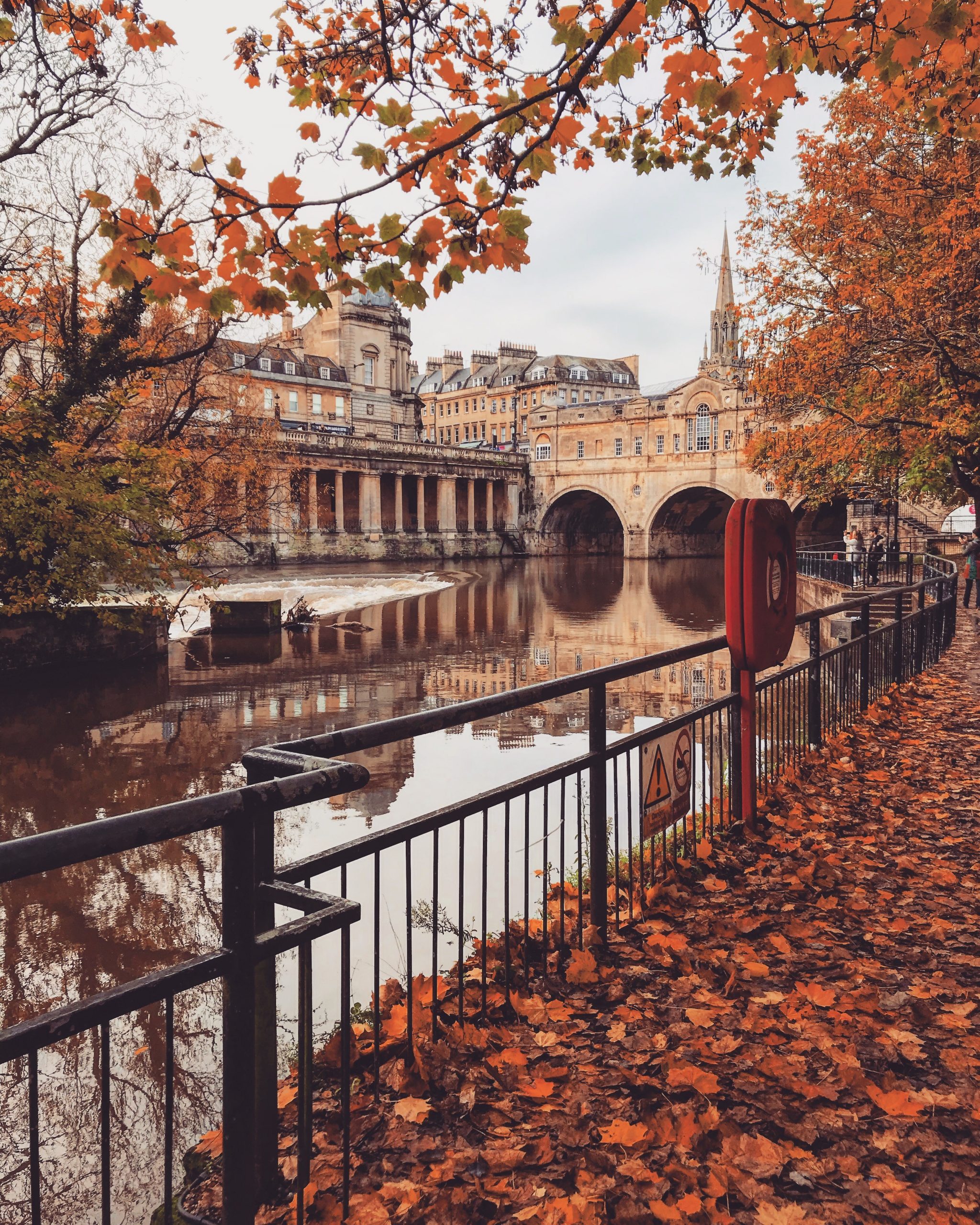 It sounds like you have a pretty full plate with an Etsy business and 5 successful Instagram accounts…what's next for you?
Learning how to use my new camera is pretty high on my list! I now have all the kit and need to learn how to use it properly.
I'm hoping to grow @wallflowerartgallery presence locally by continuing to collaborate with other small businesses in Somerset. It's been amazing to meet so many people in the community through doing this and I'm looking forward to more of this.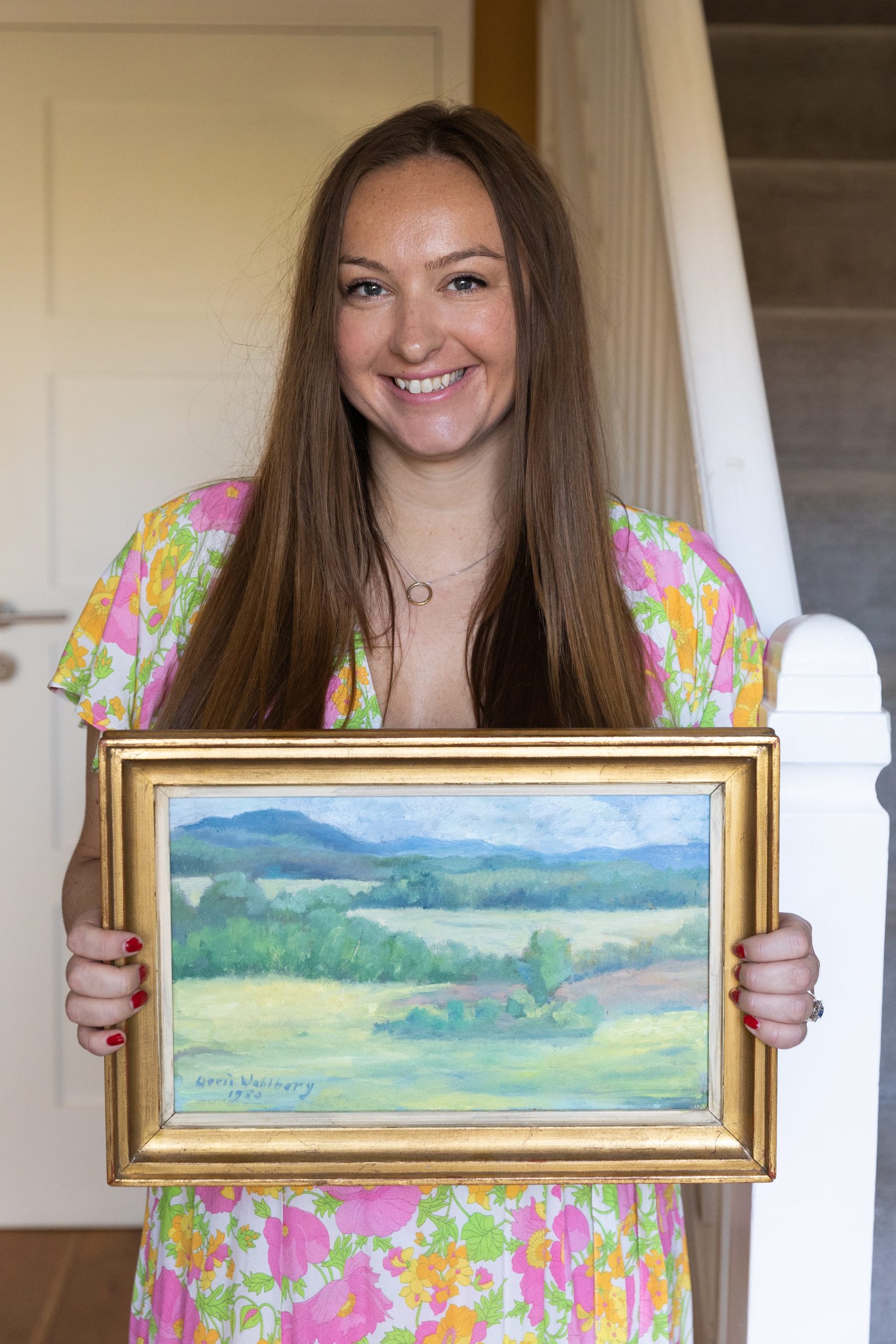 Inspired by Annalise's story? Follow her for more inspiration on the following accounts:
To shop Annalise's Gallery Wall Flower Gallery
Want to join in and tell your story? Contact Elizabeth at lizziesomerset@gmail.com to find out more.  This interview is part of the Love for Somerset Stories series and is copyright Love for Somerset.
p.s. Before you go, don't forget to Follow @loveforsomerset on Instagram!!