Somerset Stories is a new interview series kicking off right here! Starting today, we're interviewing notable Somerset creatives from the successful Love for Somerset Instagram hub. Showcasing our unique community is something we love doing on Instagram.  And we're looking forward to seeing your story here too.  To get started we're kicking off with an interview with Instagram influencer Kim Stone of Kistography.
All images in this interview are courtesy of Kim Stone of Kistography.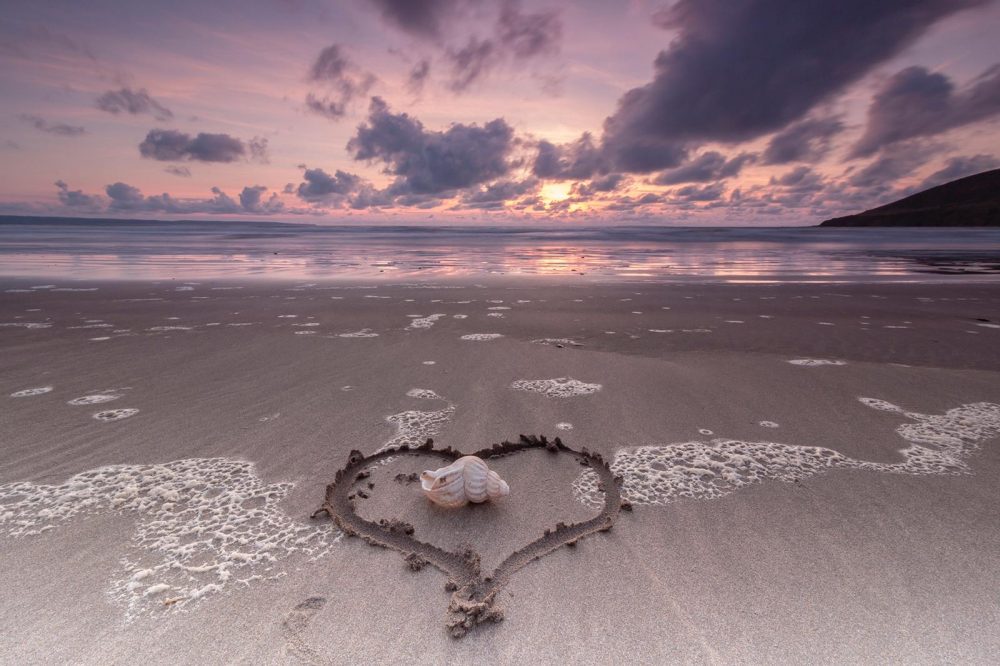 The Love for Somerset moderator, Kim has an impressive bio, including Instagram coach, influencer, photographer and social media guru. With a following on Instagram of 16.8k (so far) Kim has multi-layered drive underpinned by determination and passion.  Combined in a killer combo that we appreciate in the LFS on a daily basis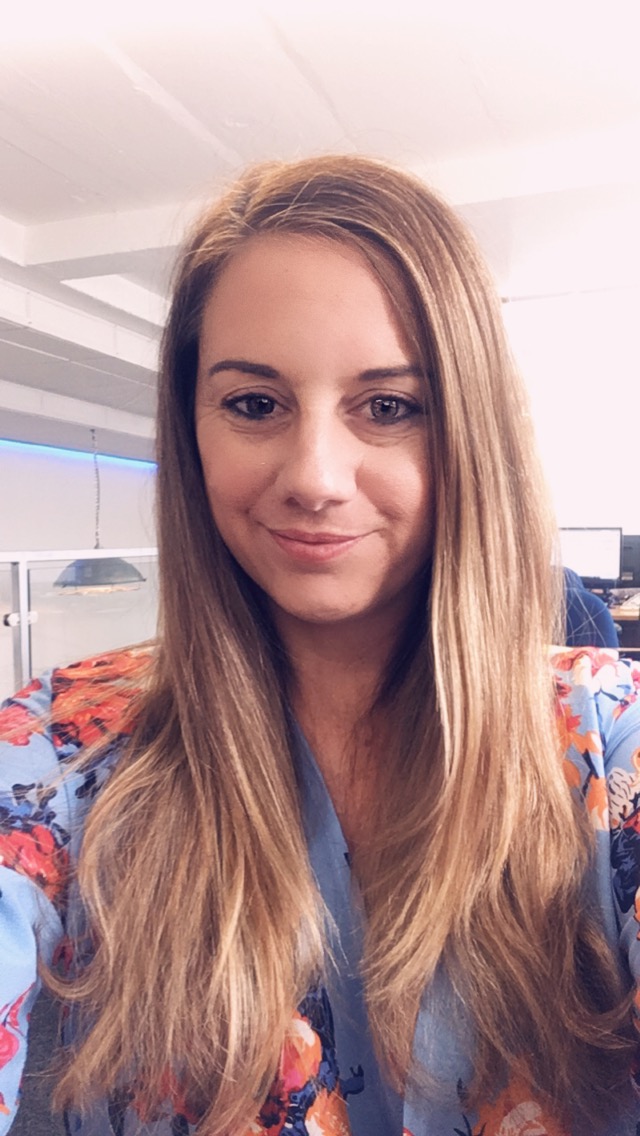 Hi Kim, tell us your background and how you got to where you are today?
I grew up in Chard, Somerset (where most of my family still live). I left home at 16 to join the army (Royal Signals, Telecommunications Operator Specialist). After leaving the army I returned home to Chard for a couple years – before relocating to North Devon in 2004. I'm proud of my roots and Somerset still has a special place in my heart. I have two children (both now adults) and embrace life as a single (mum) Woman (and all that that entails).
It's clear from your Instagram feed that photography is a real passion. How did you get into photography
I guess I've always had an interest. It was probably about 5 or 6 years ago that I became passionate about it and started to hone my skills.  This also ties in with me discovering Instagram. The two passions have nutured each other. My love of Instagram helped feed my development as a Photographer.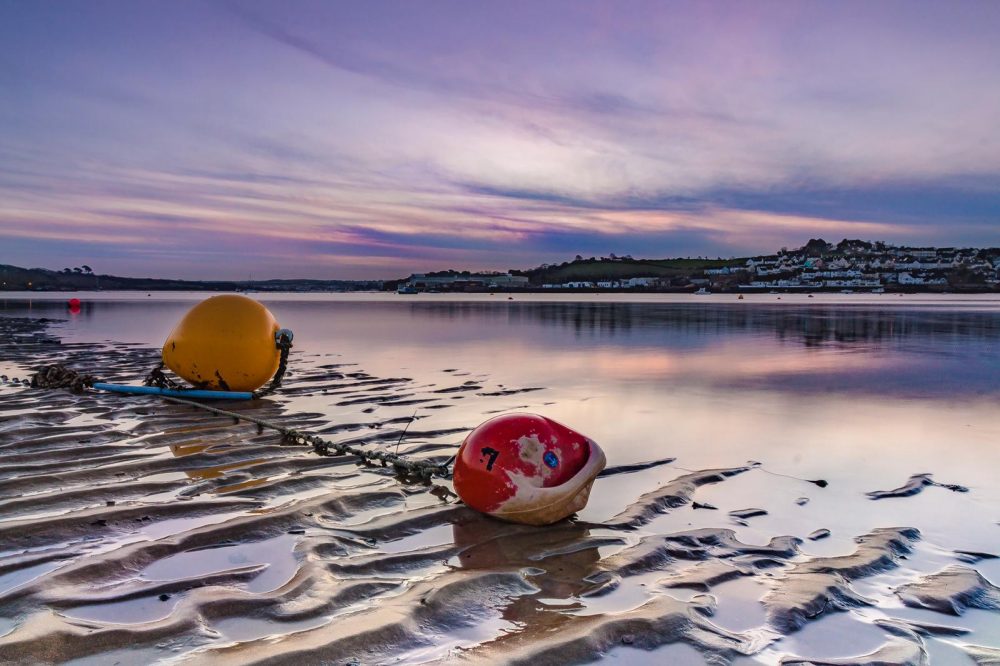 It sounds as if photography and Instagram go hand in hand for you…
I used Instagram for inspiration, motivation and research. Always seeking new styles, new locations and new ideas. One big influence in the early days is a popular Instagram hub called @jjCommunity. They post daily hashtag challenges and I used to regularly take part in the themed challenges hoping to get my pic featured (I never have yet)! I follow some incredibly talented photographers, who live in some wonderful locations and it's a delight to browse through their images on my feed each day.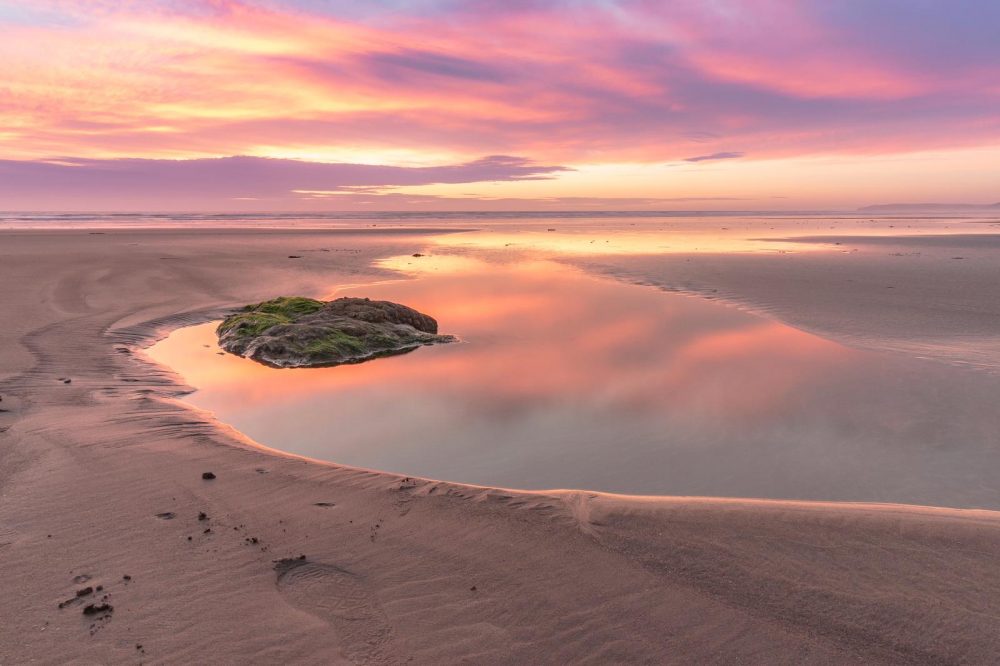 What do you love about your job in photography/social media and Love for Somerset?
I work as as Social Media Assistant for a hotel chain. I never expected to be able to work in a role that involved my passions/hobbies. In fact, I'd spent a lot of time trying to keep them separate but I feel blessed to work doing something i enjoy. My main background is as a teaching assistant (a role I happily did for 10 years – but I needed a change)!
You say you needed a change, how did you know moving into the creative field was for you?
I'm a creative person and working in social media allows me to embrace that creativity. It also means I get to keep abreast with the latest trends and developments. My finger is on the pulse (because I'm paid to have that knowledge and market the brand appropriately). My previous teaching assistant experience has probably played a large part in my sideline of offering Instagram tuition and training workshops (something I really, really enjoy doing).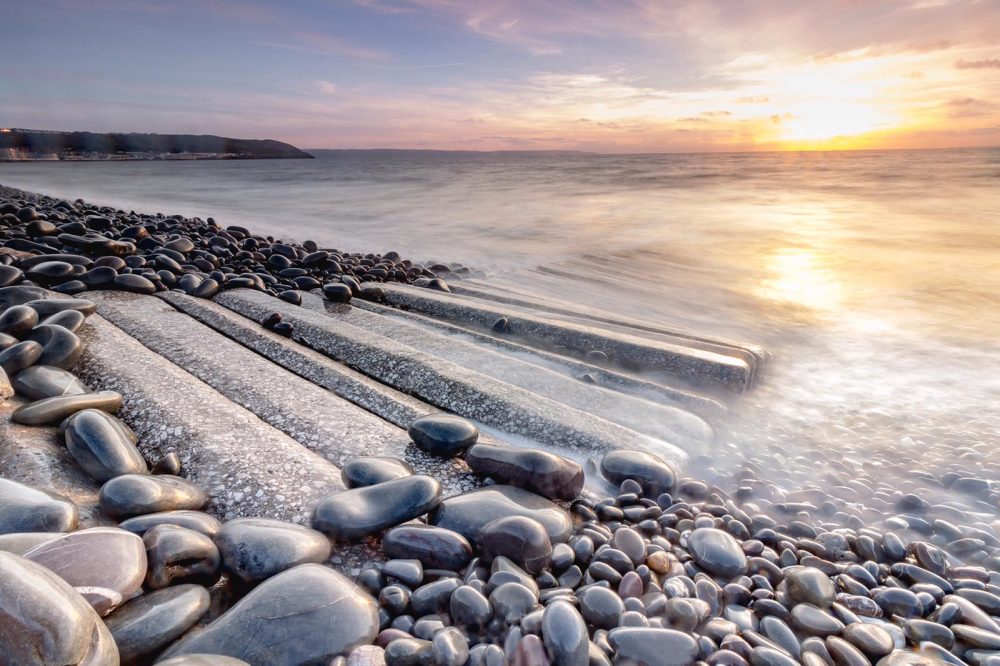 You have an amazing eye Kim, alongside Rob Smith (editor of LFS). Curating the Love for Somerset Instagram feed to the stunning feed it is today.
Being part of the LFS team allows me to combine the love of my childhood home area with social media. Plus I get to work with an amazing team and community. It's brilliant to be part of a platform that just promotes everything that is great about the area I grew up in.
It seems you're an inspiration to lots of people, with a following of 16.8k on Instagram alone. Who inspires you?
I have a few different inspirations – for photography I am currently inspired by @Emily_endean_photography – I love her style and she has a great eye for a composition.
For social media I am a big fan of Gary Vee. I love his down to earth – tell it like it is approach. He certainly doesn't mince his words or beat about the bush, but he always conveys great messages which I find so relatable.
It's clear you're passionate about Somerset and you live in Devon. Why Somerset?
HOME!
It is where I was born and bred – I certainly won't rule out moving back there at some point. It has it all: beautiful countryside (Exmoor, Quantocks, Mendips, Levels), fantastic beaches – and is home to some of the most charming and quaint cities in the UK (Bath & Wells).
Also, not forgetting it hosts the best music festival on the planet (Glastonbury)! I grew up very much involved in the carnival circuit too as my parents & sister were on Chard Carnival circuit for a number of years. The Carnivals are unique to Somerset and definitely something special that the county has to offer.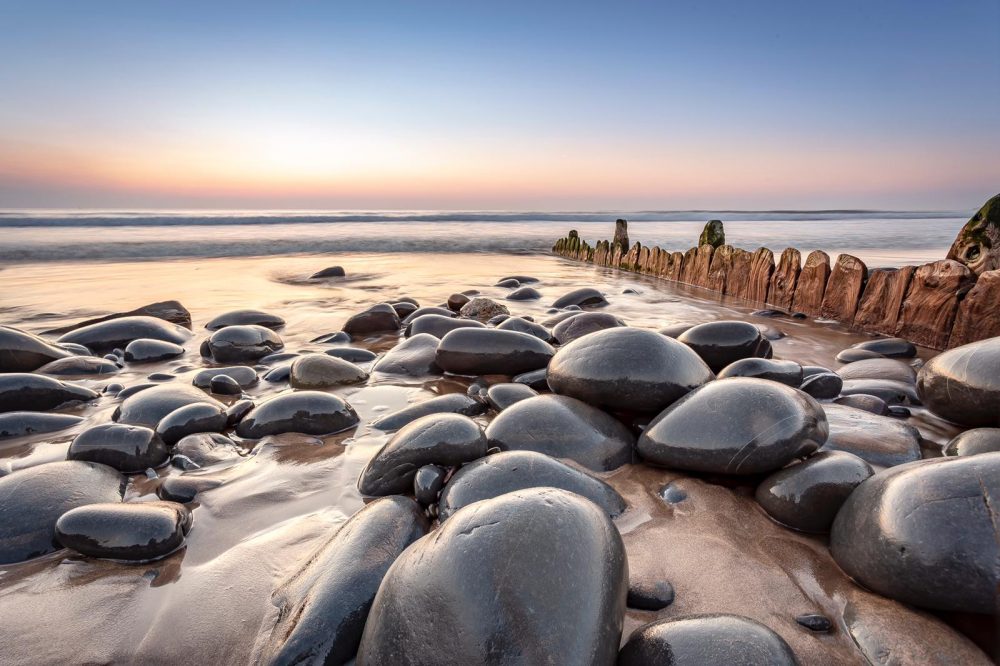 Your distinctive photography style is instantly recognisable. How have you honed your photography to achieve the style you have today?
It evolved naturally, although, I was inspired by the style of a very talented local photographer Stephen Ring.  I loved his use of light and colour.  But also, there are numerous photographers I admire.   I'm always seeking inspiration from across the photography community.  Every day is a school day.  Learning new techniques, both photography and post processing.
You're a carving a successful path. What's next for you?
I'm continuing to nurture my photography – learning new skills and going out of my comfort zones. Next year I will be looking to do some more wedding photography and I've discovered I thoroughly enjoy event photography, I'm hoping to do much more of that. I'm also reaching out further with my Instagram Workshops – Currently I have only hosted them in Devon and Cornwall, but I'd love to travel across the South West delivering them.
Follow Kim via her website and on socials Instagram Facebook Twitter
Get featured! Write to us via email loveforsomerset@gmail.com or via our enquiry form.