Somerset Stories interviews notable Somerset creatives from the Love for Somerset Instagram hub. Showcasing our unique community is something we love doing on Instagram.  And we're looking forward to seeing your story here too.  This week we're chatting to Rich Wiltshire of Rich Wiltshire Photography.
All photos courtesy of Rich Wiltshire.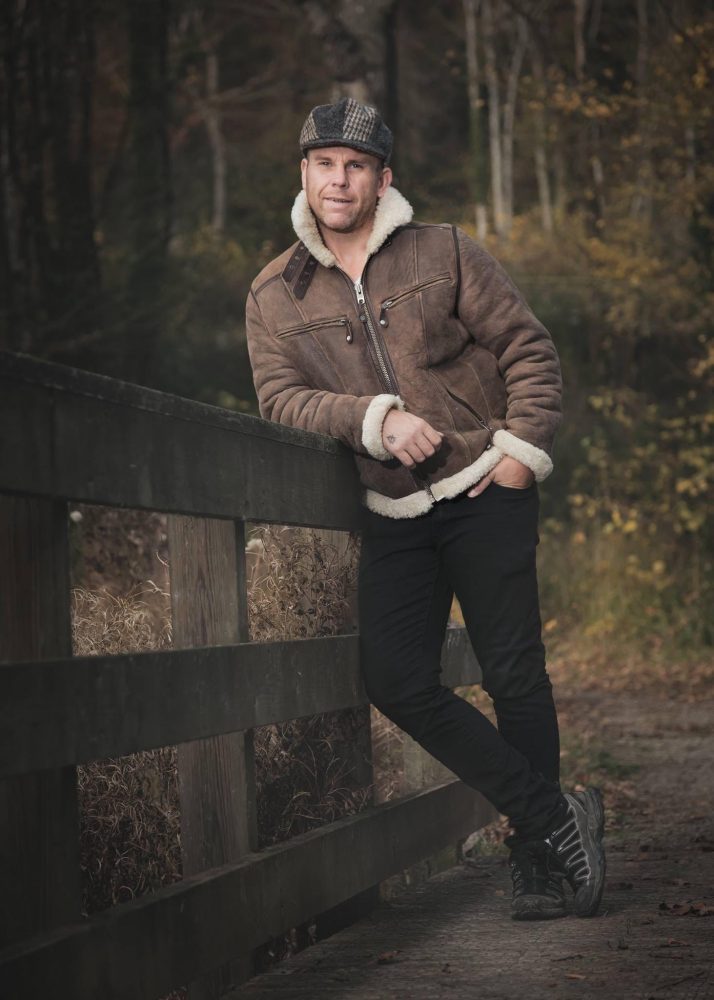 Can you tell us your background, and how you became a photographer?
My name is Rich Wiltshire i was born and grew up in Taunton.  I was a builder for many years and love my extreme sports.  Racing Downhill mountain and motocross for many years.
In the later years i have been diagnosed with ptsd after an attack at my home and I find the photography helps me to deal with that.  I started as a photographer 7 years ago.
I have always loved the outdoors and the countryside as it gives me so much inspiration. I am an outgoing person with a lot of drive to always better myself and be the best I can at whatever I do. Having a good eye for capturing beautiful surroundings helps.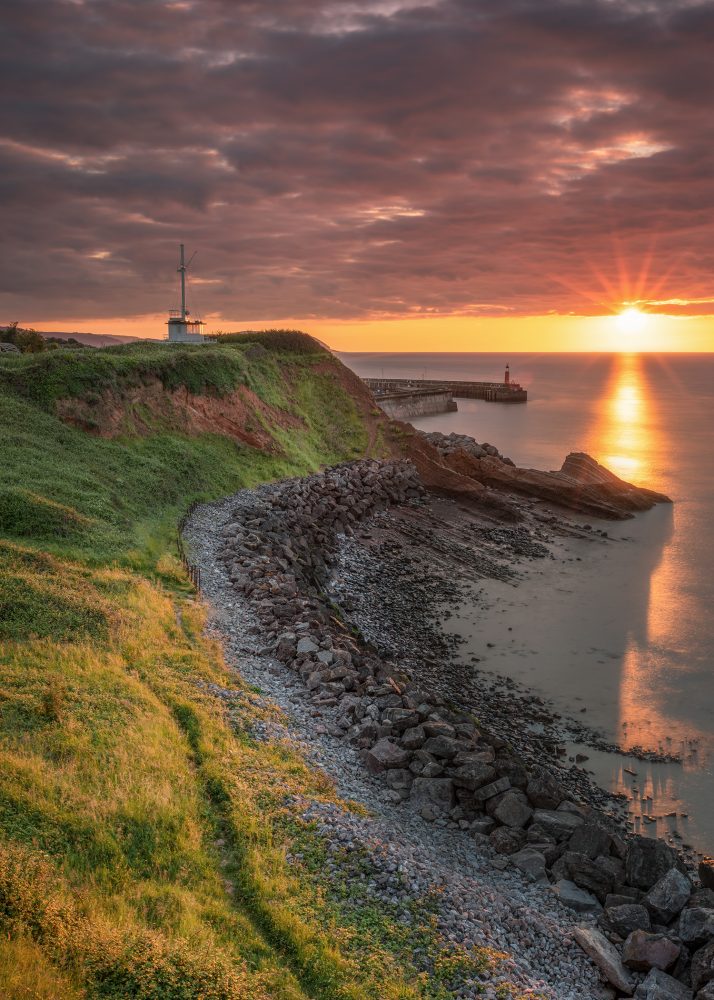 Kilve, Somerset
Tell us more about PTSD, and how its affected you?
Since the attack i am prone to bad nightmares and flashbacks from the event.  And also suffer with severe depression and anxiety.
I used to be such an outgoing funny person, but since the attack i have cut myself off from people and spend time alone.  For me photography keeps me occupied and stops me thinking to much.
If I'm having a bad day nothing makes me feel better than going down to the coast or in the countryside with my camera and listening to nature as I capture my images.  I love capturing landscapes and portraits.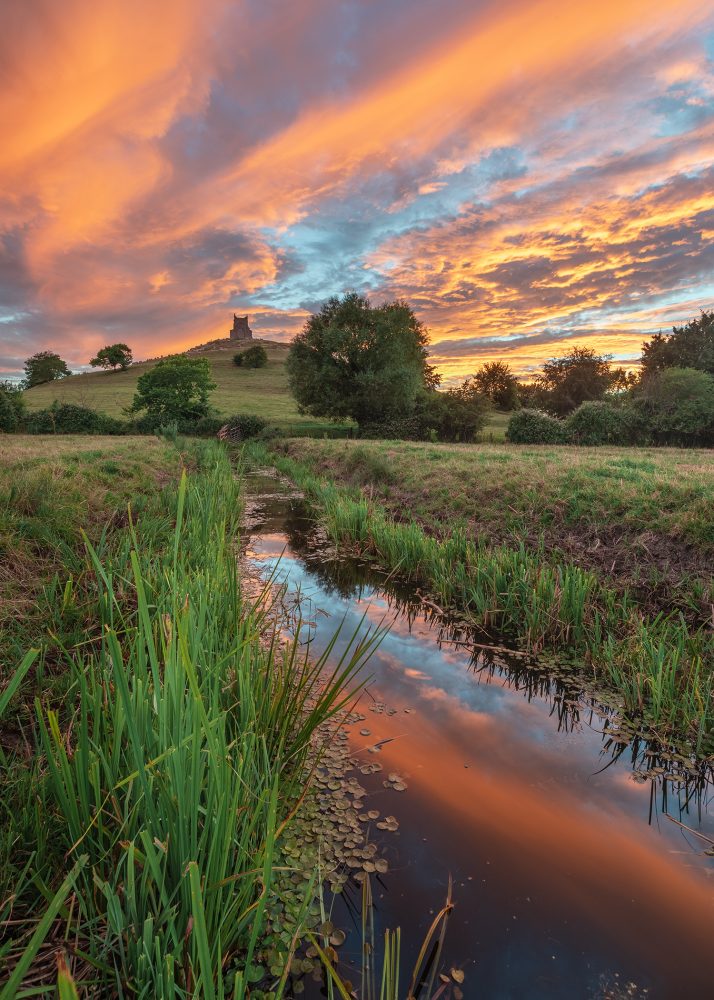 Burrow Mump, Somerset at sunset
You clearly have an eye for taking photo's, what do you love most about photography?
I love photography because of the adventures its taken me on and the beautiful places I've got to see throughout my years as a landscape and travel photographer.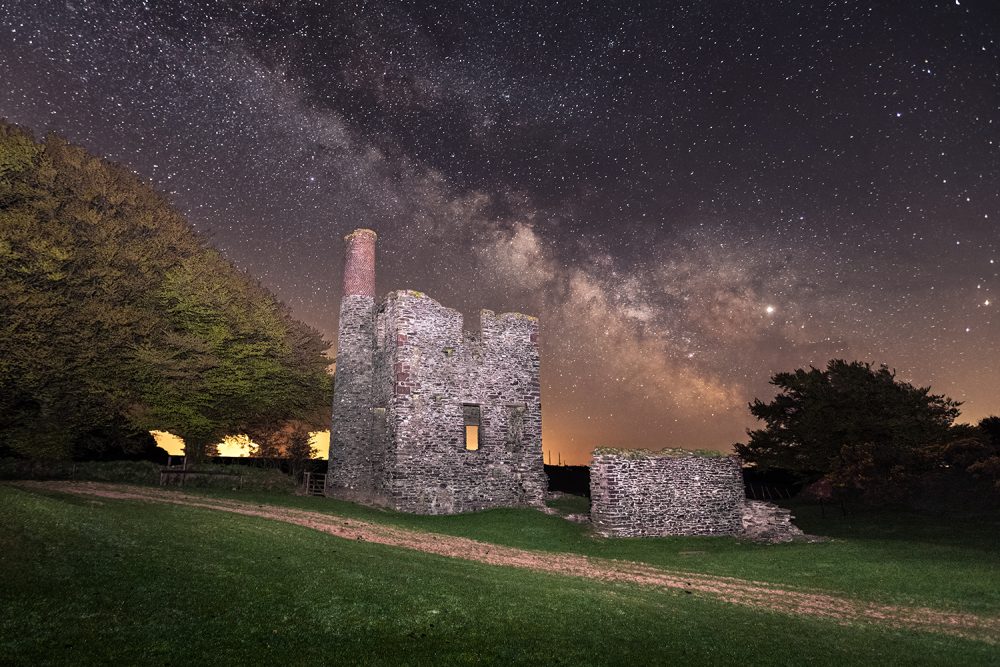 Milky Way over the Engine Room, Exmoor, Somerset
It's clearly been an adventure, what's next for you?
I'd like to be a full time travel landscape and portrait photographer.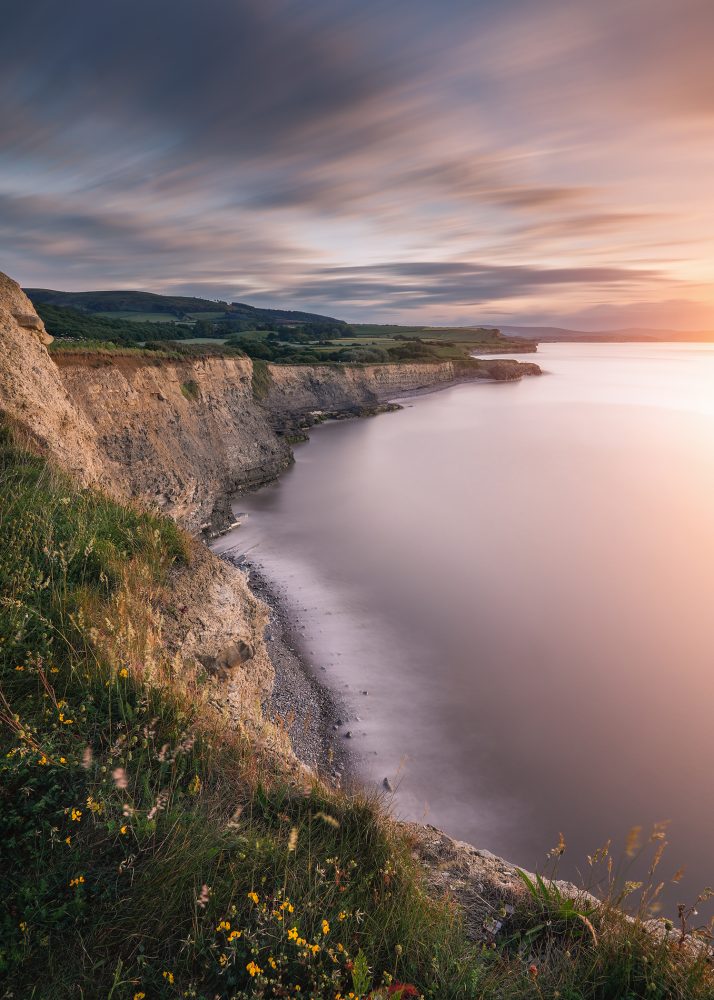 Kilve, Somerset
With photos like these, and an impressive following across social.  We have a feeling that dream will come true.  Check out Rich's gallery for more unbelievable photos.
Rich runs landscape photography courses, and you can buy his photos too.  Follow Rich on Instagram | Facebook | Flickr | Website
Want to be featured in Somerset Stories? Get in touch using the contact form or via email loveforsomerset@gmail.com
Love our hub? Join us on Instagram using the #loveforsomerset