As champions of Somerset everyday on our Instagram hub, Love for Somerset wanted to pay homage to the county we love by sharing our 5 reasons to celebrate Somerset Day.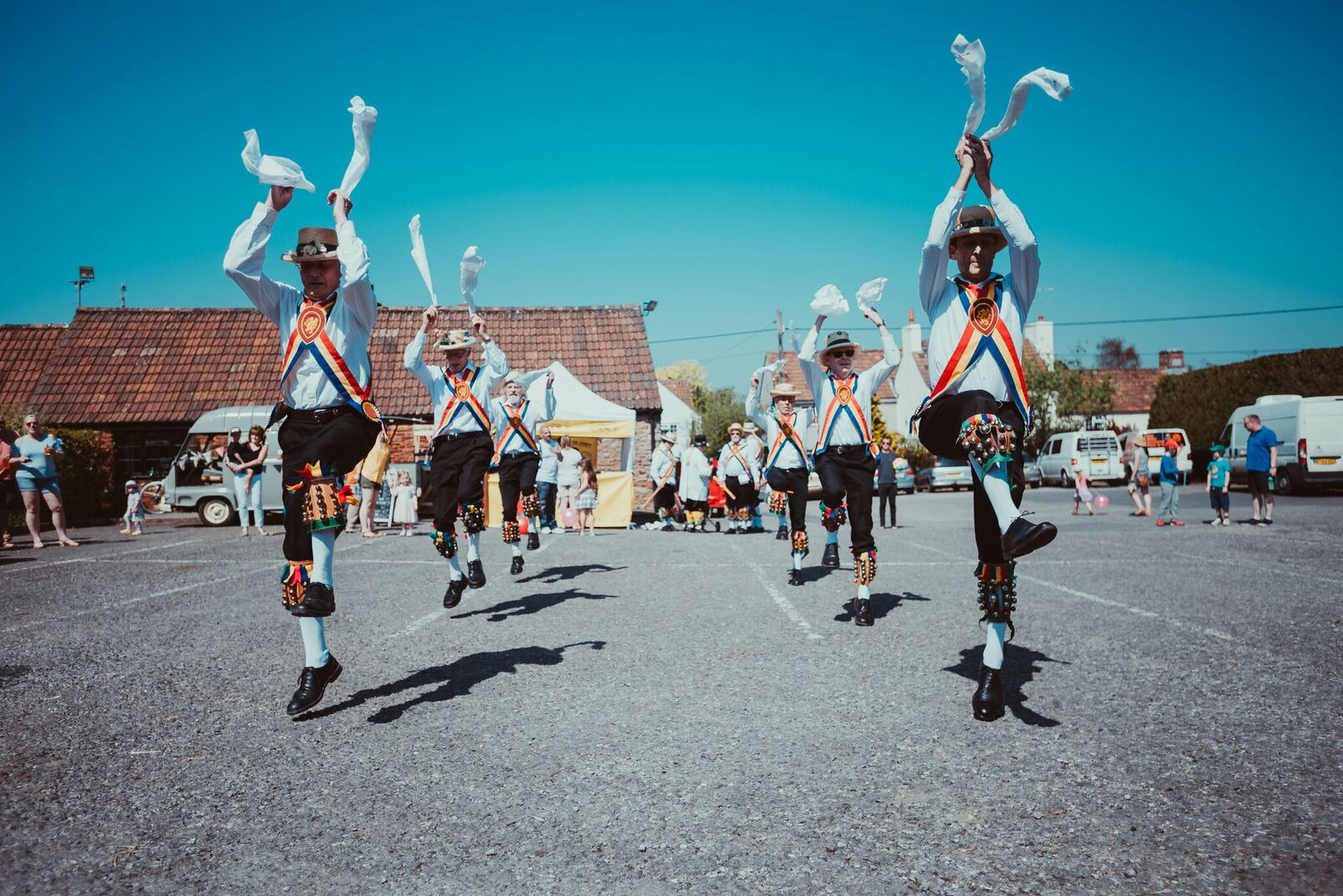 photo credit: A Type Smith
When Somerset comes to mind what do you think of? Cream Teas, the genorous lush landscape, morris dancers maybe?
For these reasons and more, Somerset folk across the county are celebrating Somerset Day on Saturday 11th May.  Uniting the Summer People who live, work and gather inspiration from our landscape, we have lots to feel proud of! And it's been tricky limiting to 5.  Acting as a reminder of the varied tapestry in Somerset.
England's smallest city
Wells in Mendip area of Somerset is England's smallest city.  Named from three wells dedicated to Saint Andrew.  You'll find one in the market place and two within the grounds of the Bishop's Palace and Wells Cathedral.   The impressive cathedral, Vicars Close and Moat within the city walls complete with Royal swans, this small historic city boasts a rich heritage.
Events in Wells on Somerset Day.
Cider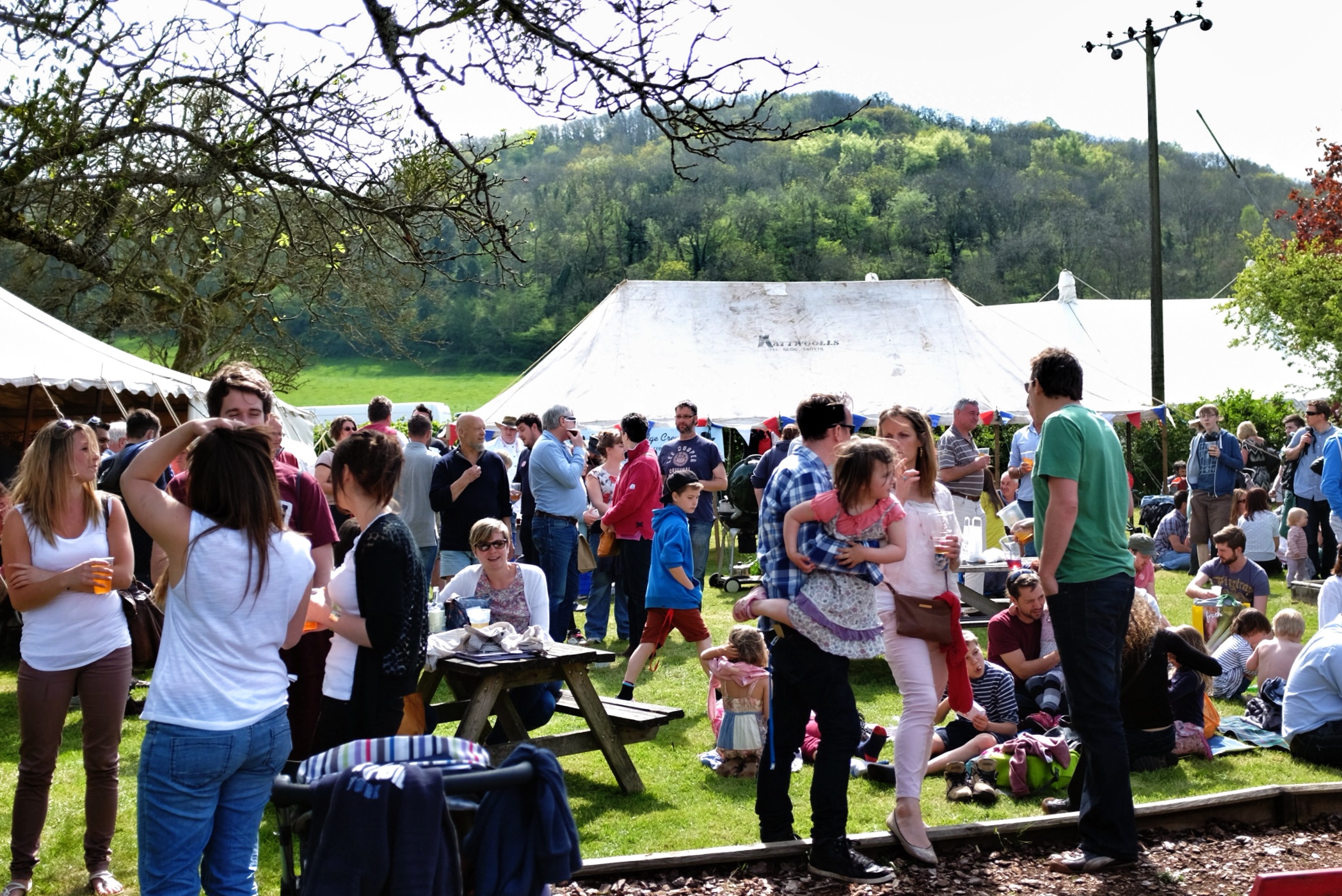 photo credit: Ring o Bells Compton Martin
Somerset is known as cider making country because we have so many makers and producers.  High quality and varied of apple types make Somerset cider unique and world famous. From Butcombe in North Somerset, Wilkins from Mudgley, Hecks in Street, Burrow Hill, Wilcocks in Cheddar, Crossmans at Hewish, Sheppey's Bradford-on-Tone, Orchard Pig West Bradley and of course, Thatchers.
Many people in the South West believed that cider had a religious significance and many of the keenest makers were monks.  It was not unusual for babies to be christened in cider until 15th century.  However, when you think of Somerset cider, you're not likely to think of monks these days. It was 1904 when William John Thatcher first made his delicious apple cider at Myrtle Farm, Sandford, Winscombe.  It was his son, Stanley, who first sold the cider to public houses in draught barrels.
Watch the hilarious Thatchers Ad.
Cheddar cheese
Cheddar cheese is loved around the world.  it originated in the 12th Century, from the village of Cheddar in Somerset.
Cheddar Gorge on the edge of the village contains a number of cows which provided the ideal humidity and steady temperature for the maturing of the cheese.  Traditionally cheddar cheese had to be made within 30 miles of Wells Cathedral.
Source Wikipedia 
Developed by the villagers of Cheddar, when they realised that cheese curd with the moisture squeezed out lasted longer.  Somerset's rich pastures made it the centre of England's dairy industry.
Traditional cheese makers in the county still produce and export Cheddar Cheese using the traditional recipe.
Glastonbury
Floods of tourists arrive in Glastonbury each year.  Some are transfixed by the magical atmosphere and historical significance.  Some want to climb the super steep Glastonbury Tor to follow the myth of King Arthur.  175,000 attend Glastonbury Festival making Pilton a city for a weekend, showcasing some the worlds most popular musical talent.
Read more about the history of Glastonbury Festival.
Carnival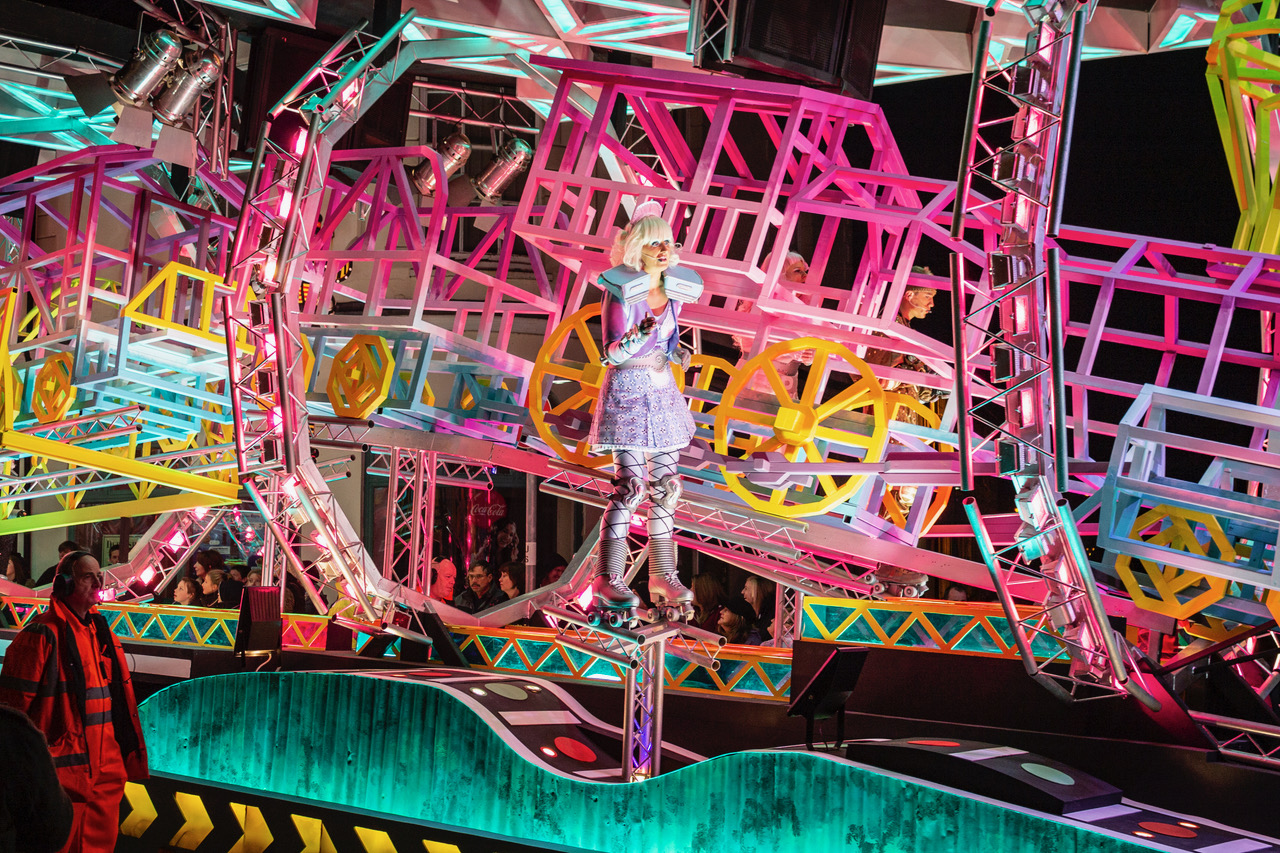 photo credit: Kistography
September to November every year the carnival comes to a Somerset town.  7 carnivals to be exact! The level of work that goes into the floats is astounding.  Seeing is believing so make sure to check out the carnival lineup for autumn 2019.
Tag Love for Somerset
Whatever you get up to today, tag Love for Somerset on Instagram using #loveforsomerset where we share fresh Somerset content daily.  Visit Somerset Day's website for more details on events running today and beyond.
Thanks to you all for reading, following and engaging on our Instagram hub.  Without you, Love for Somerset would not be an inspirational hub to thousands, and a pretty great place to hang out online.
Happy Somerset Day the LFS team; Matt, Rob, Kim and Lizzie.