A perfect half term, in my honest opinion, is a mix of relaxation at home and fun trips out to keep curiosity and learning alive.  If I can learn something too, all the better.  If you need some inspiration of things to do, bookmark our list of Top 10 fun activities for May Half Term in Somerset.
We're headed on a staycation to Bristol!  Staying for the weekend as my son, Harry, has been excited to visit the science museum for ages.  And half term is the perfect opportunity to try something new!  We'll be checking out Bristol Zoo after hours and seeking indie places too.
Somerset is well known for locations to fly kites, go cycling and get out in nature.  We often go to Ham Hill or Yeovil Country Park to ride bikes and get outside amongst trees and fields.  I've compiled a list with lots of activities to interest you, whatever activities you enjoy!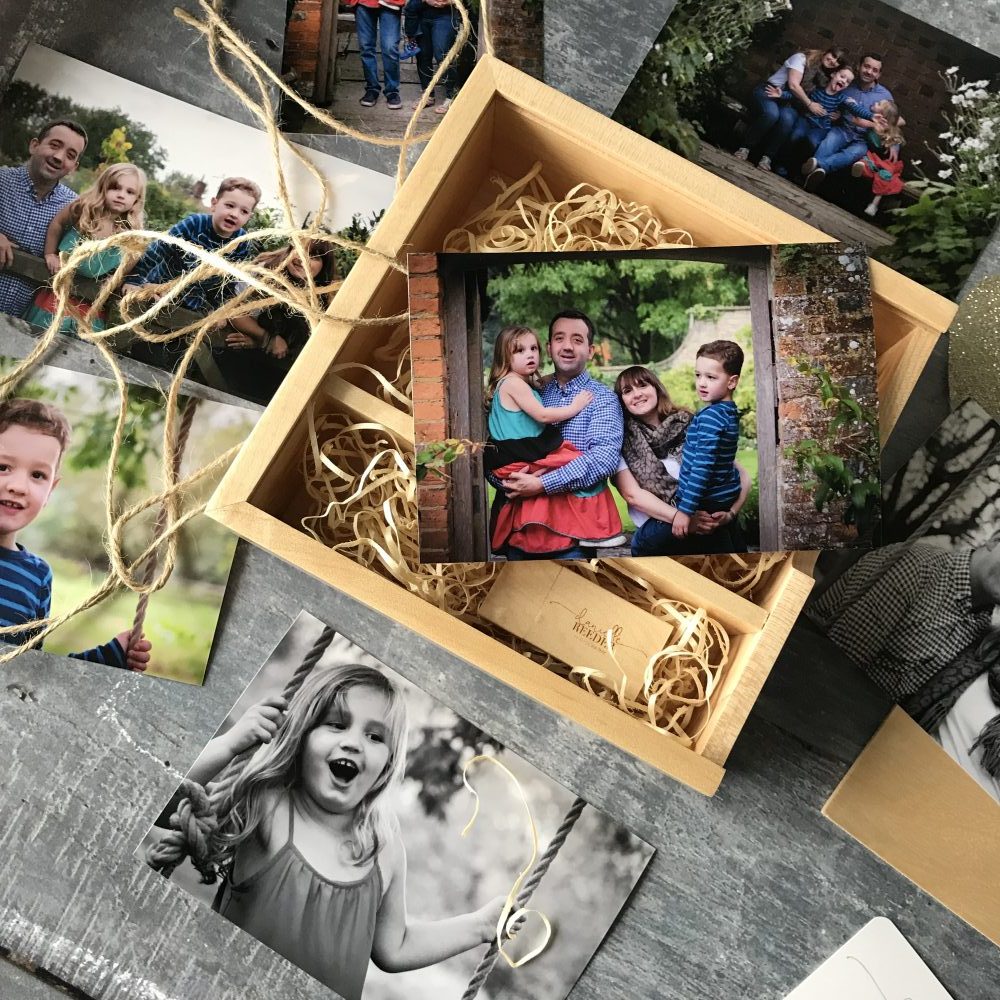 FUN ACTIVITY 1. WE THE CURIOUS
25th May to 2nd June – Make a Promise to the Planet
Head to Bristol's  science museum aptly named We The Curious!  Half term activities include a packed programmed discovering small actions we can take to tackle climate change.  "Make a promise to the planet" and become a world changer one decision at a time.  Included in admission.
FUN ACTIVITY 2. BRISTOL ZOO
Friday Twilight Back by Popular Demand – 31st May, 21st June, 5th July, 19th July, 26th July 2019
There's so much fun to be had at the zoo, with activities including Friday Twilights.
Ever wanted to see the Zoo after hours? What do the animals do when the people have gone home?  For £7.50 per ticket, you can explore the zoo after hours, see your favourite animals and dance to live music.  Meet the zoo rangers and get to know 9,500 cheeky characters, from gorgeous red panda to raw-some lions.  Set amongst 12 acres and 100,000 plants.  Entry 6.30-Last entry 8pm.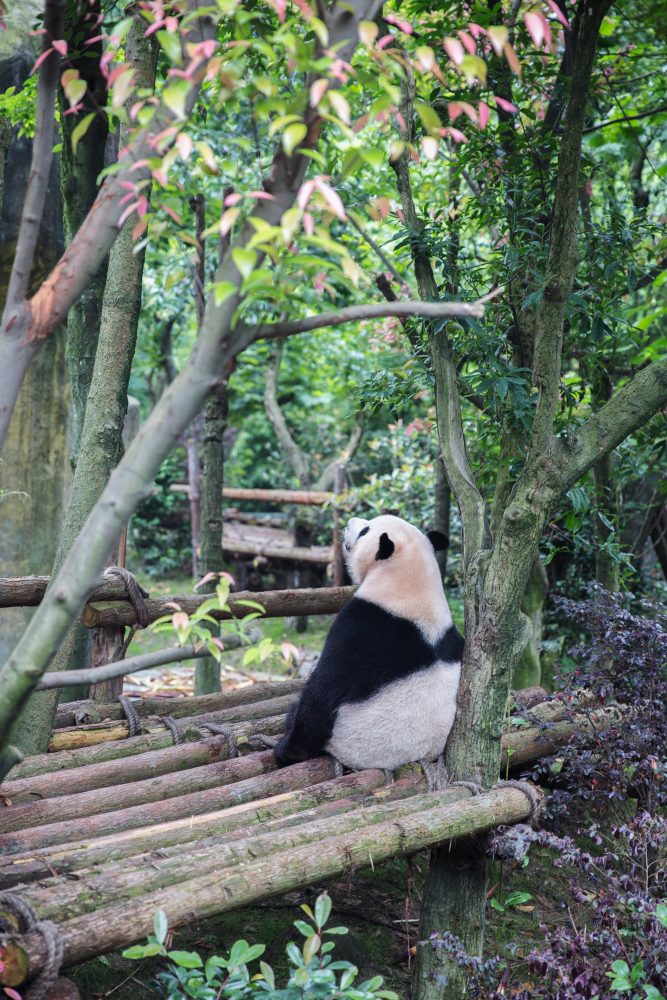 Optional extra's include: Food and Drink from the BBQ or restaurant.  Face painting, be transformed into your favourite animal from the zoo!
Please note: The Gorilla House will not be open on 26th July. Animal house Twilight World will not be open for any of the events.
If you prefer mini-beasts… Book Mini Beast Magic aimed at children aged 8-12.  Drop off at 10am and pick up at 3.30pm.
Explore the undergrowth at Bristol Zoo Gardens and on the Downs. Search for little creatures in the minibeast safari, create your own minibeast nature reserve and astound your friends with your acting skills in mini beast charades. In the afternoon, fashion your own marvellous minibeast sock puppet.
Price – £17.50 per child. Book with the Avon Gorge & Downs Wildlife Project, at Bristol Zoo, on 0117 9030609 or e-mail mleivers@bristolzoo.org.uk
FUN ACTIVITY 3. WALLACE AND GROMIT CELEBRATE 30 CRACKING YEARS AT MONTACUTE HOUSE
23rd May – 4th November Tottington Hall on display at Montacute House
Wallace and Gromit are celebrating 30 years of cracking adventures! Tottington Hall; in the Wallace and Gromit blockbuster Wallace and Gromit and the Curse of the Were-Rabbit, was inspired by Montacute House in South Somerset.  The Aardman team spent hours painstakingly taking photos and measurements of the house and surrounding grounds.  Re-imagining the house into Tottington Hall.  The graphic stature and solidity made it the perfect start for animation.
View the impressive model and watch the behind-the-scenes making of the model and film.  Tottington Hall comes to Montacute House is a free ticketed event throughout the summer and into autumn 2019.
FUN ACTIVITY 4. CONCORDE @50 FLEET AIR ARM
28th to 30th May 2019
Celebrating 50 years of Concorde at Fleet Air Arm museum Yeovilton.  Put your creative hat on for the Scrapheap Concorde challenge.  Use simple household objects to re-create the iconic Concorde.  This FREE activity is included in your admission.
31st May 2019
Create your own motorised Lego Concorde and send it flying down the runway as fast as you can!  Use your imagination to create something new or a Concorde. Included in your admission.
Gift Aid your ticket for entry valid for a year.
FUN ACTIVITY 5. ROMAN BATHS
Weekends during Half Term – Togas and Tunics
1 million visitors come to The Roman Baths in Bath, Somerset every year.  Due to the unique hot springs, this site is of unique historical importance…While you're learning about the romans and the baths, discover what the romans wore and dress up in a toga! Togas and Tunics Sessions are between 10am-12.30pm and 1.30-4pm.  Free with your admission.
FUN ACTIVITY 6. DUNSTER CASTLE
31st May to 2nd June 2019
Dunster Castle is an ancient castle set in the picturesque village of Dunster.  Dramatic views down to the Exmoor coast are set in the foreground with stunning subtropical gardens on different levels.
During Half Term you can learn more about war from Medieval times up to WW2.  See what it was like to prepare for battle:
Medieval knight school 25th-27th May 2019
Seize the chance to be trained as knights by St. George himself and march in full medieval regalia. Mount a hobby horse to join the joust and play a heraldry based game of twister.
English Civil War 28th-30th May 2019
Learn more about this turbulent period in British History, perfect your Pike Drill and learn how to fire a cannon.
Second World War 31st May-2nd June 2019
Booking not required for any of the Castle at War activities and normal admission applies.
FUN ACTIVITY 7. GET CLOSER TO THE COLLECTION AT HAYNES MOTOR MUSEUM
25th May to 2nd June 2019
Get closer is an experience for all the family.  As if checking out the stunning collection at Haynes Motor Museum isn't enough.  You're invited to lift the velvet rope and step closer to your favourite vehicles.
Led by the experienced Museum team you can lift the bonnet on various collections, including :Supercars, Red Room, American Dream, Motorcycle Mezzanine, Morris Garages and Memory Lane.

For children, you're invited to find out the science behind how a car runs.  Sit in the Red Cadillac and experience hidden secrets not usually on show to the public.  Events are different everyday so check out the
Haynes activities page
to find out more.
Normal admission applies, Gift Aid your tickets to validate for a year!
FUN ACTIVITY 8. MEET THE GRUFFALO AT EAST SOMERSET RAILWAY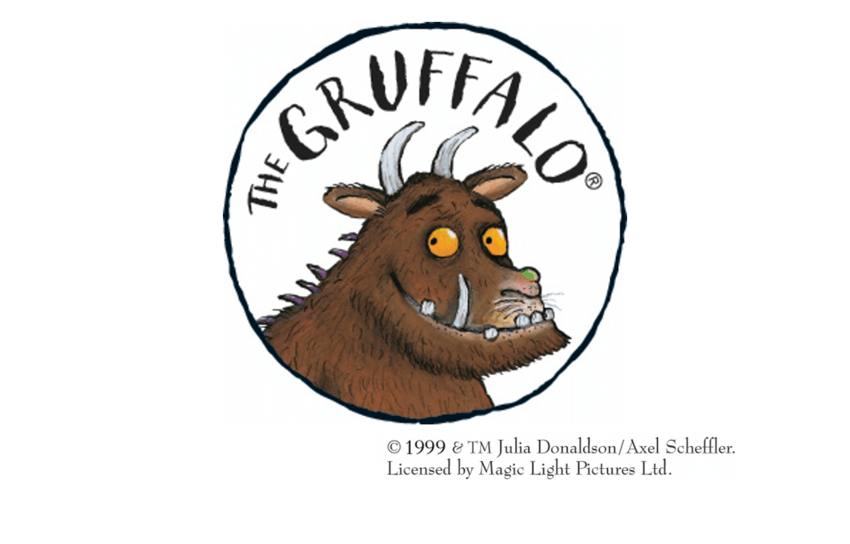 The Gruffolo will be making appearances throughout the day at the East Somerset Railway this half term.  Ride the steam train as much as you like.  Adults only drive a locomotive for £10 is also available.
Gruffolo times: 10.15am-10.35am, 11.15am-11.35am, 12.15pm-12.35pm, 13.15pm-13.35pm, 14.15pm-14.35pm, 15.15pm-15.35pm.
Family tickets savings online.
FUN ACTIVITY 9. VICTORIAN DAY AT SOMERSET RURAL LIFE MUSEUM
30th May 2019
Go back to Victorian times in this interactive day suitable for children aged 3+.  Watch how food was cooked, try out the mangle in the courtyard and try writing the old fashioned way.
Free with your entry!
Enjoy this event FREE with the Museum Unlimited Annual Pass. With Museum Unlimited you pay just once then visit for a whole year FREE of charge, including many daytime events.
FUN ACTIVITY 10. SOFT PLAY
If rain does call off play all together, there's always soft play to fall back on.  The best soft play centres in Somerset are listed including a helpful guide to the nearest town if you're visiting from outside the county.
Why not save this list on Pinterest?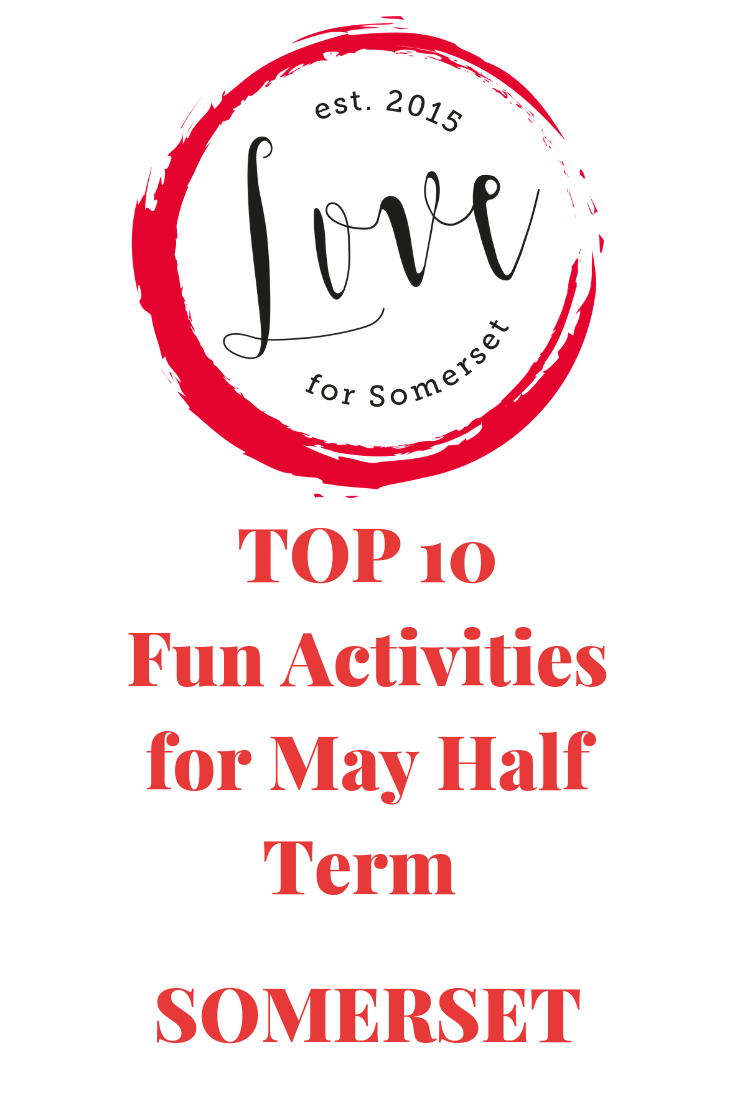 Share your half term with us! Join 12.4k others by tagging your photo's #loveforsomerset #loveforsomersetlocal  Love for Somerset Instagram.