Welcome back to Somersest Stories!!  This week we're interviewing Zoe Cox better known to us as @zcuk, with photos featured regularly on Instagram she's recently started her photography business ZLC Photography! When Zoe's not freelancing for the BBC or promoting outdoor learning in a school, this multi talented Somerset creative is happiest behind the lens! Let's meet Zoe Leanne Cox…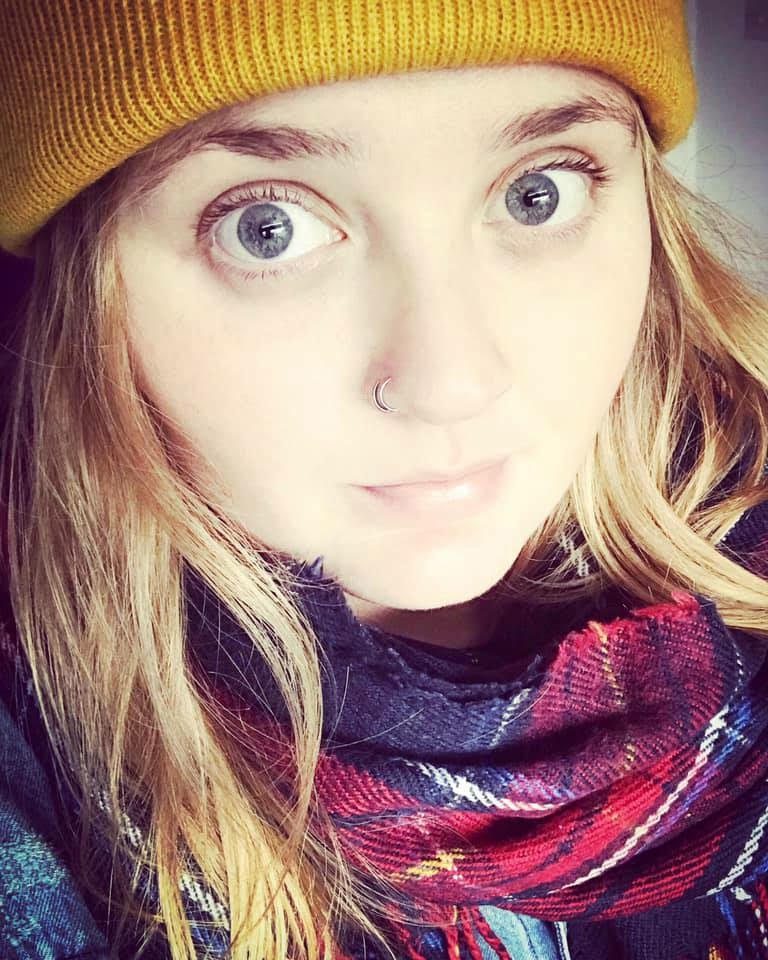 1. Tell me what your name is and where you grew up, what's your background and how did you get to where you are today?
Zoe Cox, a born and bred Bristolian. After spending three years working for BBC Bristol across both the Natural History Unit and Unscripted television departments, I later chose to move to Somerset in 2016. I'm the youngest of three and got to where I am today by being a head strong independent realist. A product of my incredibly supportive parents.
2. Zoe, your photos are very distinctive, how did you get into photography?
I always remember during family day trips to Burnham on Sea (to support my parents compete in the local triathlon), a certain view from the M5 repeatedly caught my eye and inspired me to buy my first camera. It was a little digital camera from Argos and was used to take photos of everything. Literally everything. My love for photography very gradually grew from there, then when I moved to Somerset years later it went up a level and has continued to grow and level up ever since.

3.  What do you love about photography?
Photography is my escape. It's my freedom and therapy and allows me to use my third eye to express myself. Photography to me is creating an image of a moment otherwise gone.

4. Clearly you have a talent for landscapes, what's your style of photography?
Through exploring with my camera over time I naturally developed my own recognisable style. I have received messages from people telling me when they see my photographs they just know they are mine before even looking at the credit.
My work is noticeably mine through the use of bright colour, low angles and depth of field. I've heard so many photographers telling me how much they love cloudy sunsets, however, me being me, I absolutely love cloudless sunsets. It leads me to capture incredible sunbursts which have created some of my favourite photographs so far.
5.  Who inspires you?
I wouldn't say I'm inspired by anyone if I'm honest. It's more about what inspires me, not who. And that what is the incredible natural views our planet earth has to offer.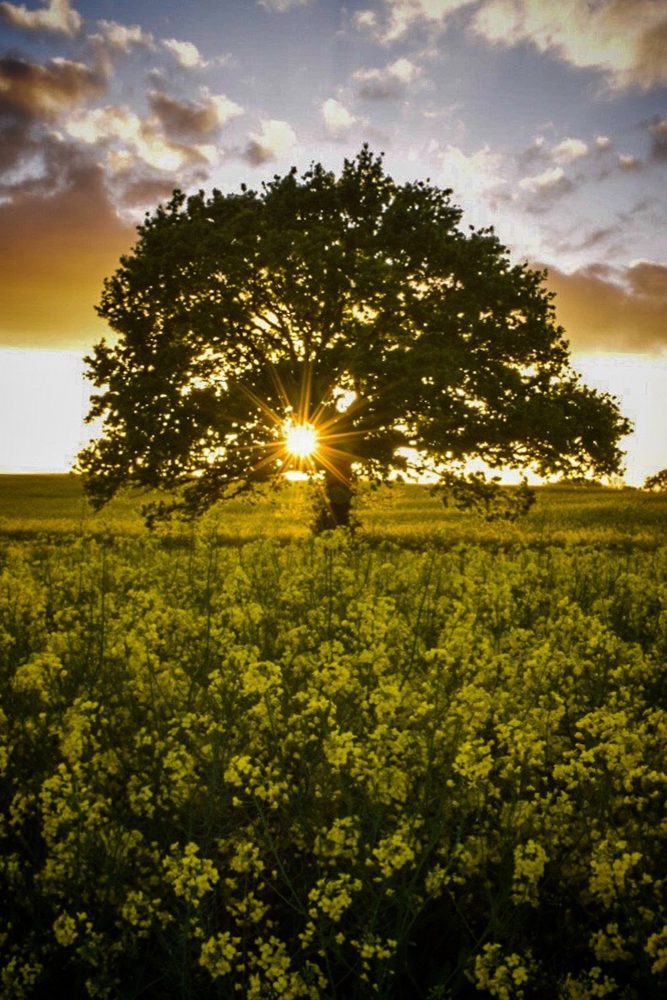 6. Somerset features heavily on your Instagram grid, so tell us why Somerset?
Since moving to Somerset I've had my breath taken away on so many occasions whilst out with my camera. Something that I've never experienced anywhere else. There are many incredibly beautiful scenes to be seen here in Somerset (lighthouses, fish houses, tors, old buildings, abandoned churches, patch work fields, lone trees) and add in a stunning sunset and you've got a picture perfect photograph. So the moral of the story is Somerset stole my heart and led photography to become a massive part of my life and who I am today.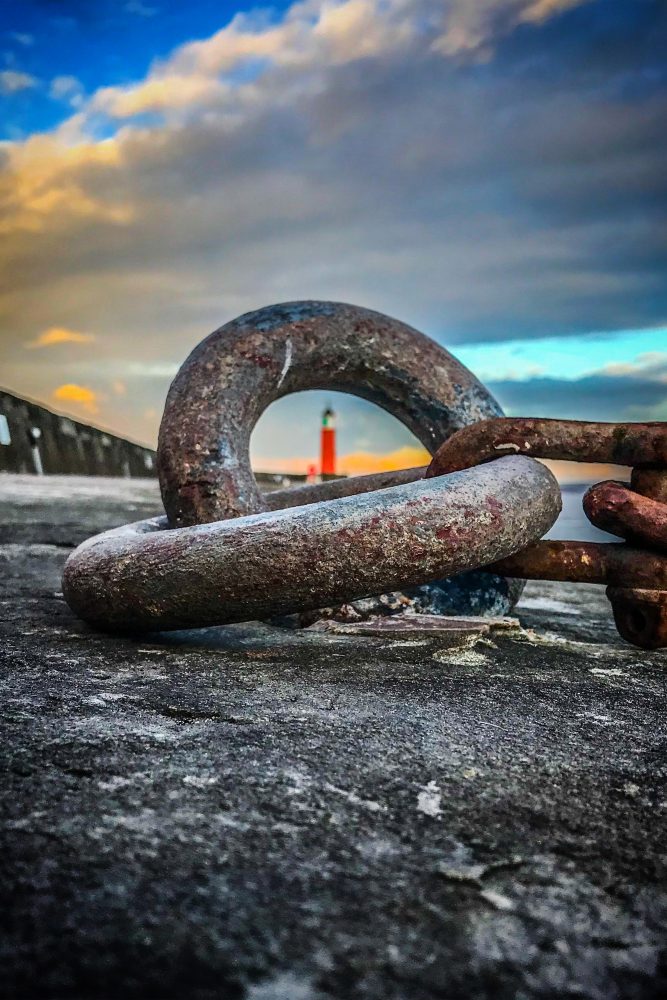 7. The future is bright clearly, what's next for you?
Next for me is something I'm VERY excited about – ZLC Photography (@z.l.c.photography)!
After being repeatedly told by a range of people for a very long time to start taking my photography more seriously, I finally listened. This year I've been paid to do what I love. I've been booked for so many photography shoots (weddings, dogs, new borns, families) and whilst I'm still developing my own portrait style (landscape and portrait photography are very different from each other) the feedback I've received has honestly blown me away! Let's say, I'm excited for the future!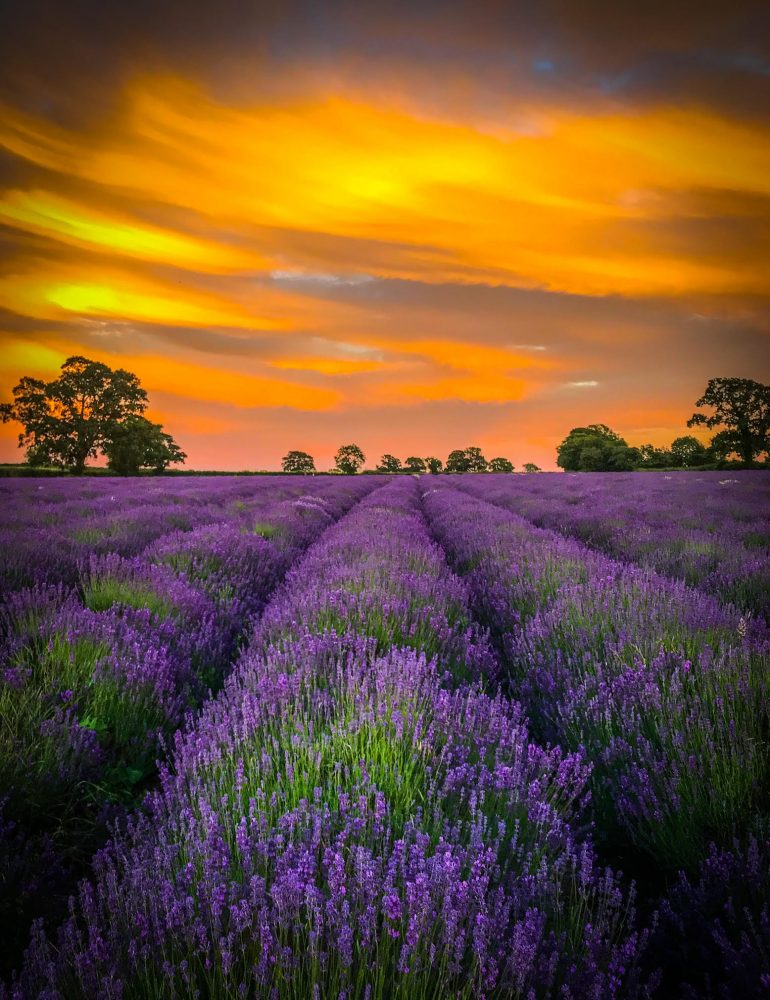 Follow Zoe @ on Instagram
Somerset Stories interviews notable Somerset creatives from the successful Love for Somerset Instagram hub. Showcasing our unique community is something we love doing on Instagram and here on the website too.  If you have a love for Somerset and a story to tell, get in touch via the contact form.