Prompted by a starry flurry of astro photography on our feed, Comet Neowise Somerset Journal is a collection of spectacular photos captured over the last month or so by Somerset photographers.
Comet Neowise isn't considered a 'great comet' as astronomers would say, but dedicated photographers across the county set their alarms for the middle of the night to capture this spectacular sight.  Blurry eyed they set about waiting in the cold night for the comet which they captured over Somerset landscape and famous landmarks.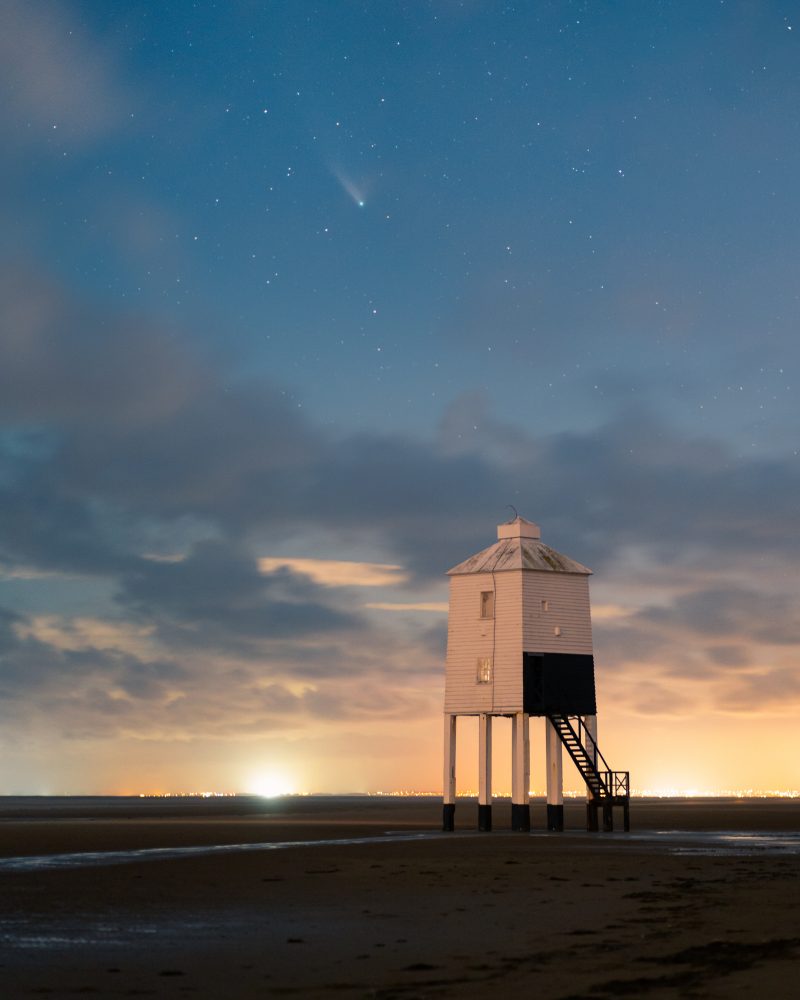 Comet shoots over the lighthouse at Low Lighthouse Burnham – Edward Allistone Photography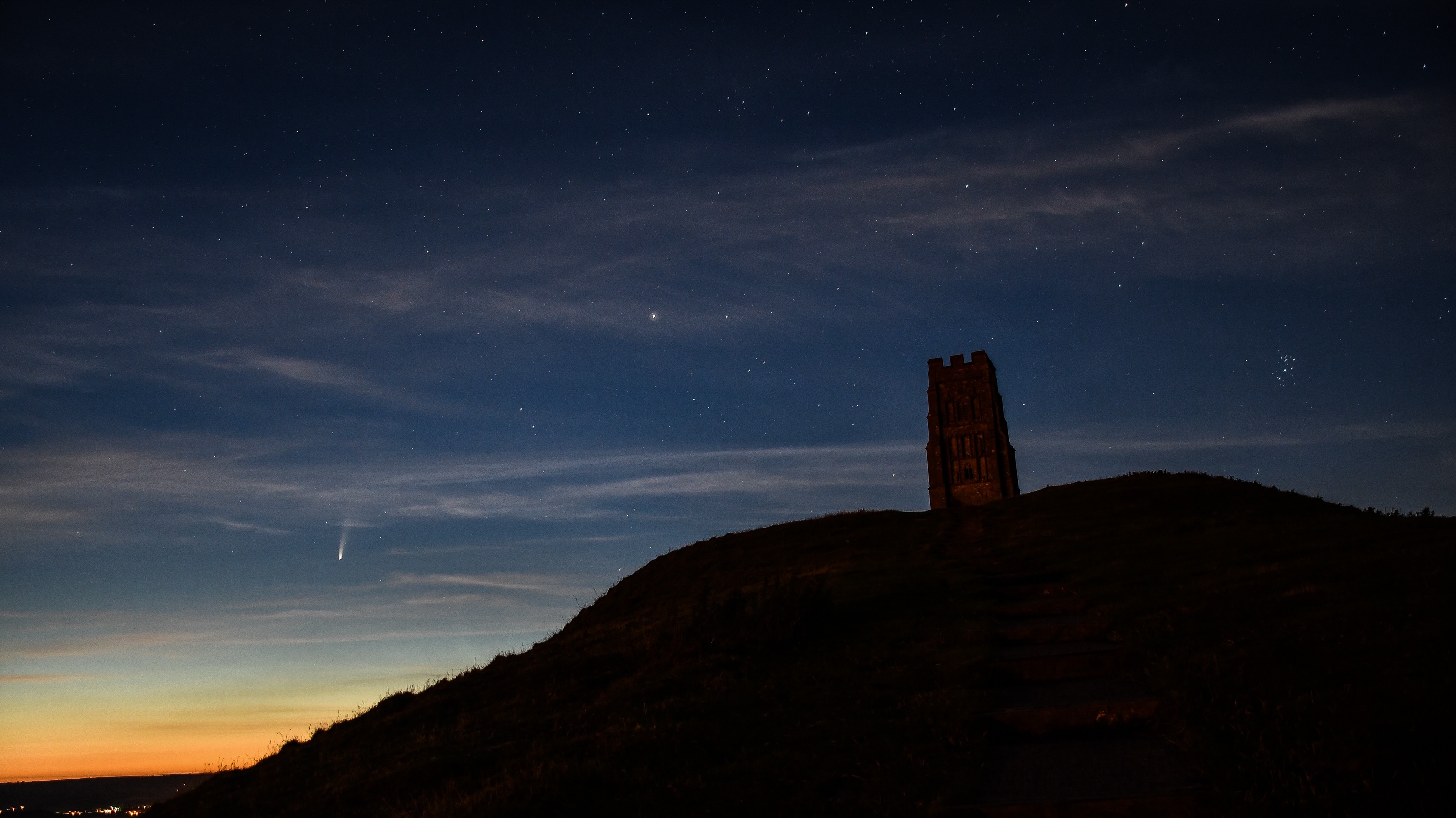 1.45am alarm call for this capture over iconic Glastonbury Tor – Tori Allison @ChilliMartini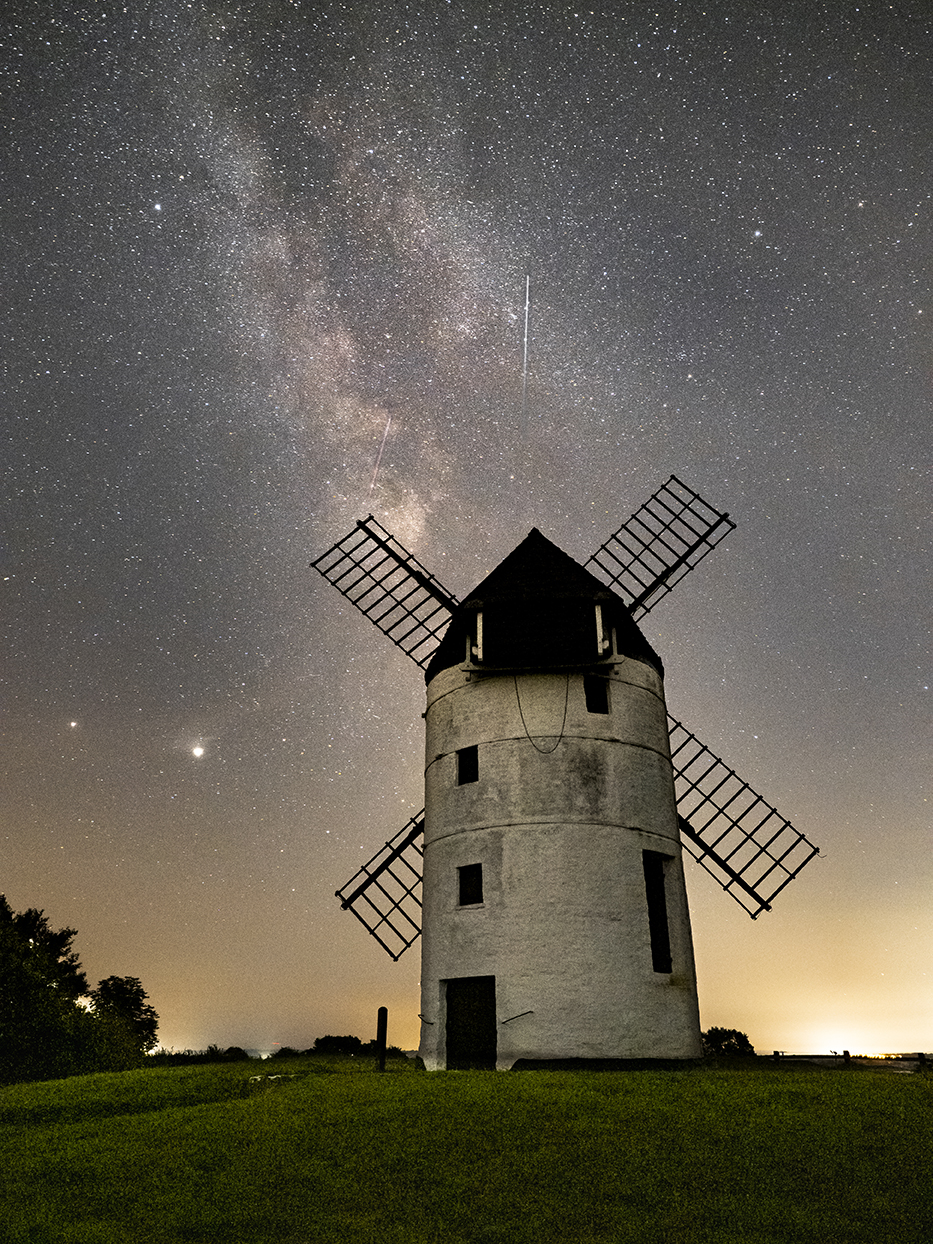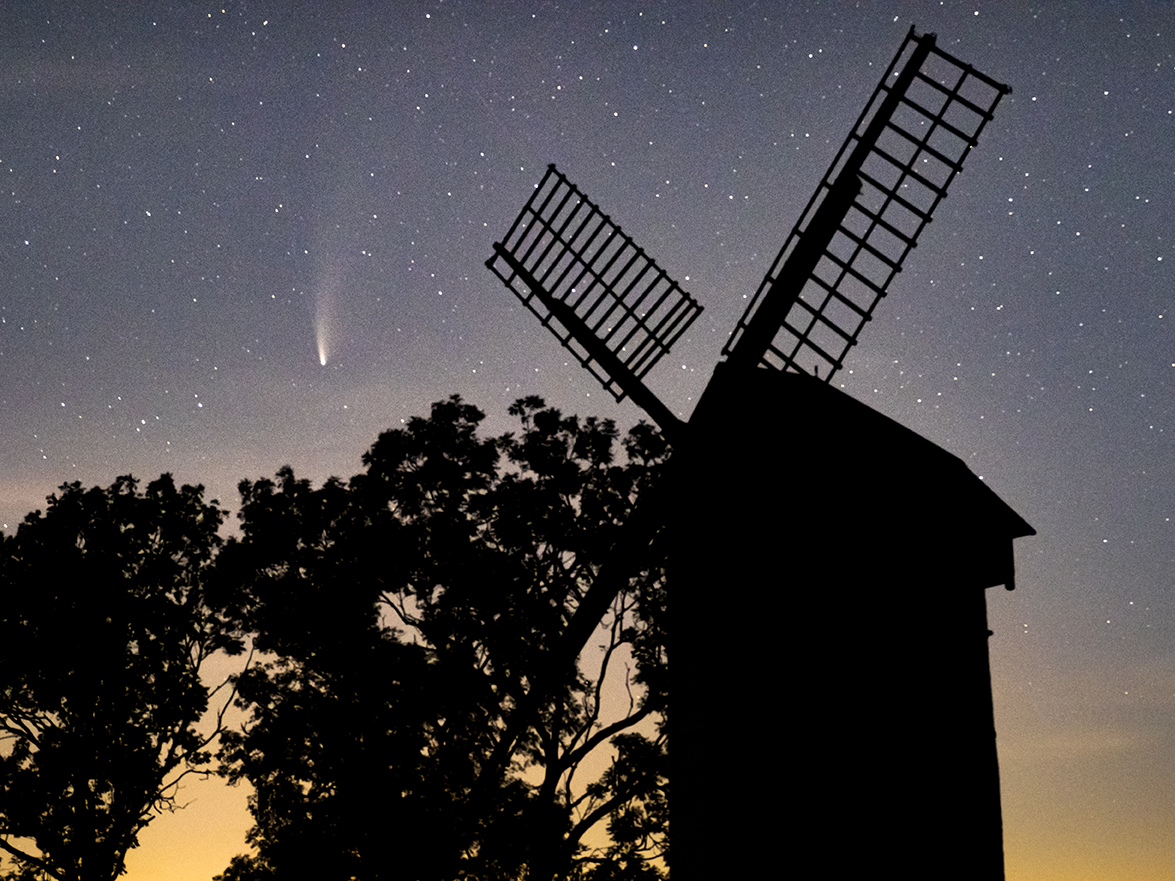 Comet over Ashton Windmill, Somerset – Matt Holland Photography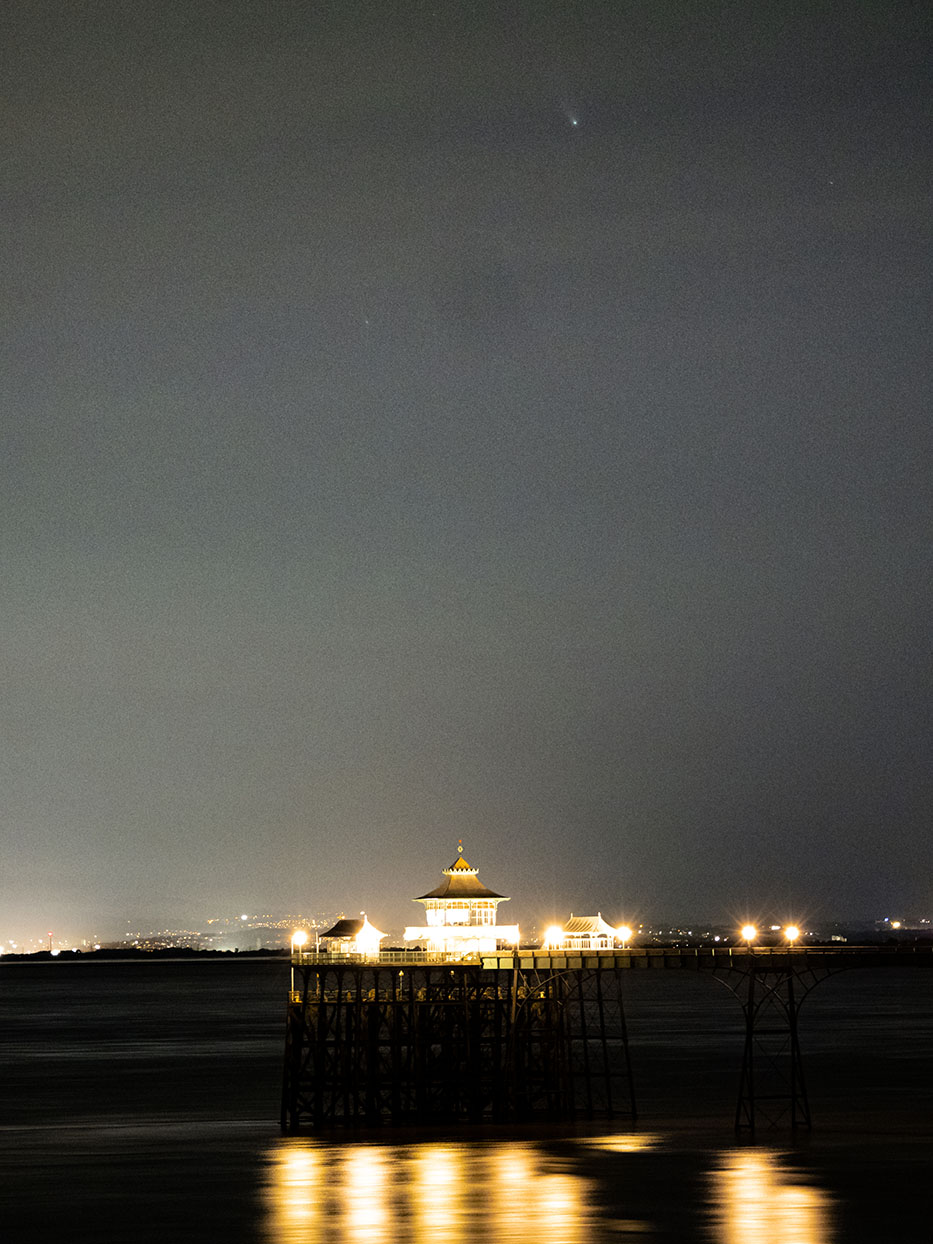 Comet Neowise over Clevedone Pier North Somerset – Matt Holland Photography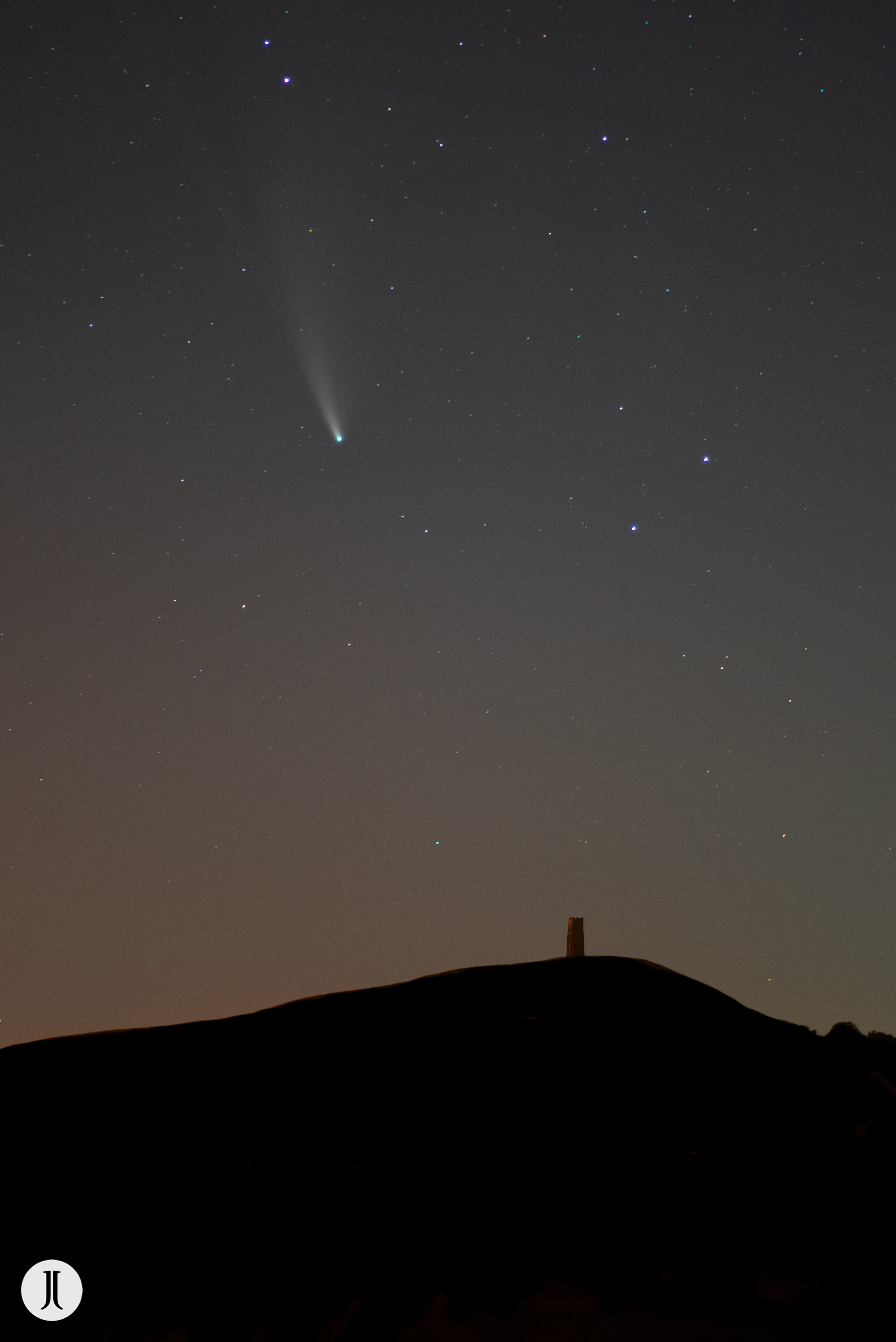 Glastonbury Tor silhouette against the night sky – @justjamesmedia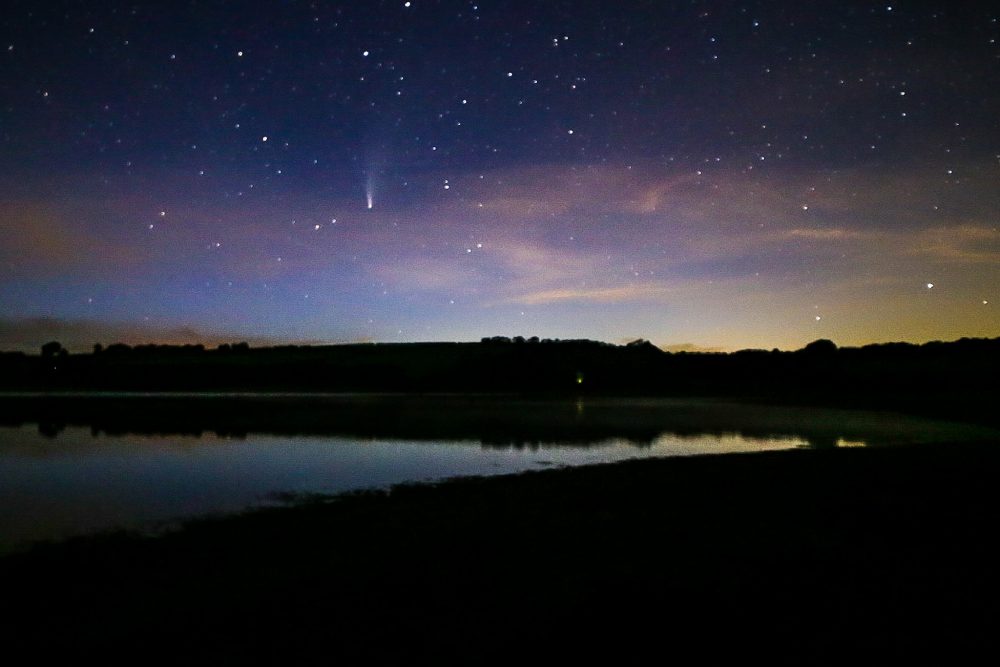 Wimbleball Lake Exmoor – @bobby-joeno1
Comet glow over Portishead lighthouse – Lee Ratcliffe on Instagram @_lee_ratcliffe_
Feeling starry eyed at Uphill Nature Reserve – @ben.grother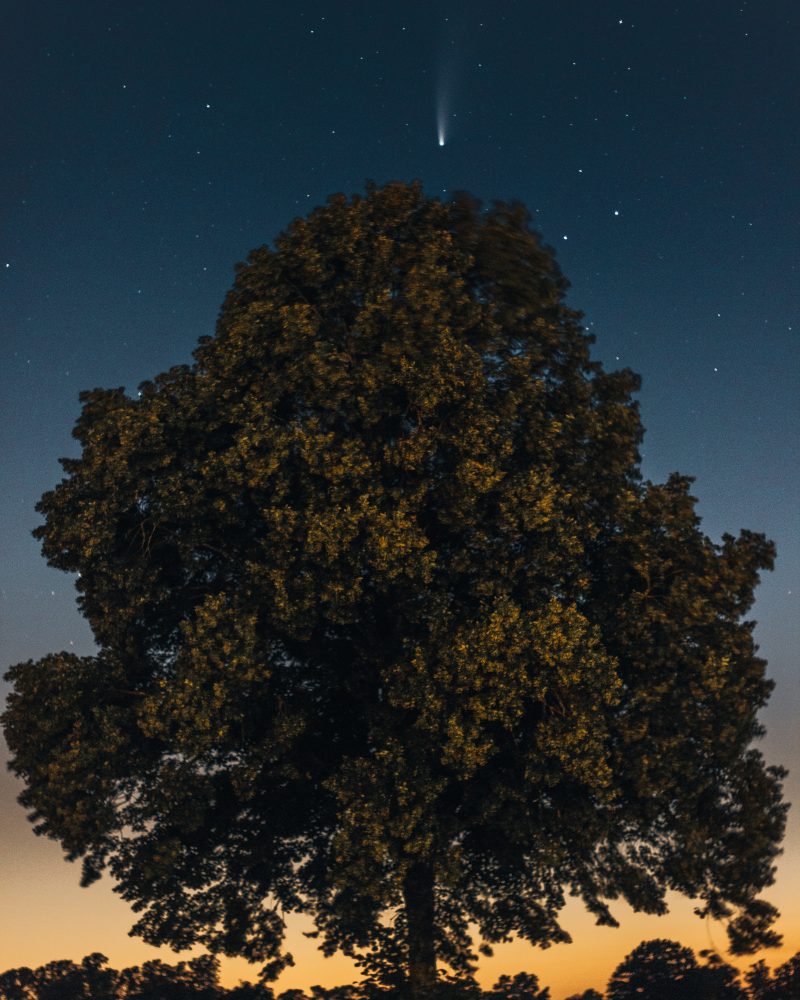 Captured by Bebhinne over Clifton Downs in Bristol, just outside Somerset – @explore35mm  portfolio Explore 35mm
Finally a photo that made major papers around the world.  The depth and silhouette of this shot is incredible.  Have you ever played badminton with a comet?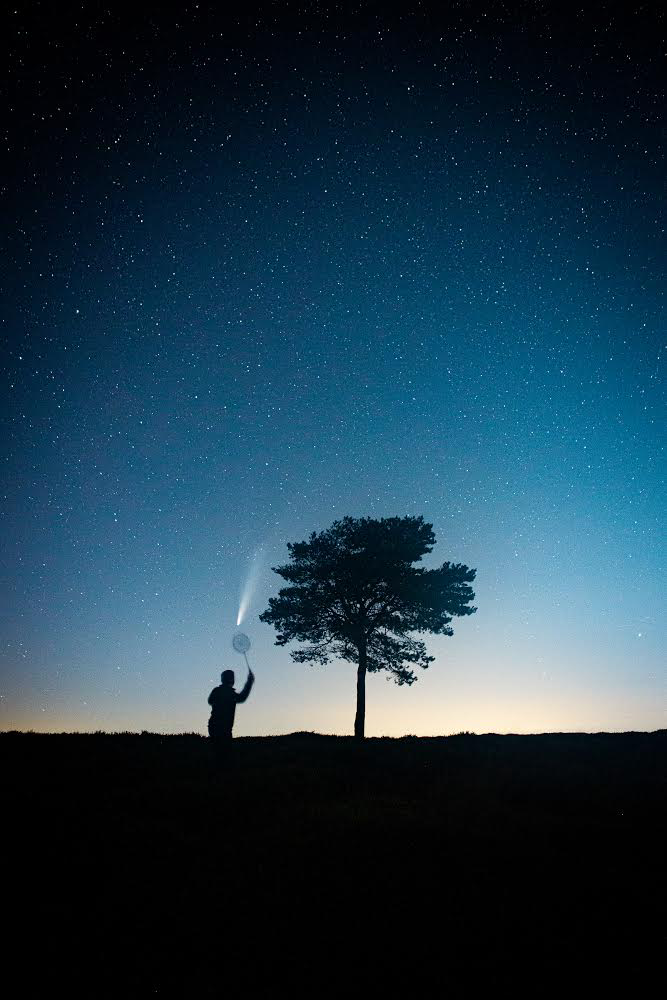 Quantock Hills – @ldg_photography
In awe of the dedication, creativity and inspiration provided by the photographers that make up our hub.  If you liked this post follow Love for Somerset for more daily inspiration of beautiful Somerset.  With heartfelt thanks to all the photographers who contributed to this journal.