When Tom and Kimberley Giles were looking to learn a new skill during UK's first lockdown, they didn't need to look far for inspiration.  Taking up photography was a no brainer for the West Country Family, with Bath and surrounding countryside as their daily backdrop.
Love for Somerset have followed their progress since the beginning when we featured one of their early images.
Showcasing far reaching views on Instagram including beaches and the countryside, the West Country Family Tom, Kimberley and toddler Lana post beauty, diversity and vistas you'll love.  Fall into their feed if you need a West Country dopamine hit.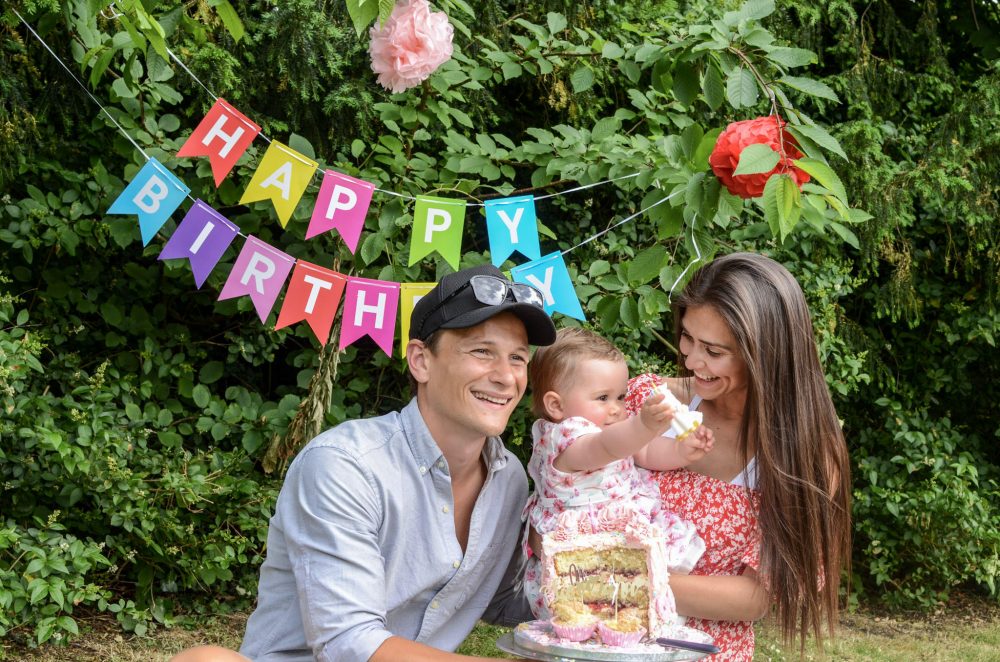 Welcome, Tom, Kimberley and Lana to Somerset Stories, firstly tell us all about you, where you're from and how you came to set up West Country Family…
Hi everyone, we're a small family based in Bath and we set up West Country Family during the 1st lockdown. We both grew up in the West Country (Bath and Sidmouth) and met at University in Bournemouth after both having travelled the world during our Gap Years.
We both studied Marketing and moved to London together after graduating in 2014, with Tom starting his career in the Sports Industry at MCC and Kimberley working for a boutique catering company called The Pure Package. After 4 amazing years in the big smoke and now married, we discovered that we were expecting a little one.
Having both been raised in the West Country, we knew this was the place for us to raise our family and made the life-changing decision to head back to Bath. Tom left his role at Chelsea FC and started at Bath Rugby and Kimberley started the most important job of all – raising our beautiful girl Lana. We both absolutely love being back in the West Country and spend most our time exploring new places.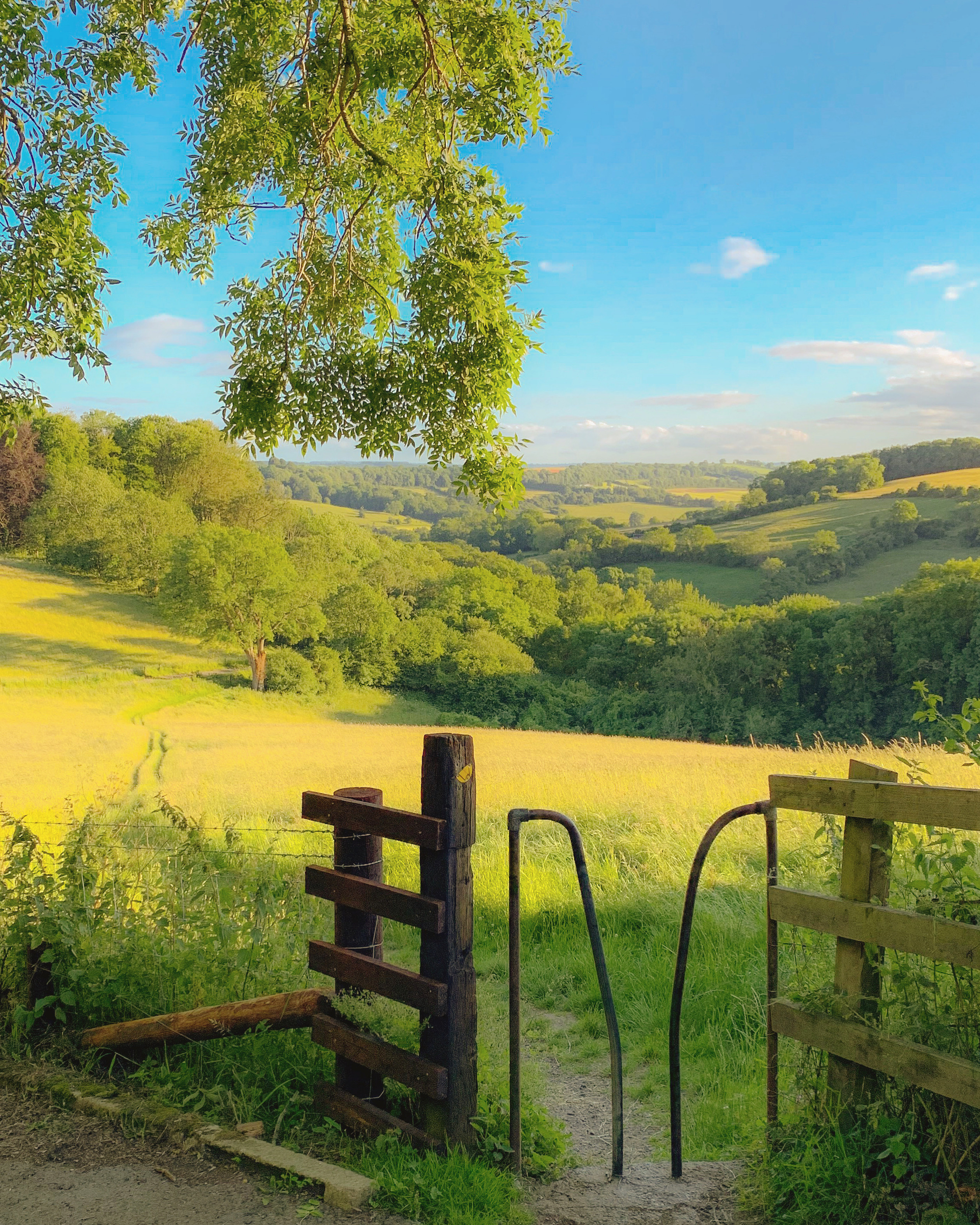 How did you get into photography?
When CV-19 hit back in March, we both made it our goal to learn a new skill and use all our new-found spare time (no commuting, socialising etc) to start something new. That something become photography and we quickly bought a new camera Cannon EOS 400d (starting very basic!), starting to take snaps of absolutely everything.
We combined our passion of walking and exploring, taking photos of the incredible countryside and scenic views across Somerset – we honestly live in the most beautiful area!
As lockdown began to ease, we started venturing out a little further and started our Instagram account to share our latest travels and advice. This then developed into starting a website and thinking about how far we push this little passion of ours, which has slowed down since Tom's work picked back up and Kimberley slowed down – due to expecting another little one!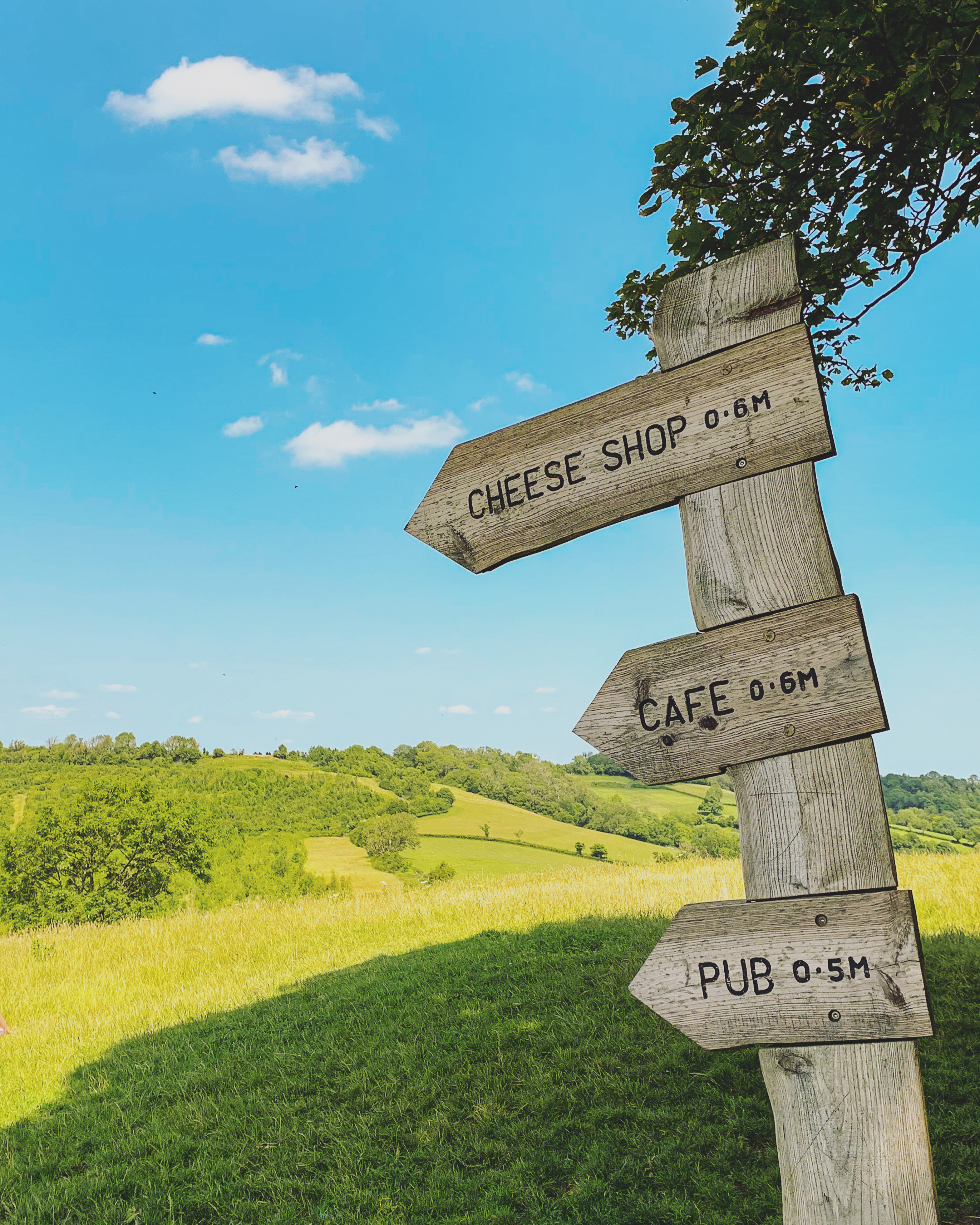 That's great news!! So far what do you love about photography?
It's a very simple answer – but there's still something so special about the ability to capture a moment. We live in a world where everybody consumes an insane amount of media on a daily basis, but each photo is valued by the individual who captured it.
Whether it's a family photo, favourite beach or a beautiful sunrise, it's a memory you're able to cherish and look back on. We love taking photos of places that mean something to us and sharing, helping others find the best places across the West Country.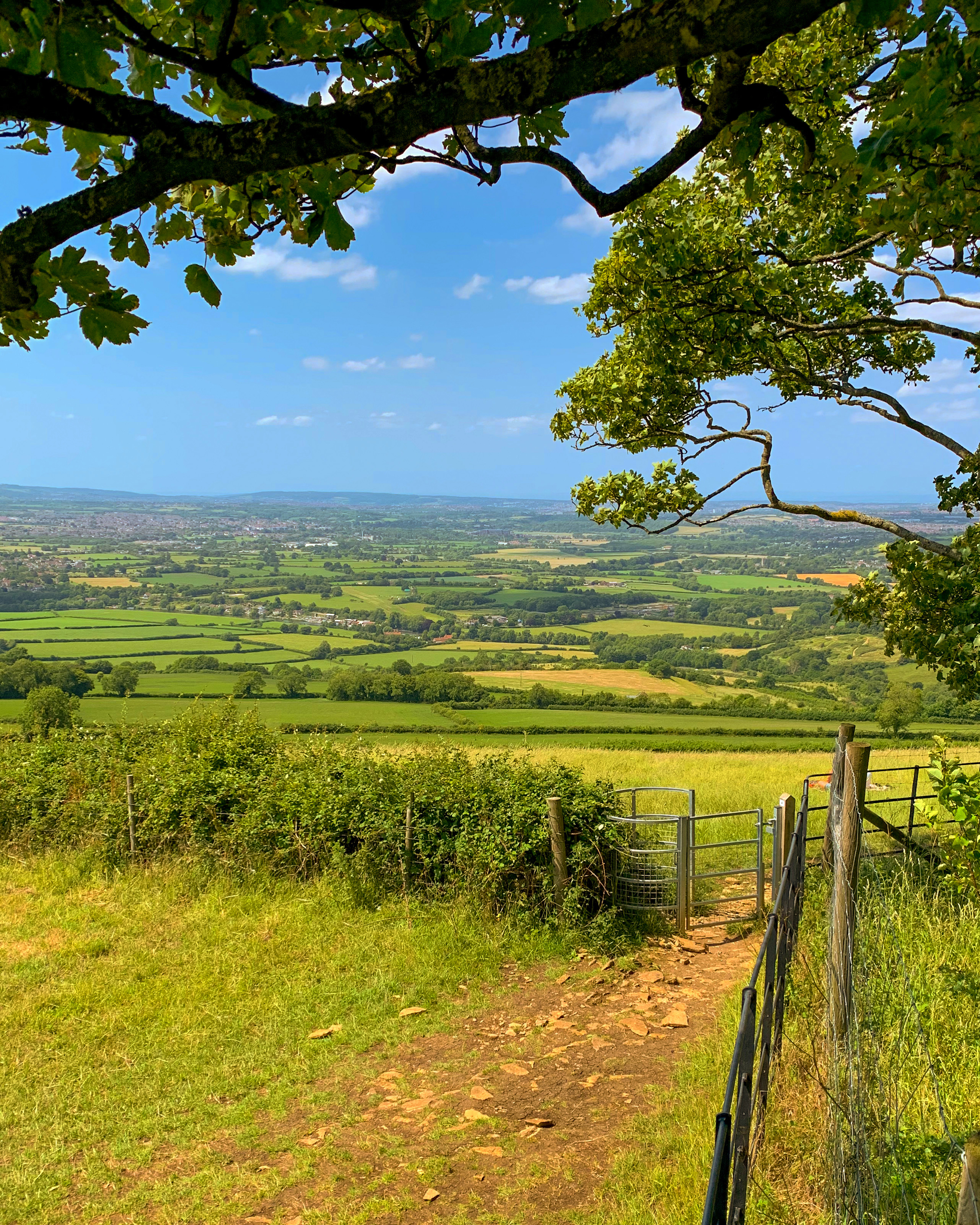 Capturing a moment…I love that.  Can you describe your style of photography?
As we mentioned, this is all relatively new to us but we definitely love bright colours. If you go through most of our photos, we hope you think they're vibrant.
We hope to significantly develop over the next year and learn from the wide array of talented photographers we already know. As we mentioned above, there's so much media out there now it's increasingly difficult to stand out. Therefore, we feel it's important to capture photos from a fresh or different perspective to gain originality.
Where somebody would take a photo from the standard height of a human – can you gain a different perspective from the floor etc… As we develop, we definitely want to develop a certain 'style' but I wouldn't say we're there yet!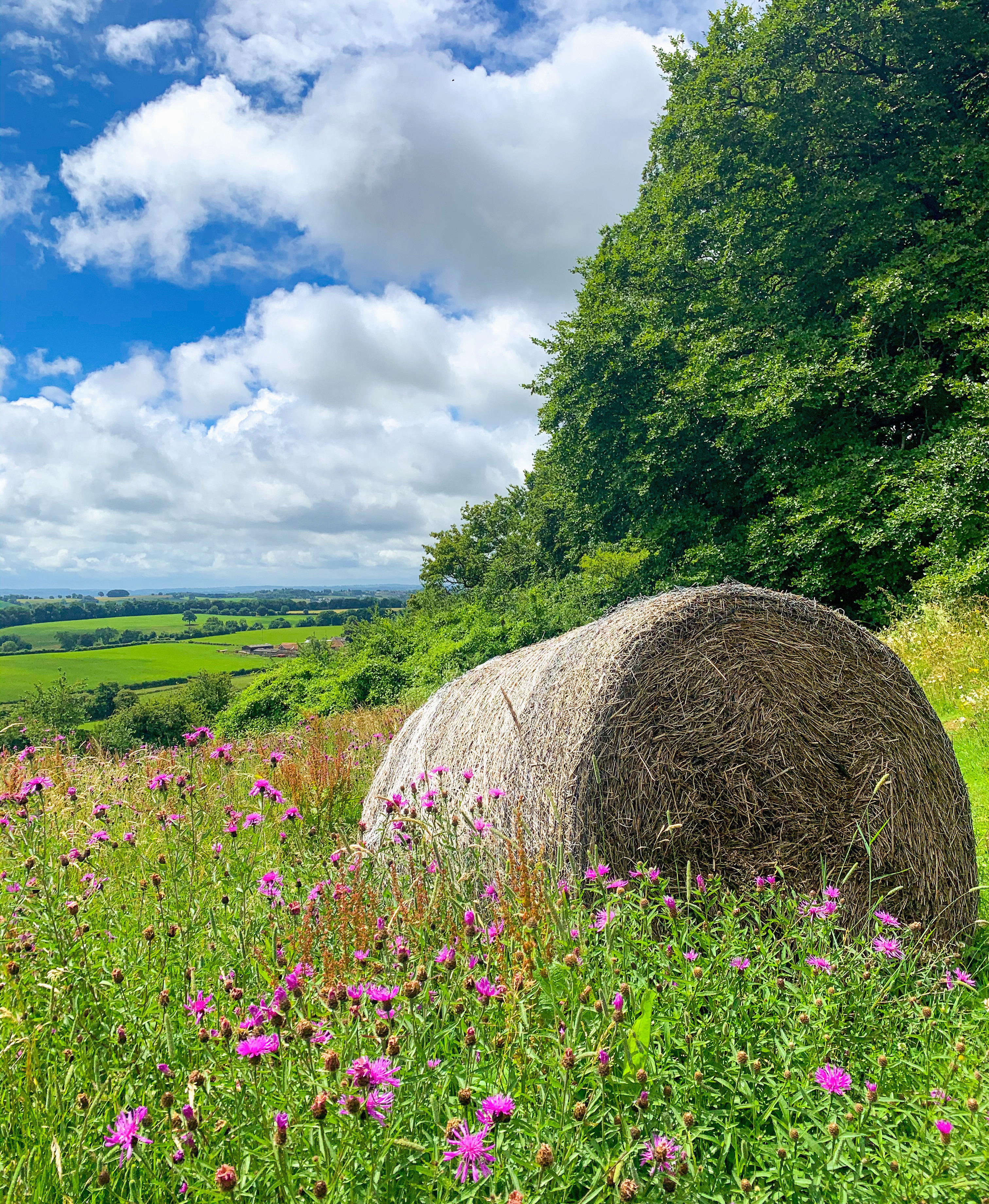 Since starting you've gained a significant following.  Who inspires you?
Natalie Hyland was our wedding photographer and she is honestly incredible, there is so much to learn from how she captures and then edits her photos. She is one of the best wedding photographers out there, but it's her personal photos that stand out to us. Natalie has worked so hard on her photography skills and it's paid off, we need to ask her for a tutorial on how to develop our editing skills – which is still very new to us!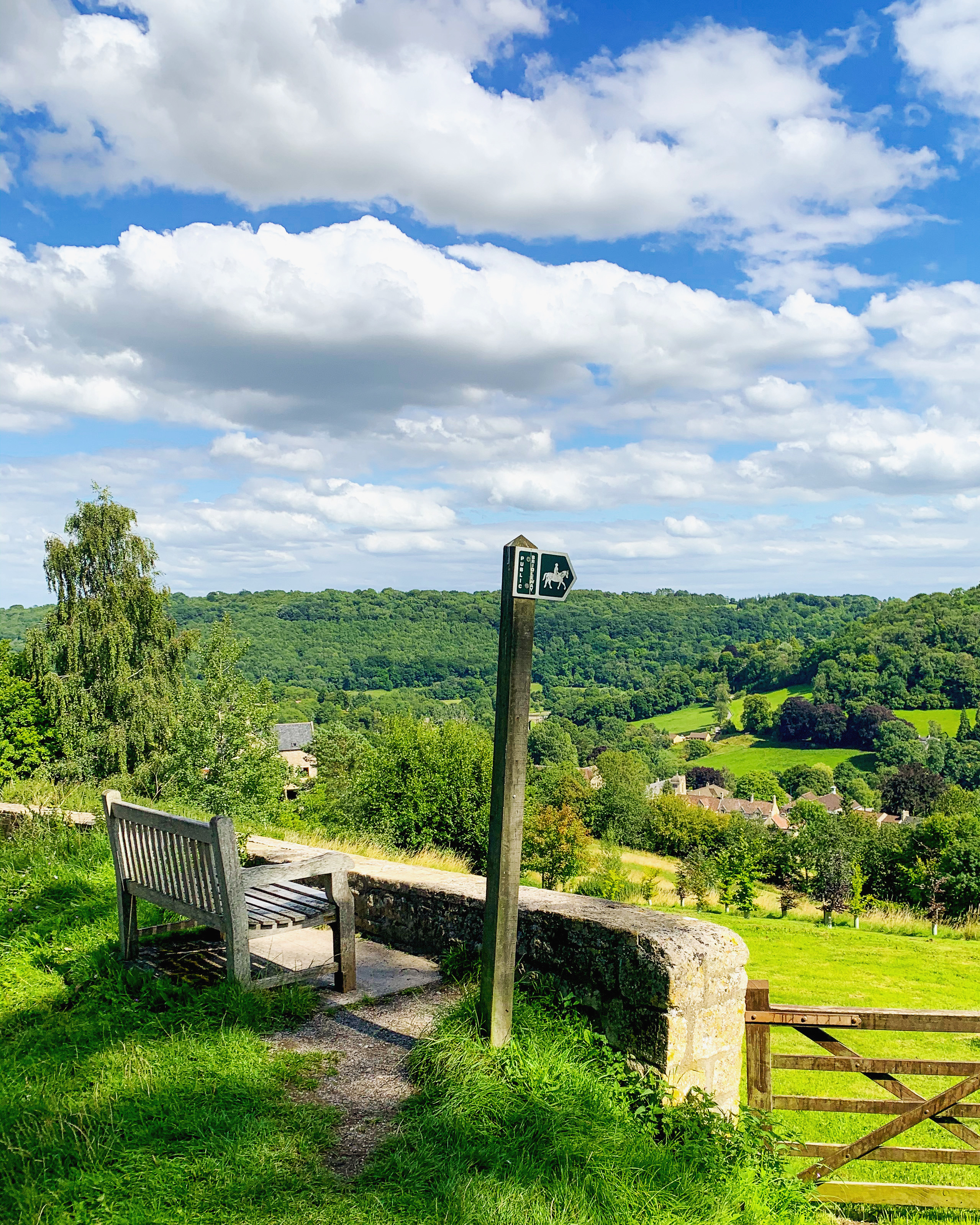 Why does Somerset mean so much to you?
Where do we start…? If we had to choose one reason 'why', it would have to be the epic countryside that is on offer throughout the county. We live in Bath but only have to go a few minutes outside the city centre to be surrounded by 360 countryside views. There are not many other places in the country where you can experience the best of both.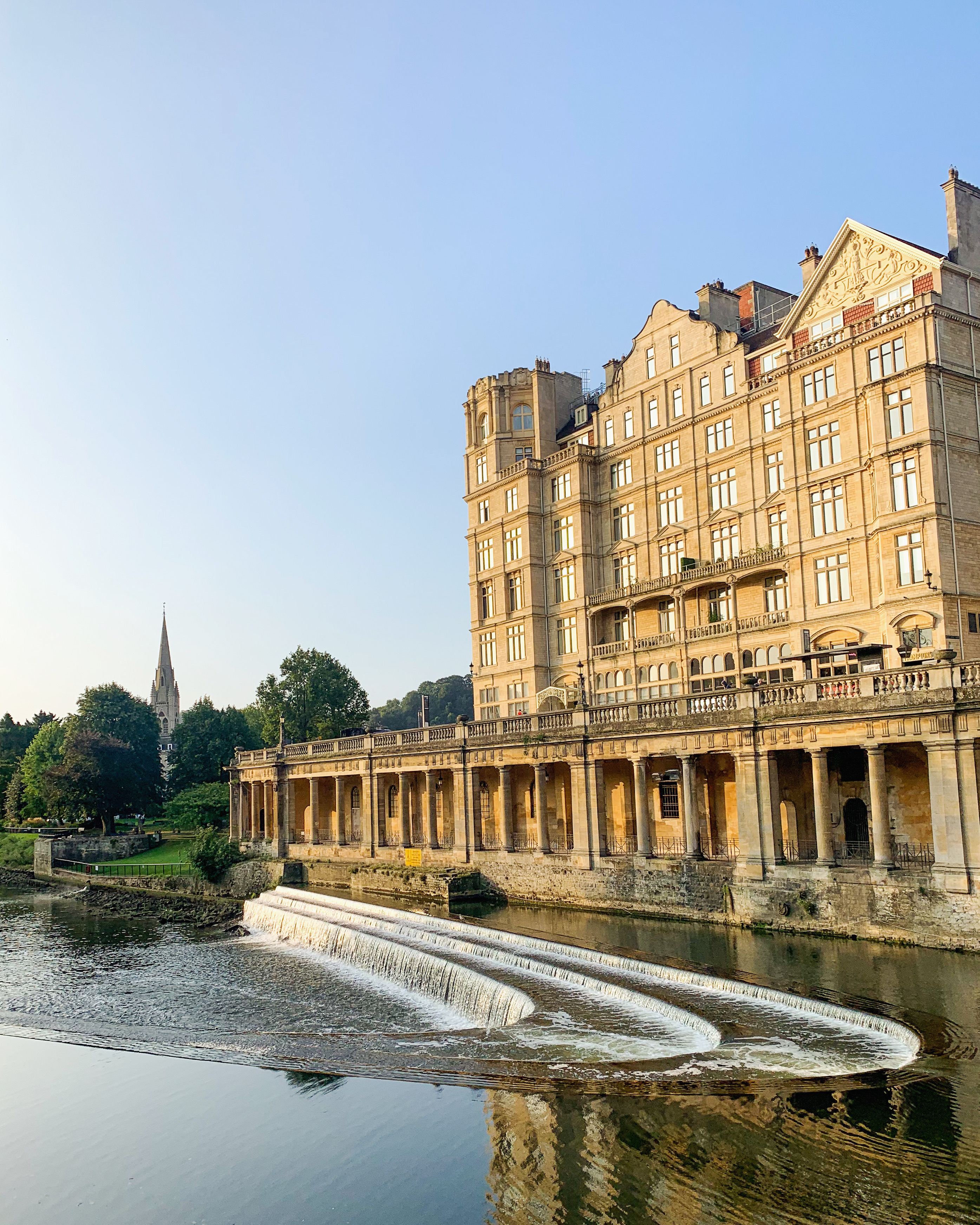 Best of both, totally agree! What's next for you?
It's becoming increasingly difficult to fit West Country Family into our already hectic lives, so we have to take the small wins for now. We'll continue to explore and develop our photography skills, especially our editing ability.
In regards to the wider West Country Family project, we'd love to develop our website to be one of the main destinations for staycation advice throughout the West Country (hotels, restaurants, walks, days out etc) – there is a long way to go but every project has to start somewhere.
–
Follow Tom, Kimberley and Lana (+bump) on @westcountryfamily on Instagram or visit their website.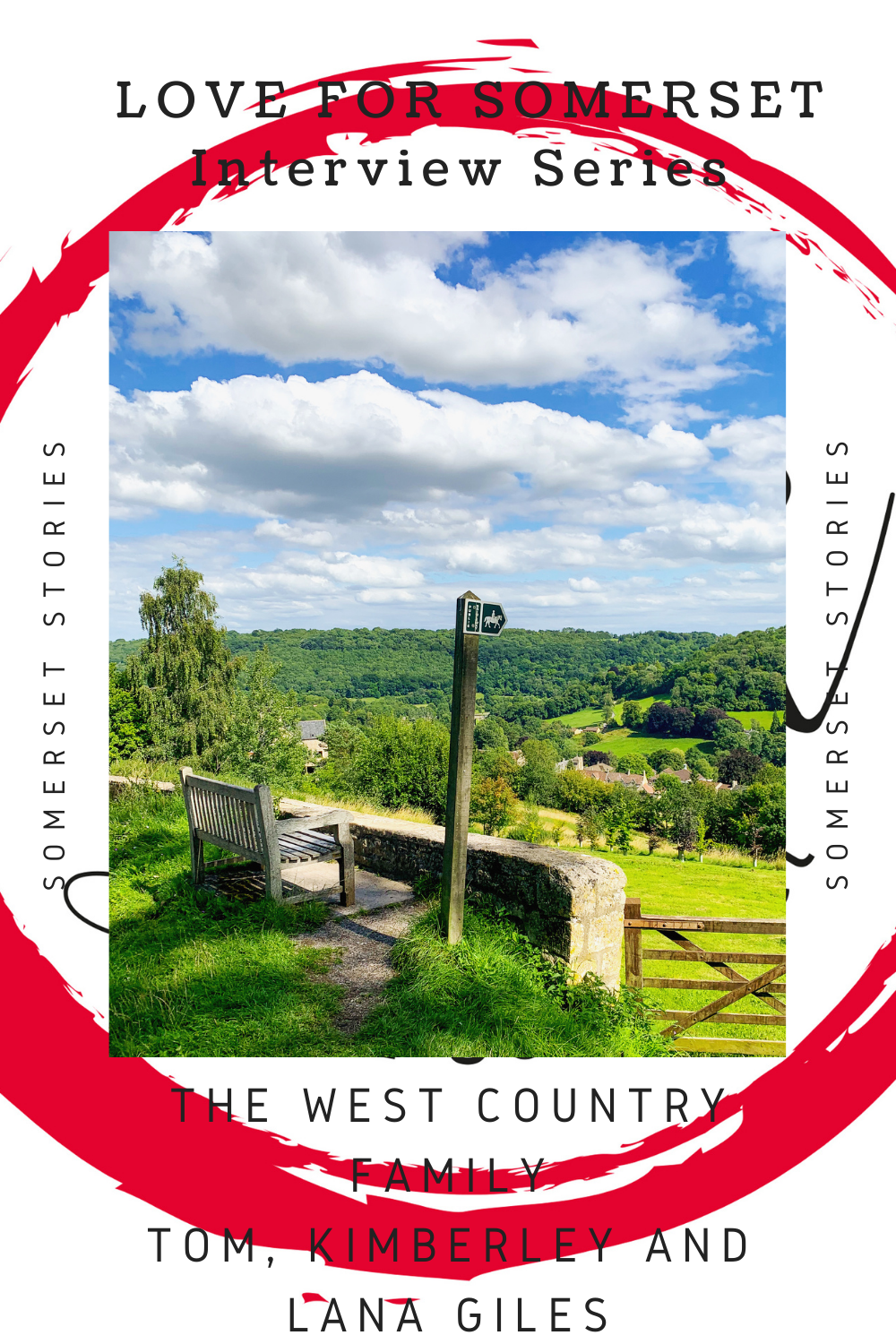 Somerset Stories, where we meet the makers, shakers and photographers that make up our eclectic and diverse hub on Instagram, wanna be featured? Get in touch at loveforsomerset@gmail.com