Imagine this… An open fire crackling in the grate. The friendly barman with an open face and ready smile. Nooks to settle into. And a pint of frothy ale.
If you're fed up with icy cold bars and icicles hanging from your nose, it might be time to concede that you're a pub person after all.
Do you yearn for a hearty ale poured from the tap? Brewed by a local brewery and a steak and ale pie?
You're not alone.
CAMRA (Campaign for Real Ale) have been working tirelessly to get real ale and real pubs back on the map since 1971.
Trendy bars have their place, I've been known to drink a few blue drinks myself but in winter, a pint and pie in a perfect pub is priceless. Try and say that after a few…..
Zero icicles though.
We asked our hub of creatives, makers and shakers on the Love for Somerset Instagram channel to recommend 5 cosy pubs that'll warm you up this winter. These winter winners topped our list over and again. Backed up by awards and locals who love their boozer.
5 Cosy pubs that'll warm you up this winter
Recommended by Love for Somerset and CAMRA (Campaign for Real Ale)
On the Somerset/Dorset border (Dorset postcode, Somerset phone code) this quintessential inn is everything you'd want from a cosy, food pub.
Friendly welcome, prompt service, interesting menu choices and tasty food in a lovely old pub in a beautiful location on the edge of a village. Views over Dorset and Somerset rolling hills.
Best for: CAMRA rated ales, cosy ambience, great food. Families with dogs.
Recommended by Love for Somerset and too many accolades to link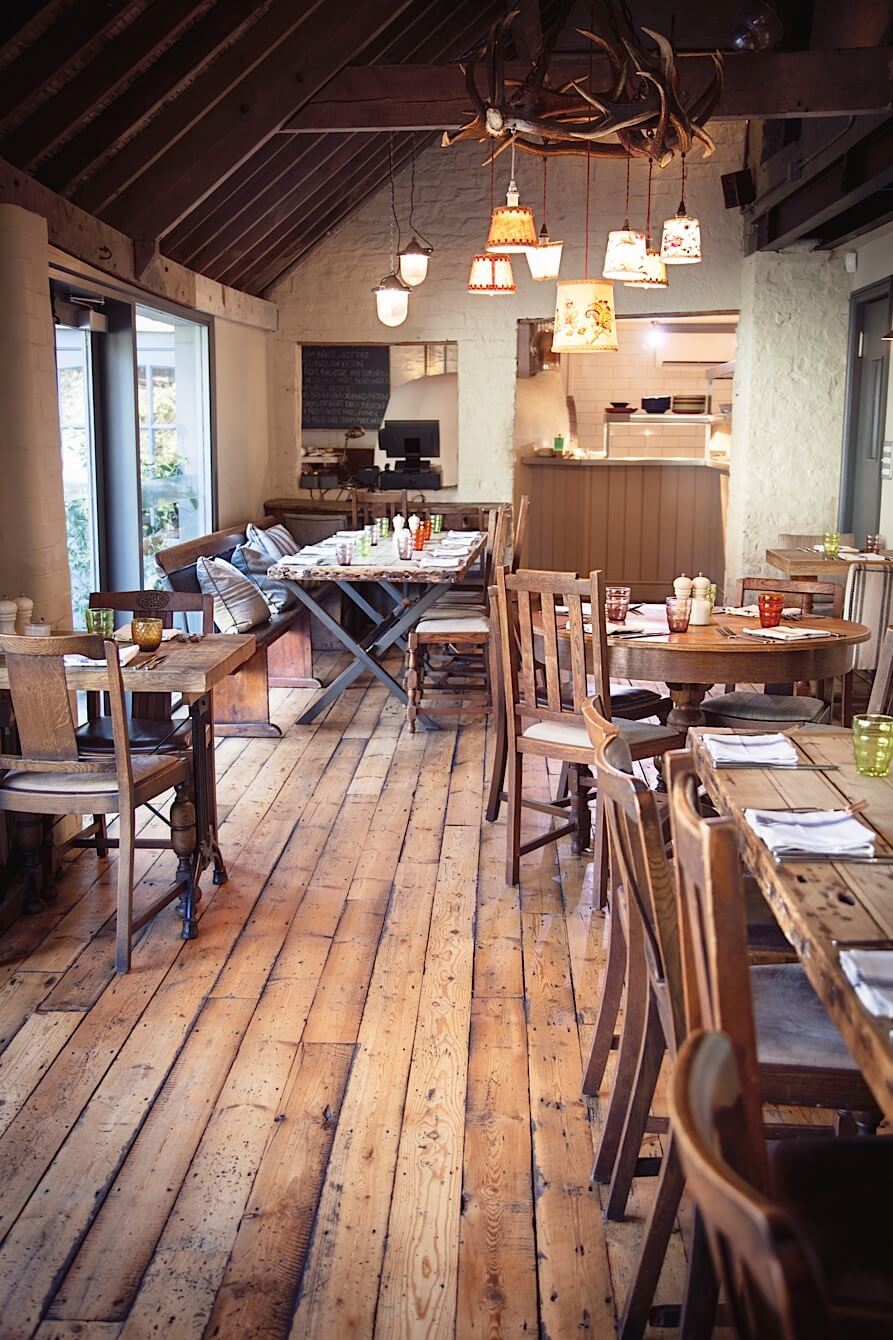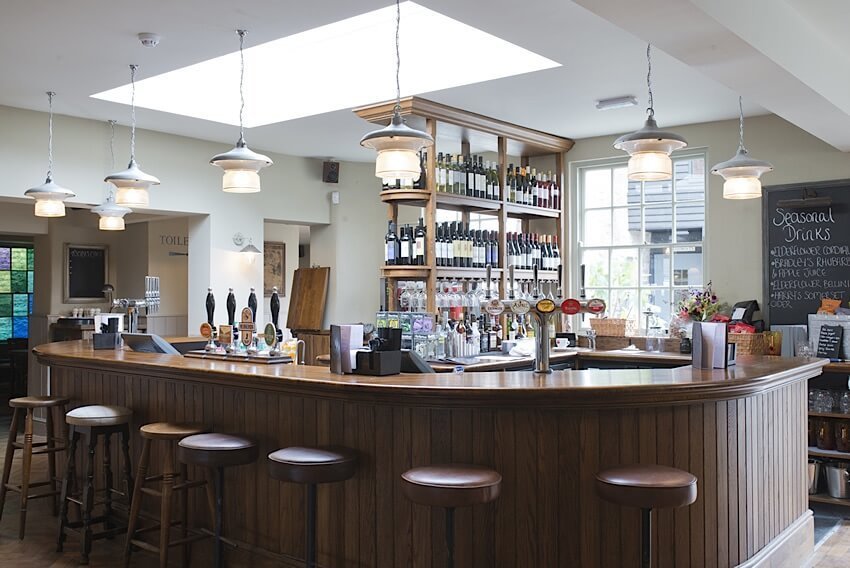 Set in Somerton's chic quarter Market Place, The White Hart attracts foodie types and a cool creative vibe. Eclectic furnishing mixes with rustic woods for a warm ambience and friendly place to drink and mingle.
Best for: Extensive drinks choice, warm and welcoming interiors. Food is A-Mazing (River Cottage style).
Halfway House was the locals favourite pub. Rustic. Unpretentious. Serious about beer.
Beer is gravity poured in the back room. The bartenders know how to pour so that even with gravity, the full pint is topped with a voluminous mushroomed shaped foam head. There are at least 10 beers on tap, probably more.
The majority are small crafty breweries. The bartenders are knowledgeable and happy to suggest a choice.
All the beers are top notch and perfectly kept.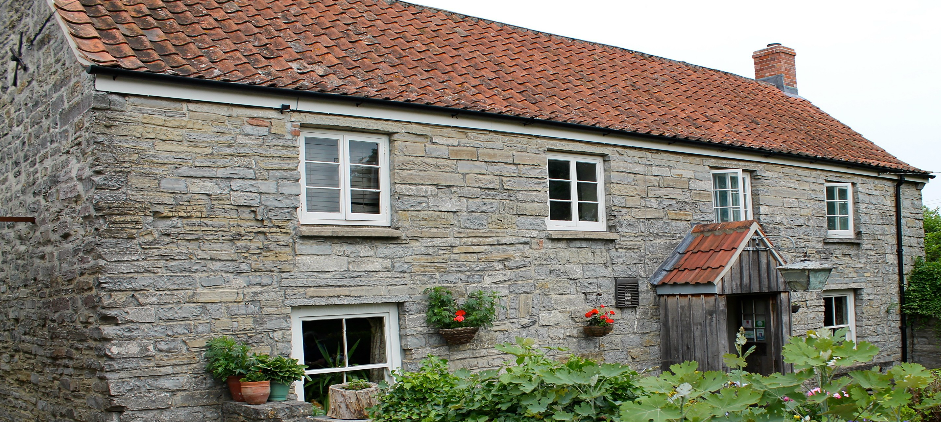 Best for…… rustic pub grub, gravity poured ales. Unpretentious warm welcome. Beer garden.
Recommended by Love for Somerset and John Smiths The Great British Pubs Awards 2017. All Photography copyright Bill Bradshaw Photography
Recommended by Love for Somerset, Rob our Editor and Taste of the West GOLD Awards.
The Red Lion was mentioned more than once by our hub, and is a personal favourite of the Love for Somerset Editor Rob A Type Smith. A lover of good local pubs.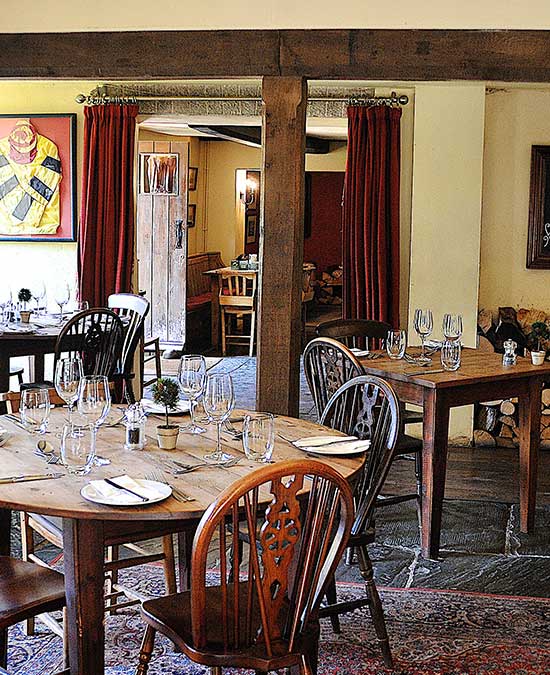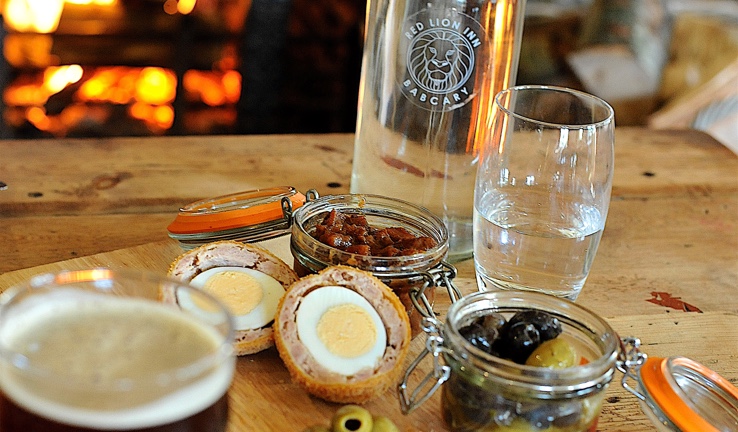 With not one fire, but two.
"Dining is offered in the relaxed bar area or more formal restaurant, with wood panelling, log piles and a roaring open fire, watched over by a huge lion's head on the wall. We are open for lunch and dinner every day of the year."
Definitely a gastropub if you're a foodie. Expect Moules Mariniere followed by wonderful slow roasted belly pork and sticky toffee pudding to finish. If you can fit it in.
Best for: Fires, gins, gastronomy, meat served rare. Traditional look Somerset thatched inn with beer garden. Weddings.
This is the Love for Somerset seal of approval. Rest easy knowing we'll show you only Somerset's best kept secrets.
Share with your friends. Get out of those ice cold bars and into a nice warm pub. Before you freeze. Icicles belong in a cave, not on the end of your nose.
Find us on socials where our hub of creatives share a combined Love for Somerset
Instagram | Facebook | Twitter | Pinterest.
DO YOU RUN A HOTEL, B&B, PUB OR RESTAURANT IN SOMERSET? WANT US TO CHECK OUT YOUR PLACE? THE LOVE FOR SOMERSET PROMISE: AUTHENTIC REVIEWS YOU CAN TRUST.
GET IN TOUCH AT LOVEFORSOMERSET@GMAIL.COM