This post is in collaboration with Steve James || A Modern Dining Experience.  Thank you for supporting the brands we love.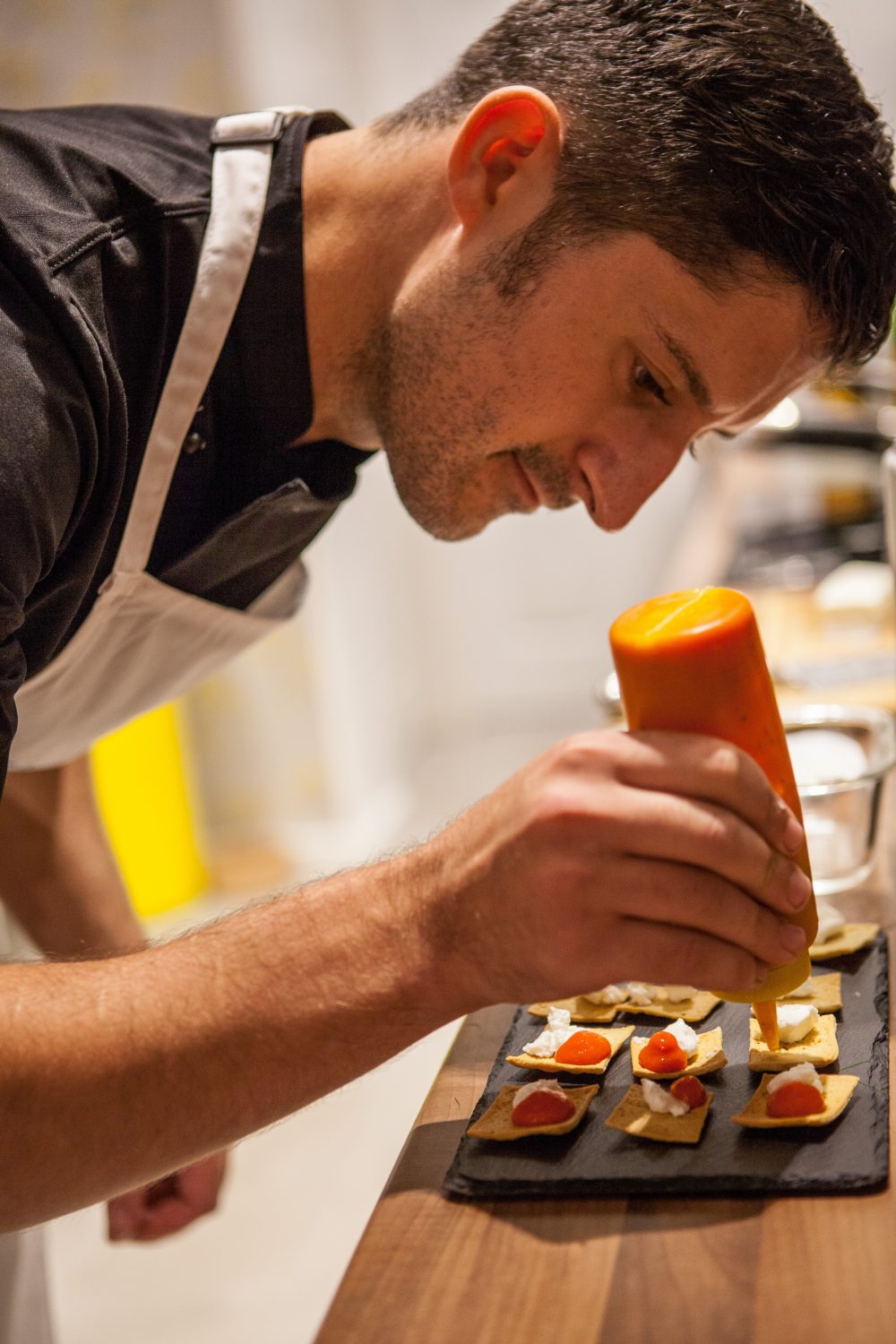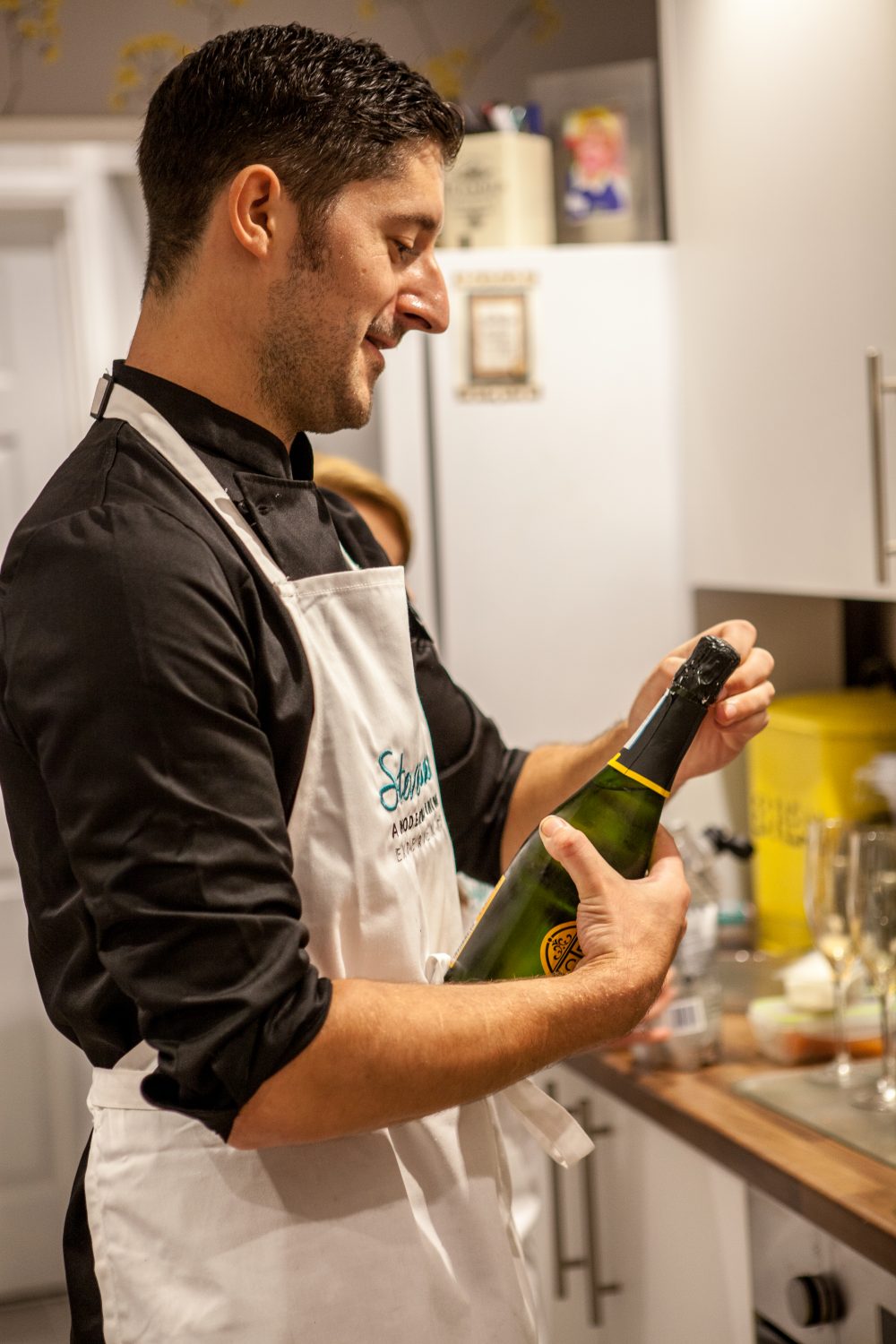 Steve James: A Modern Dining Experience hosted us at his B&B in Tintinhull, an idyllic chocolate box village in the south of Somerset.  Serving up 5 delicious courses of tasty food, locally sourced in Somerset.  Created and cooked from the heart and in great company.  Award winning Somerset and Dorset caterer and chef trained under acclaimed celebrity chef Lesley Waters.  Steve is also a personal chef
"I use only the freshest seasonal ingredients; the majority of fruit, vegetables and herbs come from my own cottage garden and for everything else I source as local as possible.
— Steve James
Starters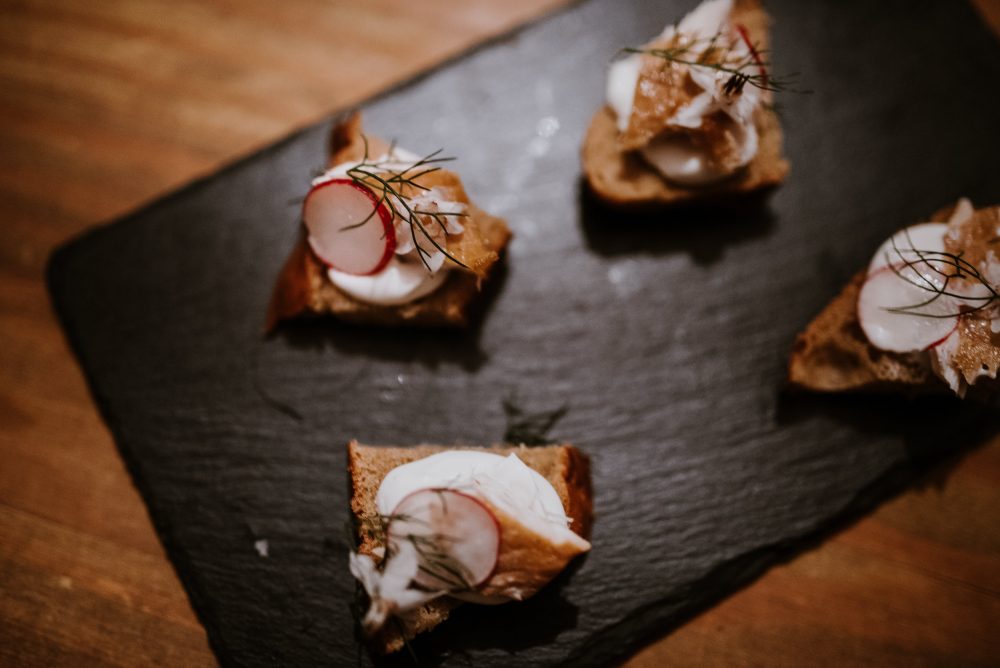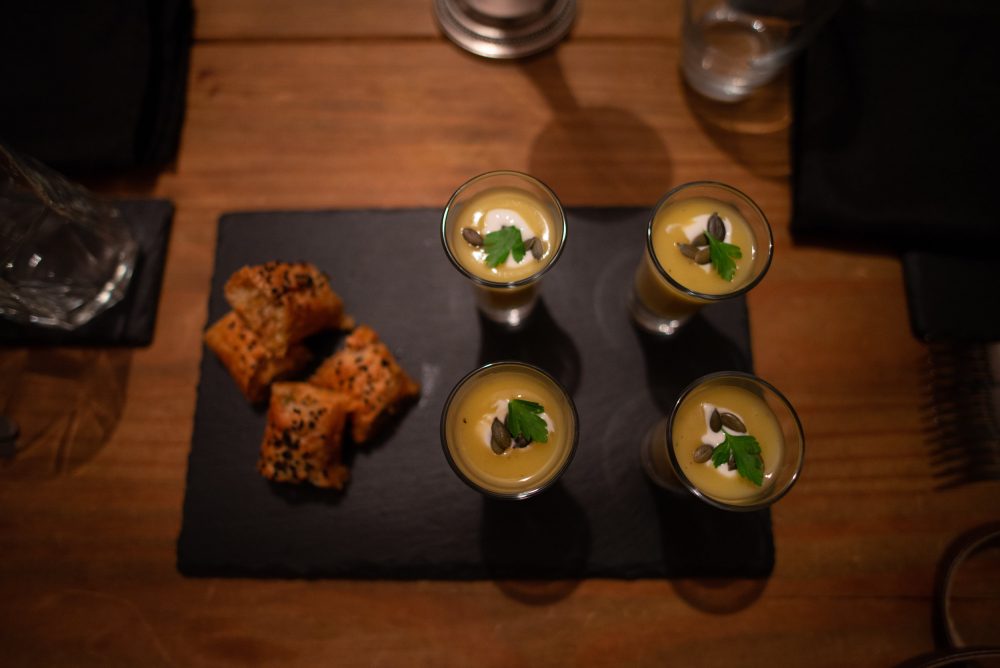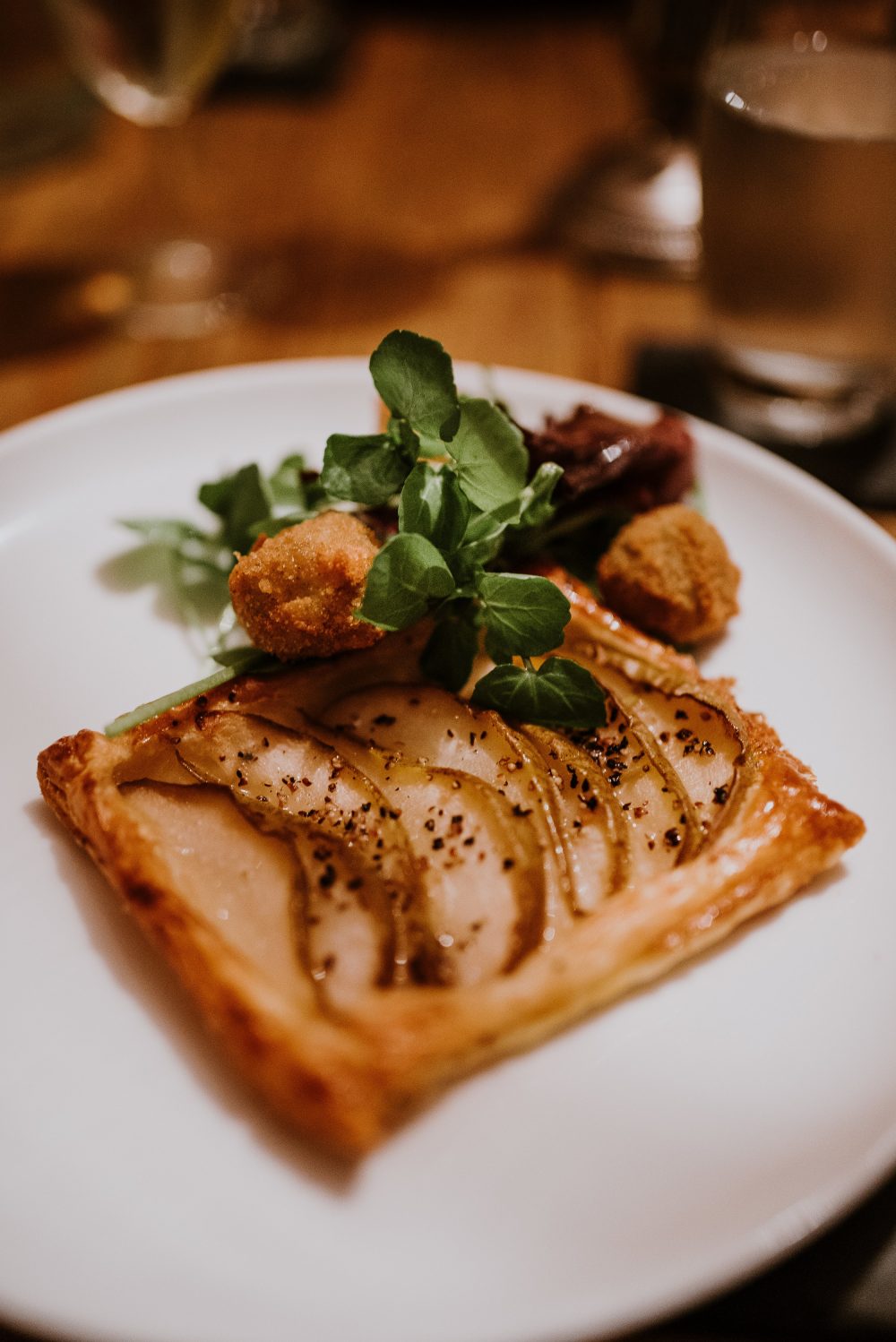 Furthermore, Steve catered for all of our needs, including a vegan option in all courses, without compromising quality and taste.
Mains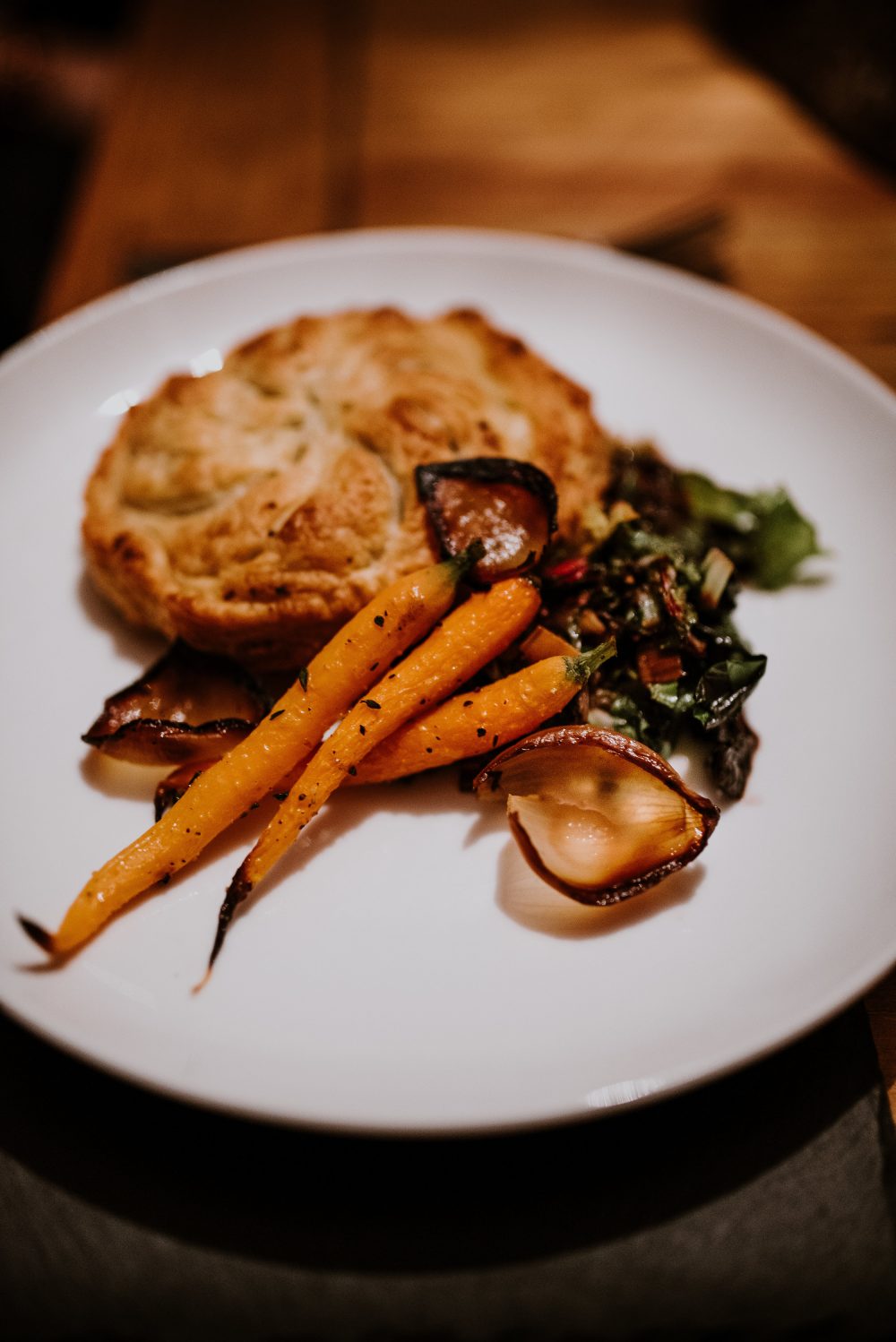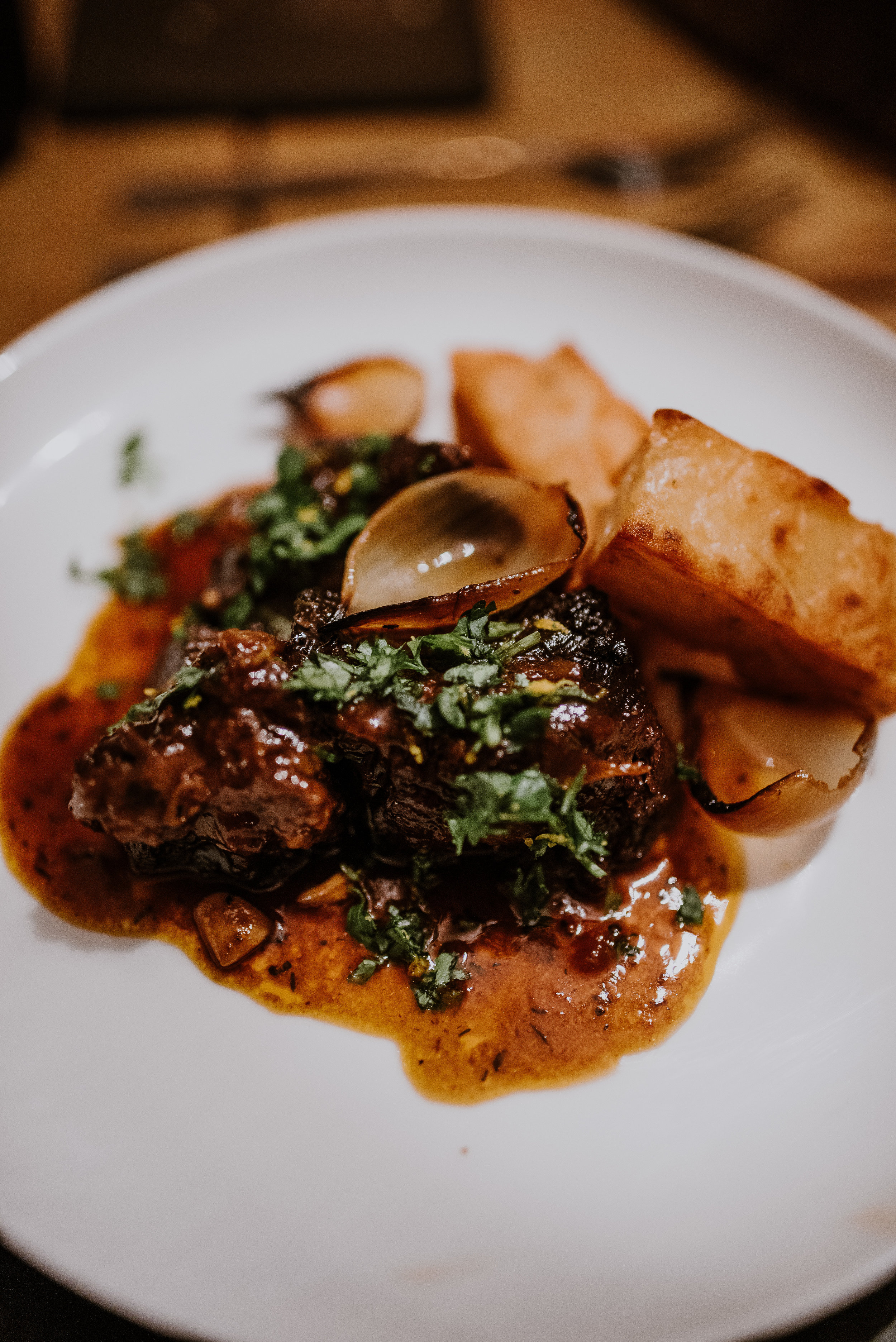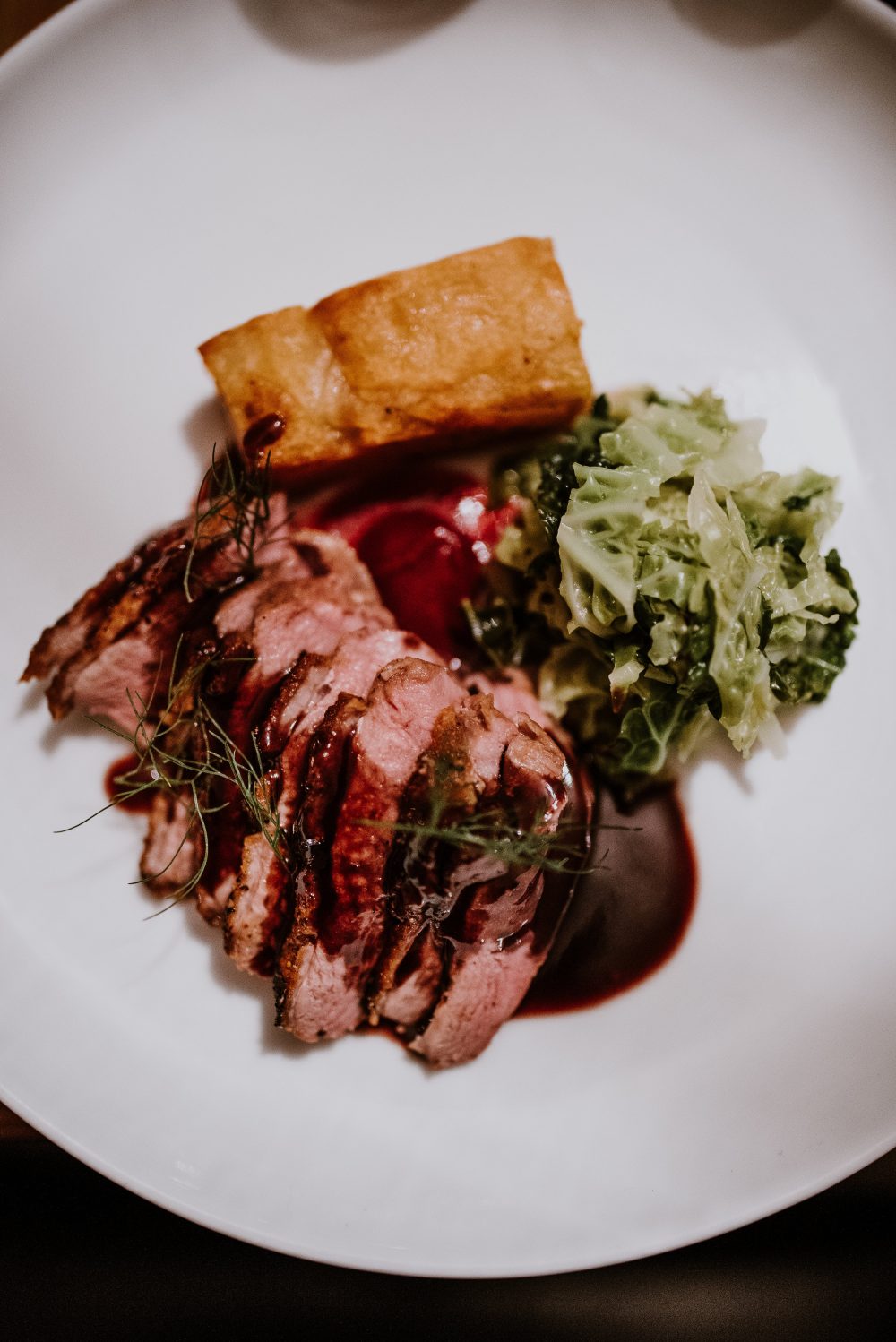 Desserts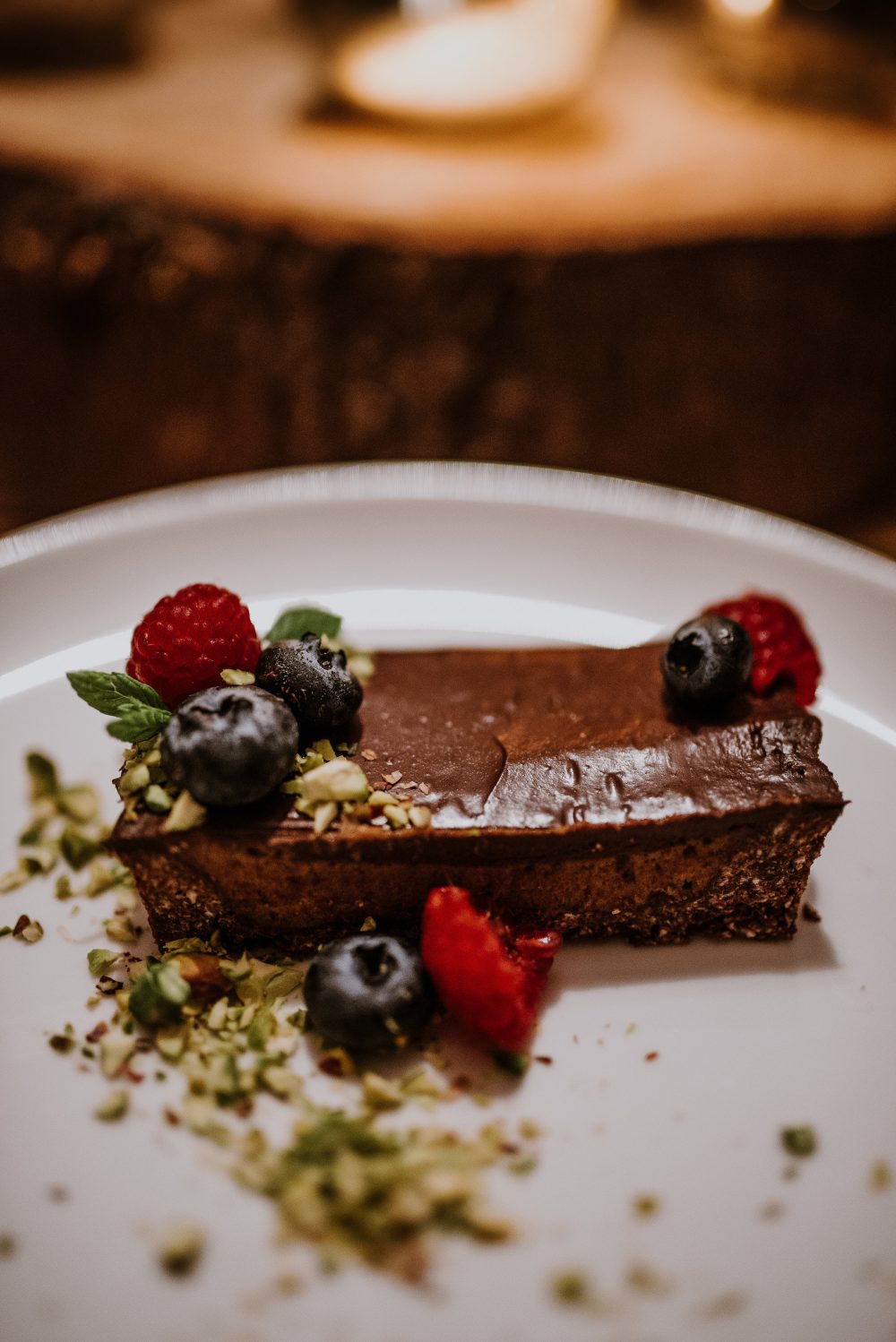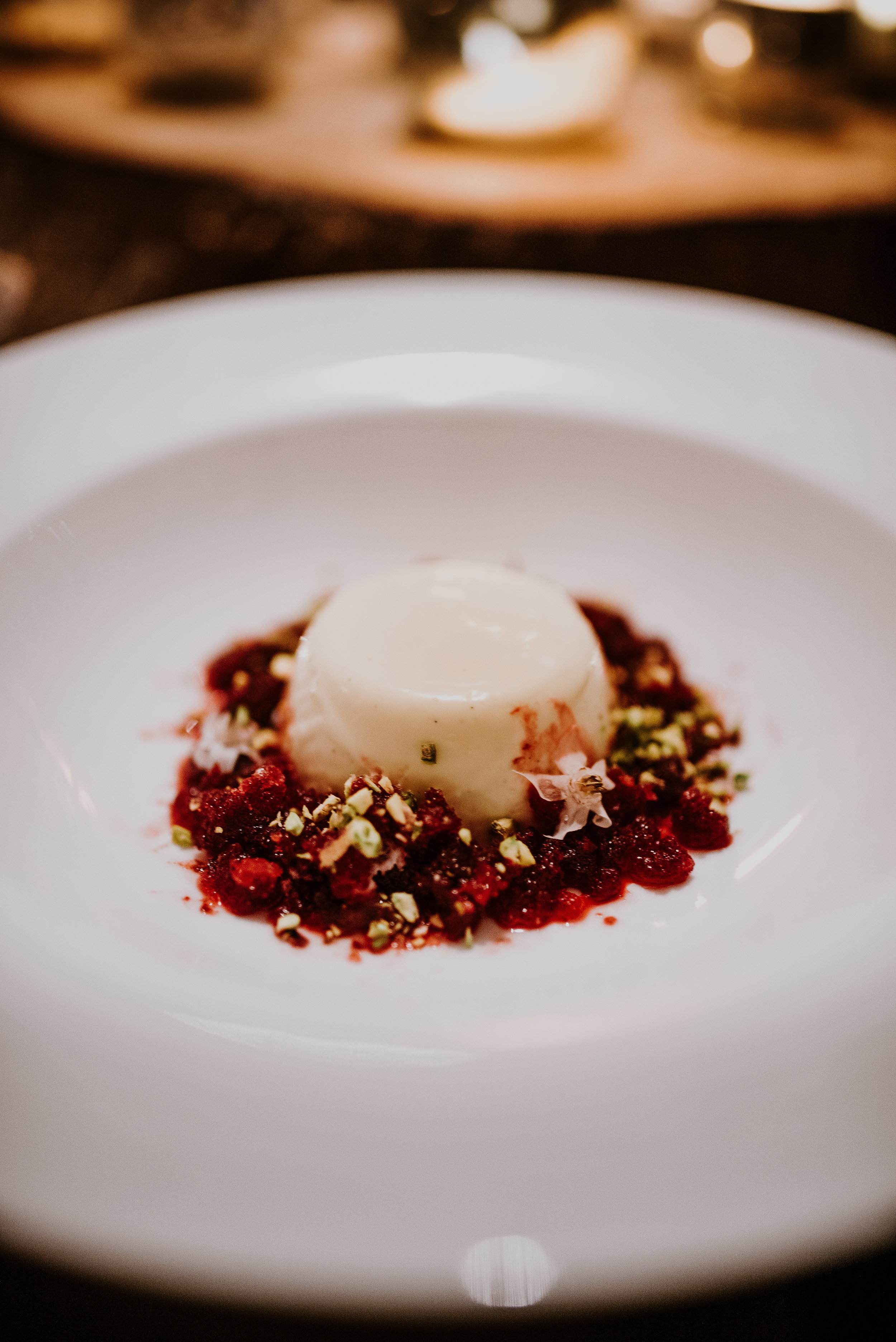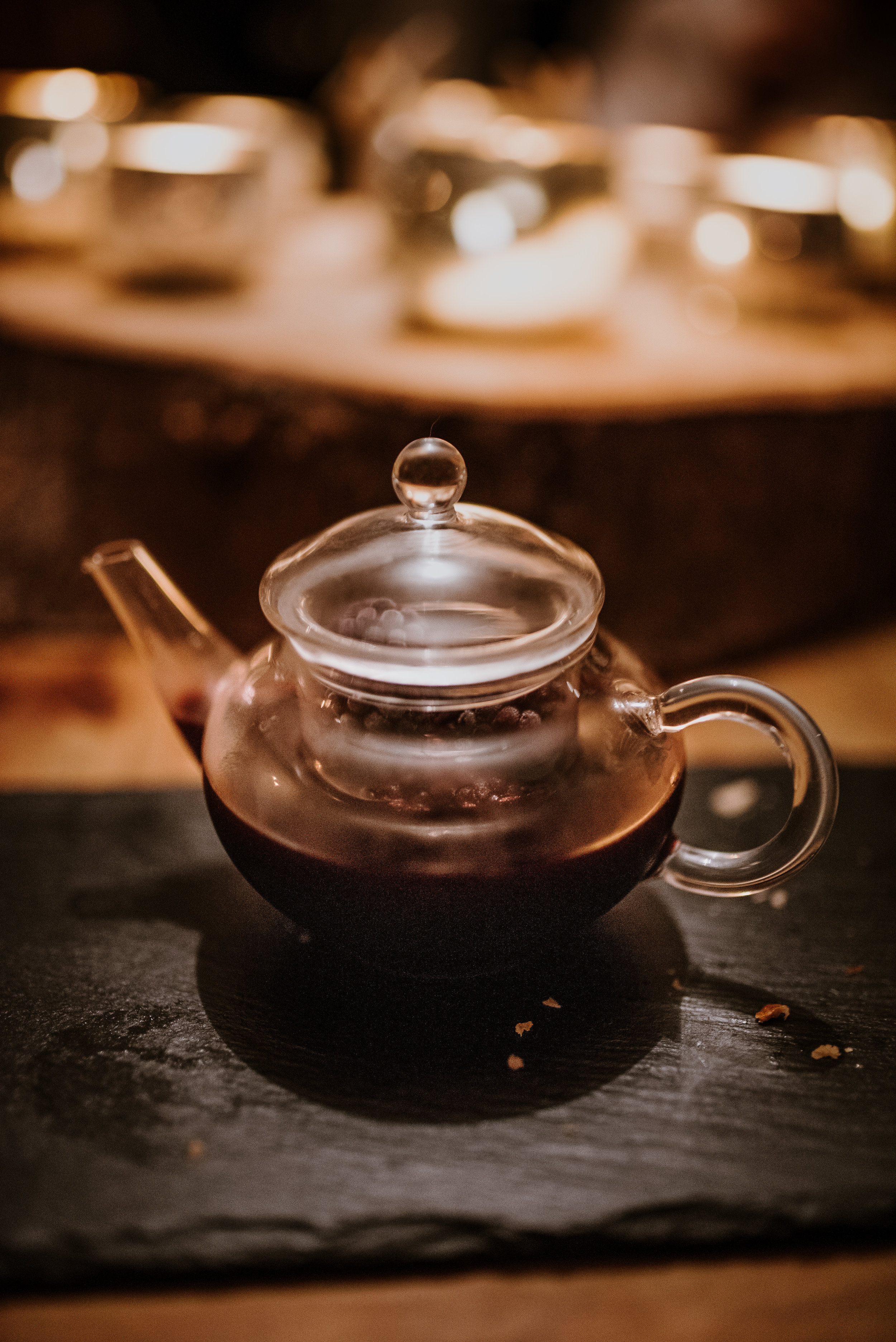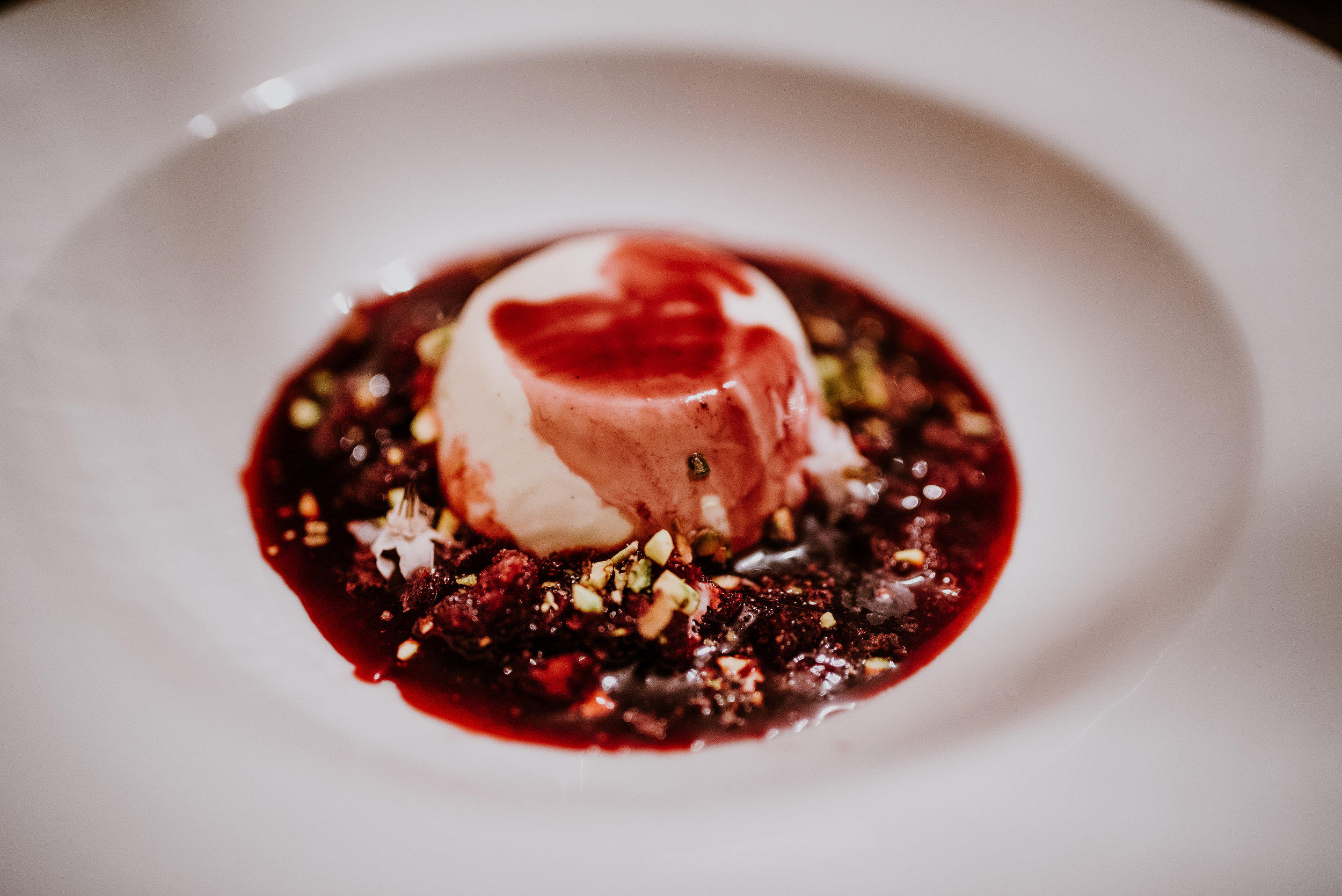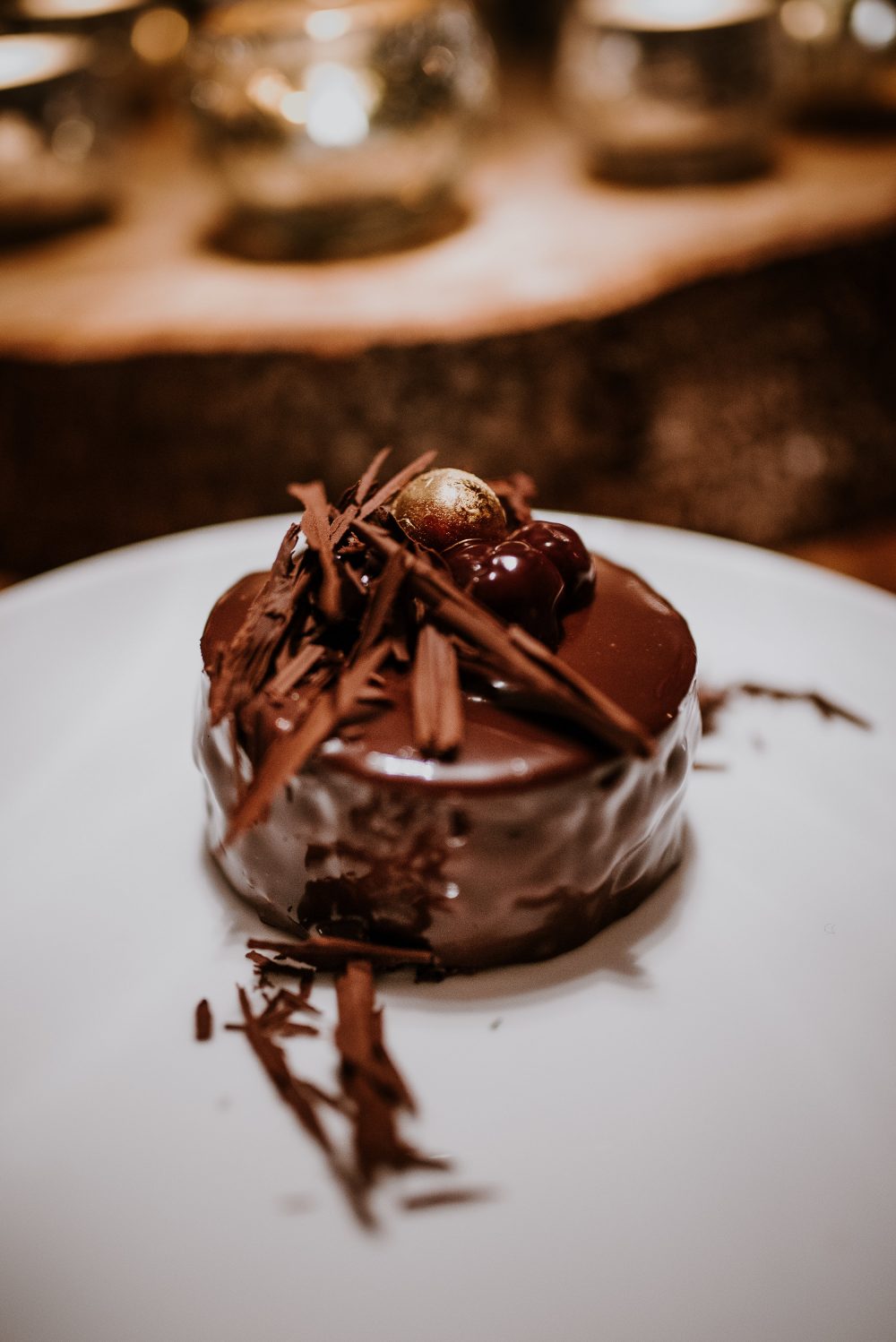 Petit Fours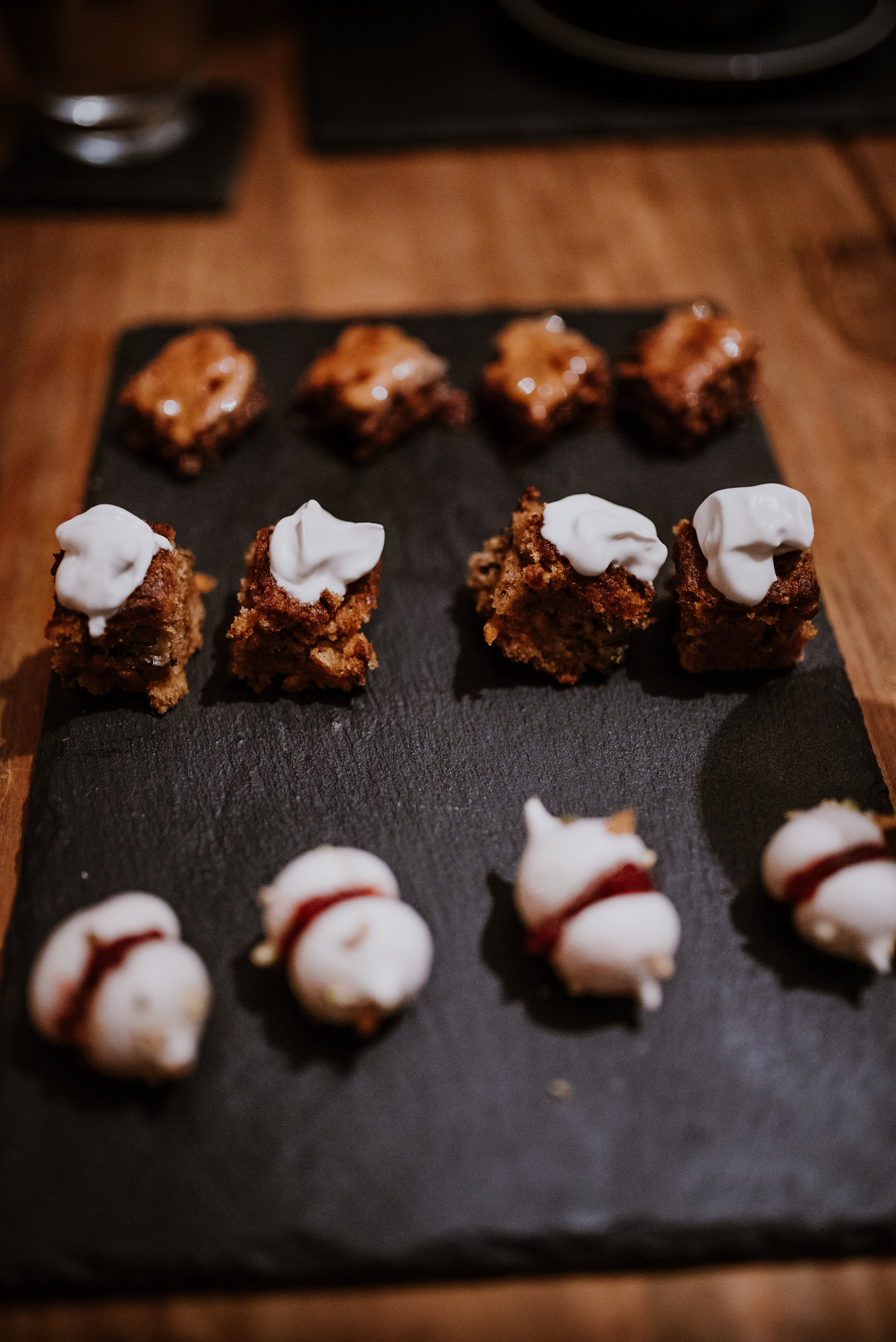 Celebrity experience without the drama
The experience of being cooked for with no worries about the clean up afterwards was priceless.  Also our team enjoyed food that is visually beautiful and tasty.  In fact, it was Instagrammable and Pinterest worthy.  We spent zero hours researching recipes to the nth degree wondering if everyone will like it. Dietary requirements were not just taken care of but taken care over.  Kim especially told all her vegan groups about the experience because she was so impressed.
Can you imagine the joy of being able to host a dinner party with no stress whatsoever?  Choosing just the right outfit before opening the door to excited friends. Steve showed us what it could be like, to sit around your own table, without lifting a finger (except to take a sip of prosecco); flickering candles and happy friend laughter. Completely relaxed while being served course after course of locally sourced food, cooked from the heart.
At the same time, buying yourself that precious commodity that we all need to be so careful with, time! And choosing to spend that time with the people you love instead of stressing in a hot kitchen.
Eat like a Kardashian without the airmiles.
Steve is to food what Kim Kardashian is to contouring. They make it look simple (its not) and exquisite (it is).  Unlike Kim, Steve has become like family to us at Love for Somerset, his big heart and passion for food are clear to see.
Furthermore, Steve sourced his ingredients using vegetables from his own garden, Fussels, The Fine Food Co., The Watercress Company, Brown and Forrest Smokery, Dorset Blue Vinney, The South West Garlic Farm and Melbury Vale Vineyard.
Contact Steve at Steve James || A Modern Dining Experience Dorset caterer, Somerset caterer, Dorset Chef, Somerset Chef + personal chef for all your dining needs.
Facebook || Twitter || G+ || Pinterest || Instagram
As you can see, Steve is insanely talented.  Therefore, we have no problems wholeheartedly endorsing Steve James || A Modern Dining Experience with the coveted Love for Somerset seal of approval.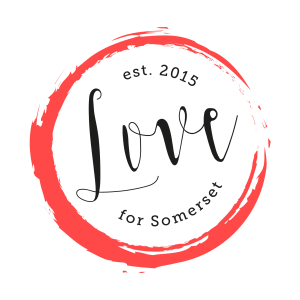 Have a brand you're proud of? If you'd like like to collaborate with us get in touch using the Contact Form.