Bath gained a new star last week when a creative collaboration came to life between Pierre Koffmann and his muse Marco Pierre White. Love for Somerset were invited for a sneak preview before official opening on Friday 12th October 2018.
Combining their collective experience and love of flavoursome cuisine, the firm friends are offering a new French and English Brasserie at Koffmann & Mr White's, based in the Abbey Hotel on North Parade in the centre of Georgian Bath.
"It's great to finally have a restaurant in Bath. I know this part of the U.K very well and Bath has always been a favourite city of mine to visit. The central location of the Abbey Hotel is second to none, and Pierre and I couldn't have asked for a better place to open our first establishment together."
– Marco Pierre White.
It's a love of quality food, sourced locally to ensure freshness and provenance, that has cemented the friendship for 36 years. This food foundation is the basis at Koffmann & Mr. White's.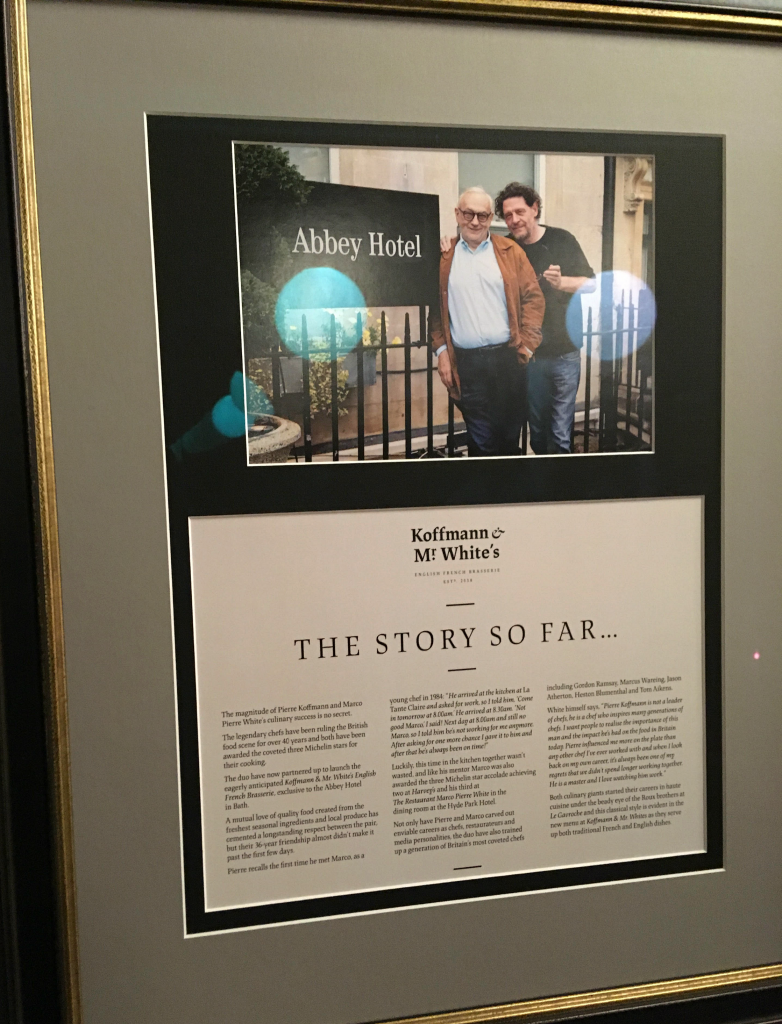 "It's been fantastic working with Marco again, 36 years after we first met. We're really looking forward to sharing our passion for delicious classical food and ingredients with our diners at Koffmann & Mr White's."
– Pierre Koffmann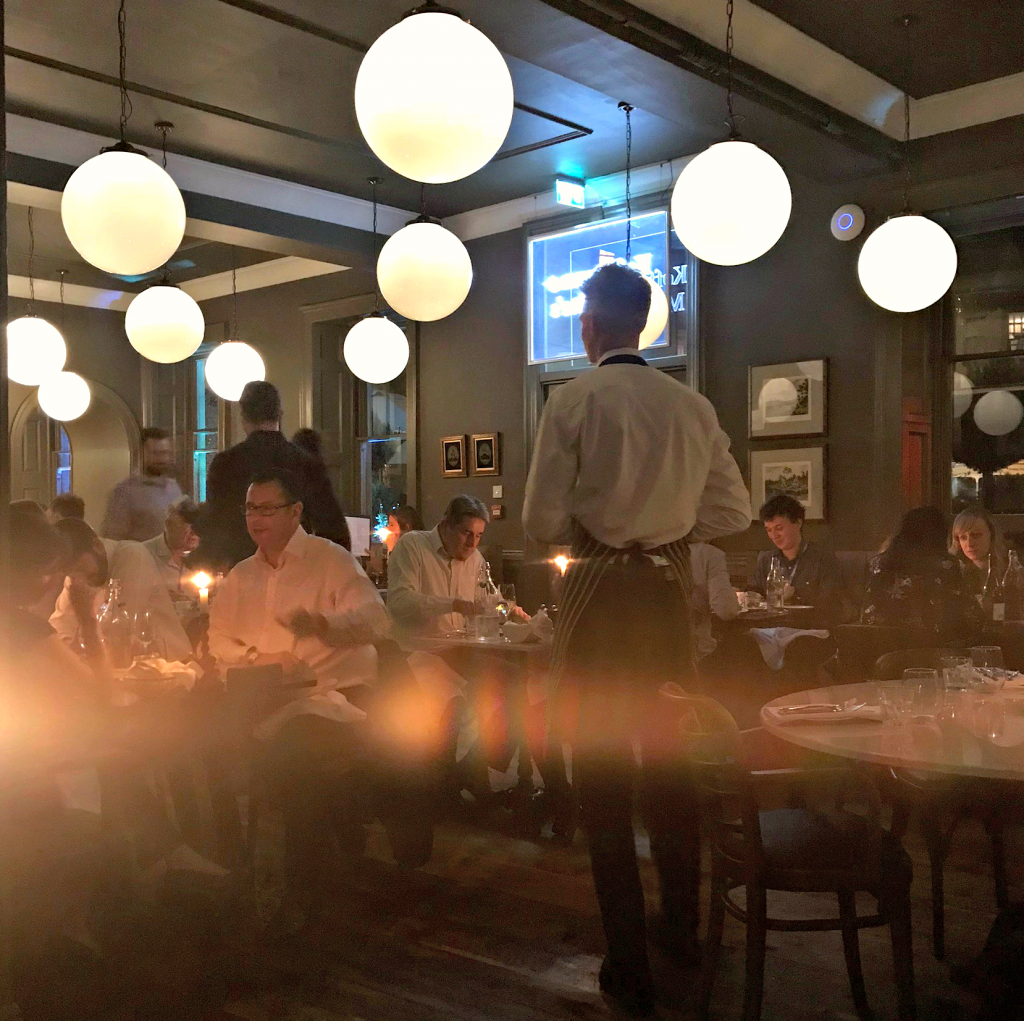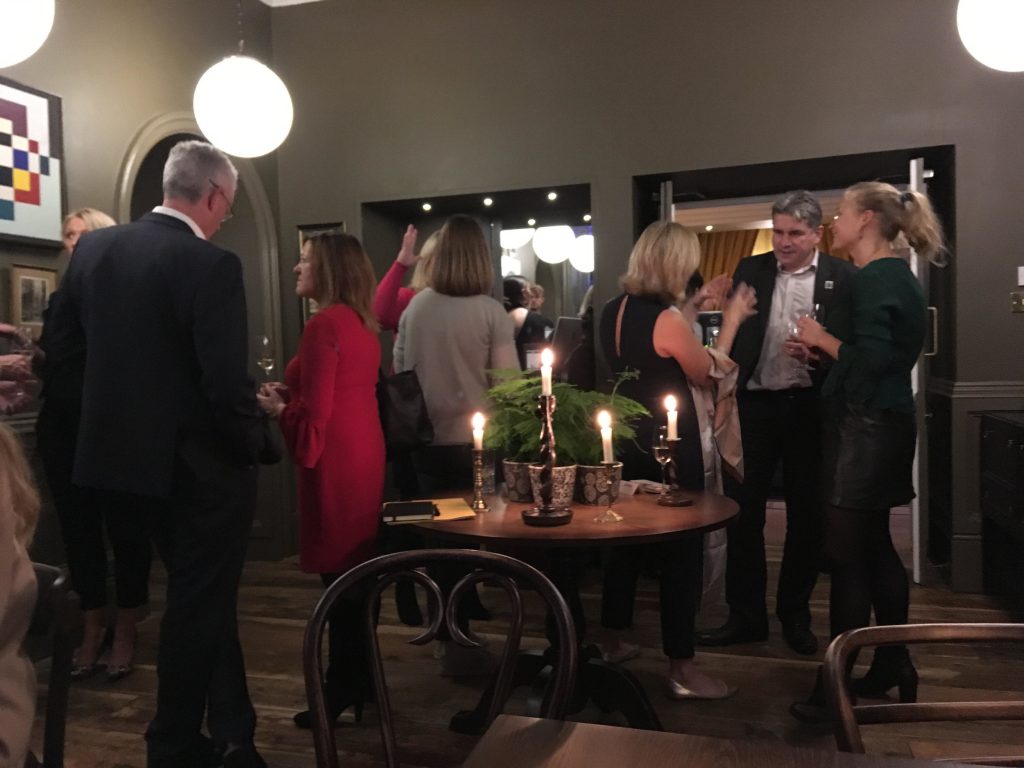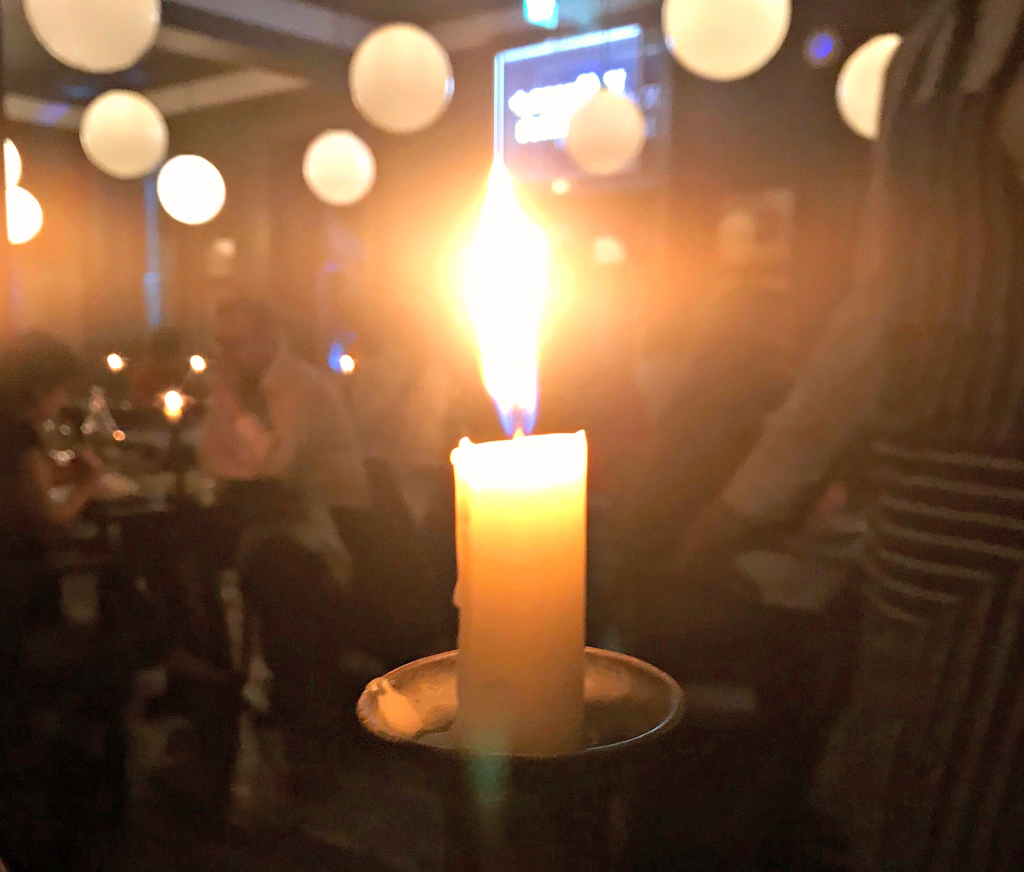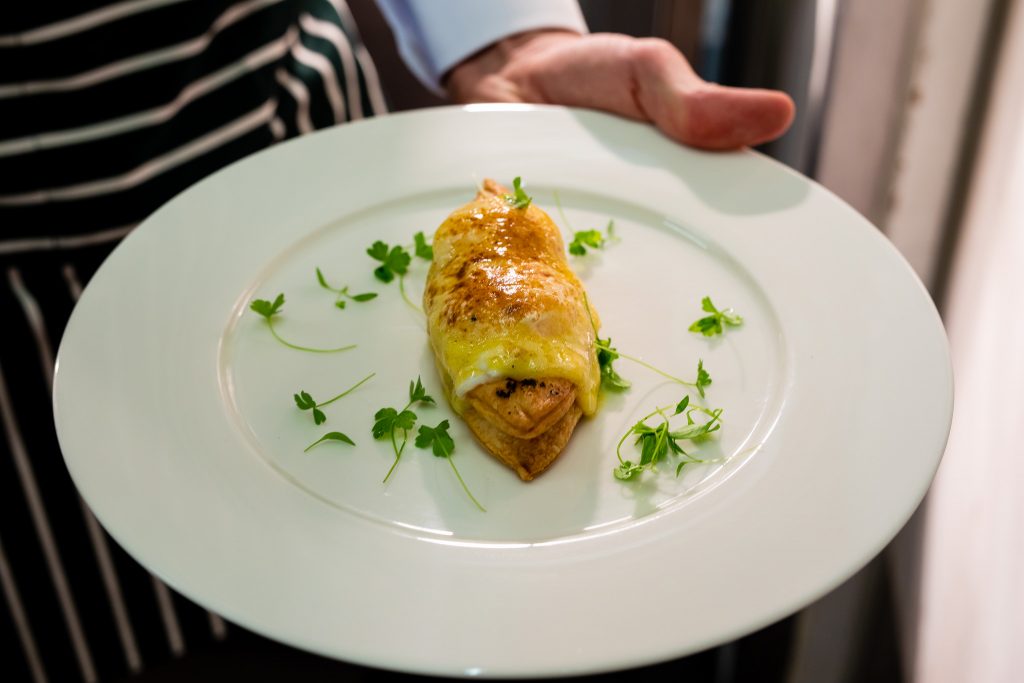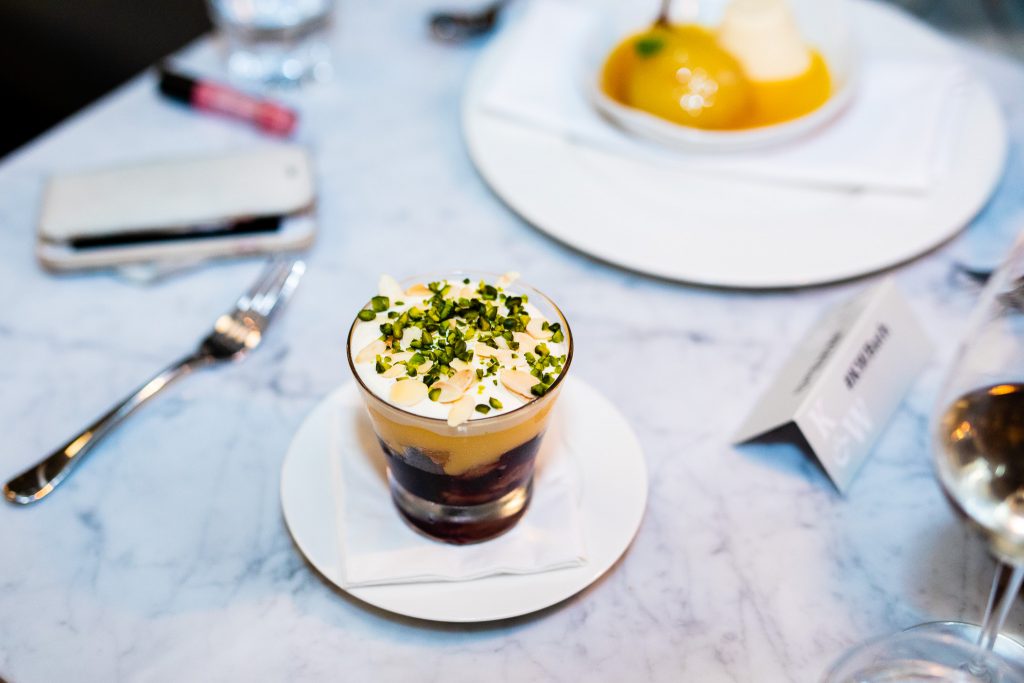 The cuisine at this exceptional restaurant gets the Love for Somerset seal of approval, along with the understated elegance of the decor and ambience.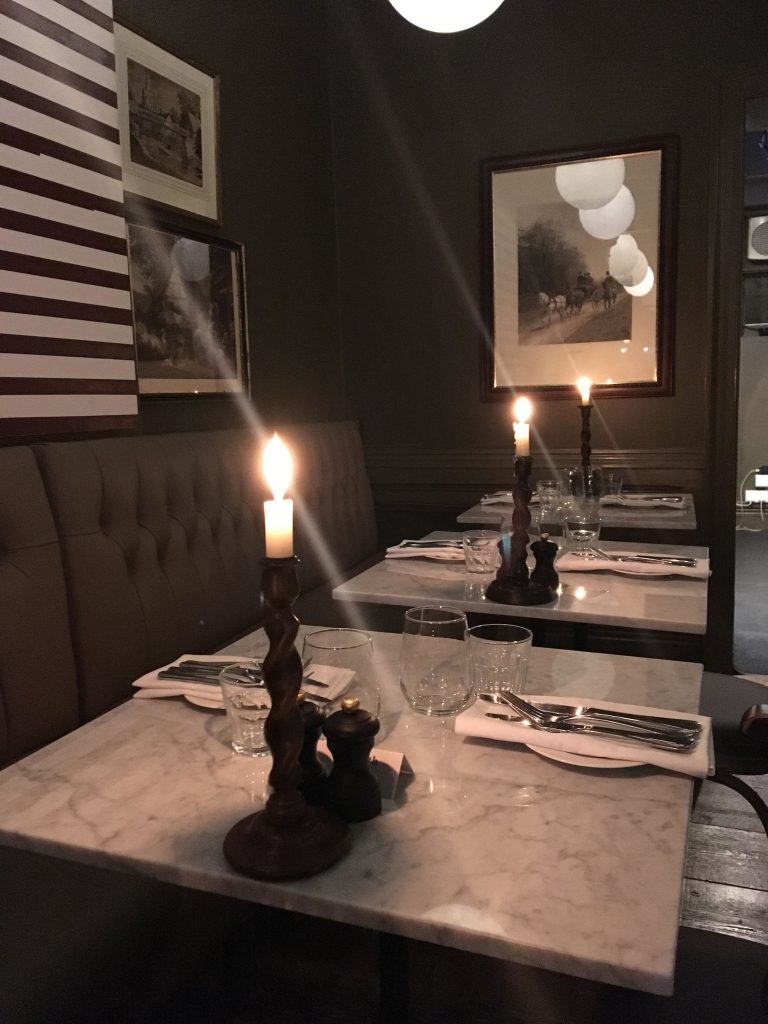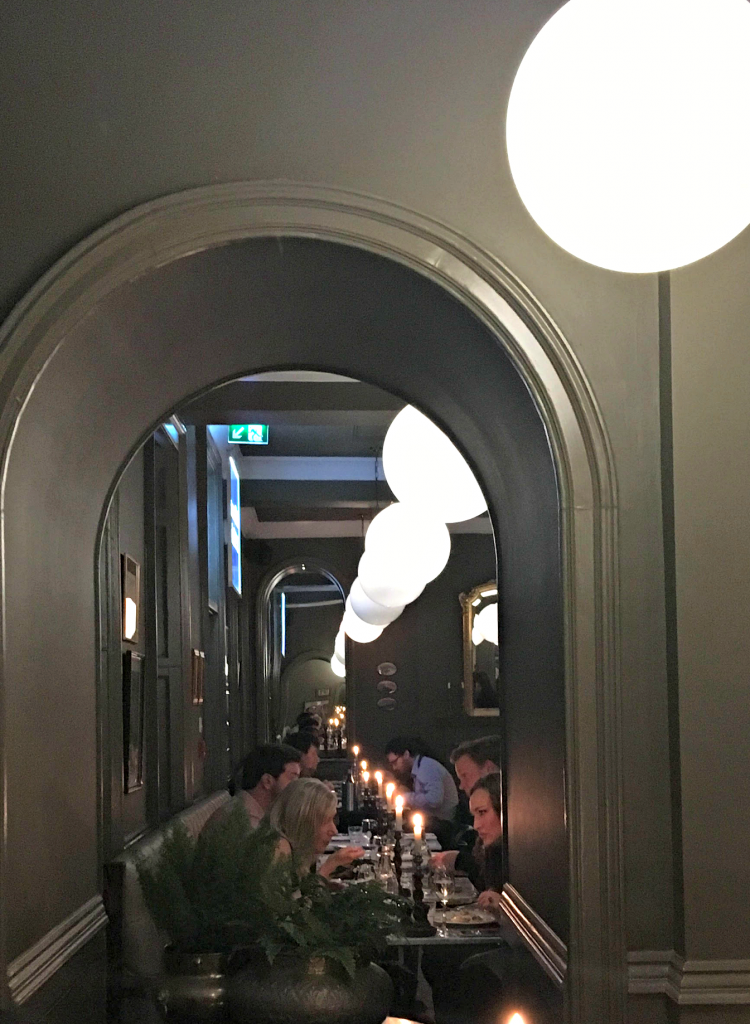 We would like to take this opportunity to thank Pierre Koffmann and Marco Pierre White for their hospitality and warm welcome to their first establishment together. à votre santé!